A few days ago I met up with John and Lindsey for an engagement session. I've known John for a long time and have loved getting to know Lindsey. When you spend any amount of time with these two it is clear that they are just perfect for each other.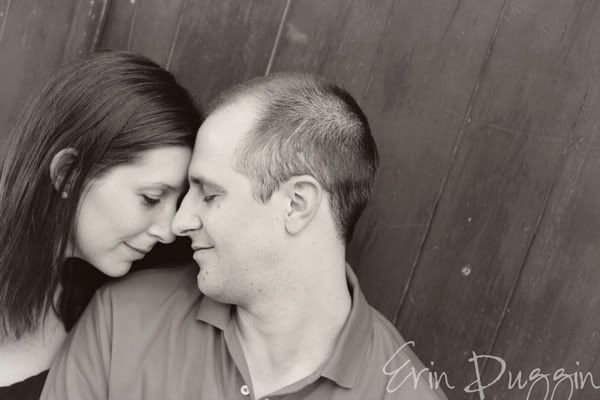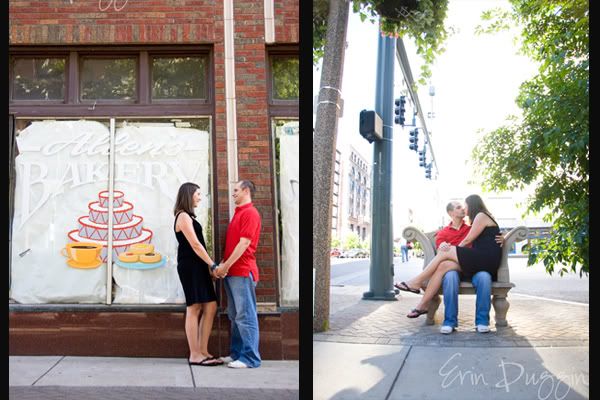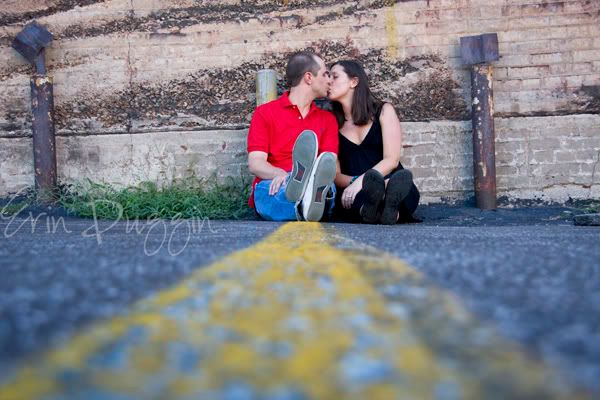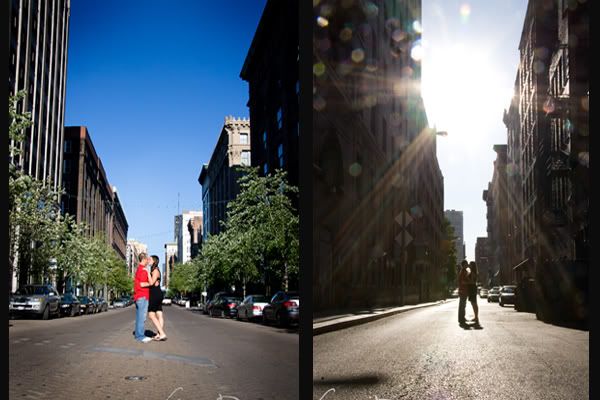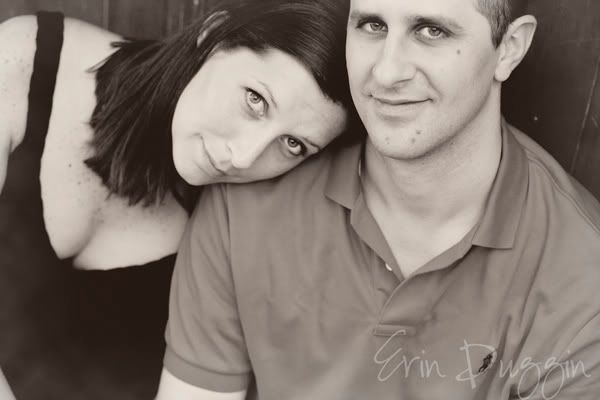 Thanks guys! Looking forward to your wedding next month!
___________________________________________________________________________________
Its Friday and you know what that means... weigh in day. I was very please to find that I lost 1.6 lbs this week leaving just 1.4 to go! I'm so close and its really nerve wracking. Especially with the holiday weekend. I am going to have to really watch what I eat and work my tail off this week to make my goal. I know it is going to be challenging since we are going to be spending the weekend with family and lots of food I shouldn't have. Don't even get me started about the gigantic cupcakes my mom picked up at Costco yesterday. Pray for me people, I'm going to need it. Have a great weekend!