This was my first experience with birth documentary and I must say it was amazing. Everything about it. There are so many images that I love from the day but this is probably my favorite...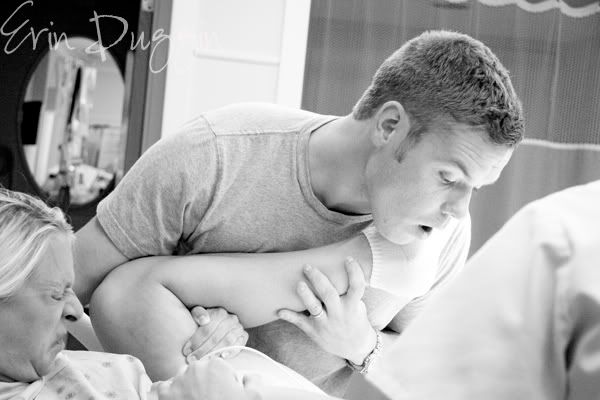 Click here
to see a movie of the whole shoot. There is a little sneak peek of my new logo at the end there. New website..still working on it!
Thank you Scott and Sarah for trusting me to capture such an important day. She is beautiful!