Remember
Leida
? We have been busy the last month or so with our shoots of her with her family and closest friends doing the things they love to do. Here are a few shoots we have done..
Leida and her friend Gloria met me in the U-City loop for some shopping. I love the profile shot of them talking to each other. Gloria is pregnant and you can see her cute bump.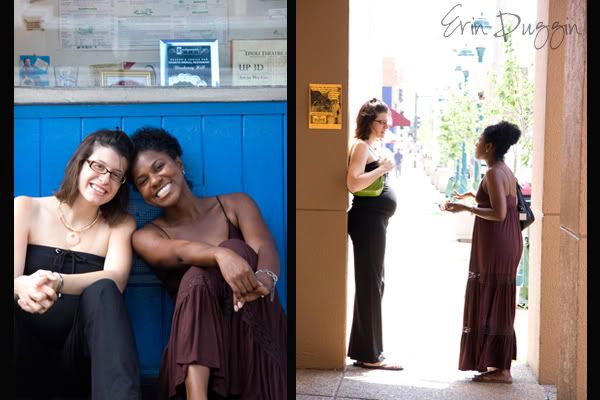 We went to a thrift store to see what we could find.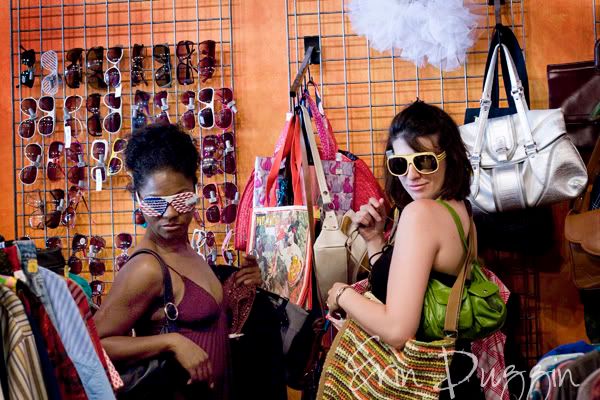 These glasses were great, but while the girls were checking out at the counter I just happened to look down and struck gold. STICK ON MUSTACHES. We couldn't resist. Made me think of you
Emily
! FYI, Rag-O-Rama has the sticky kind!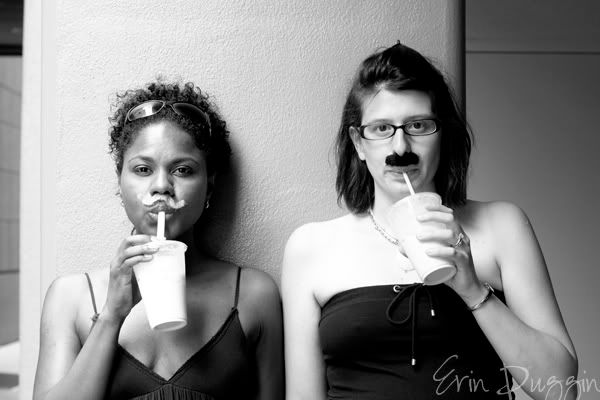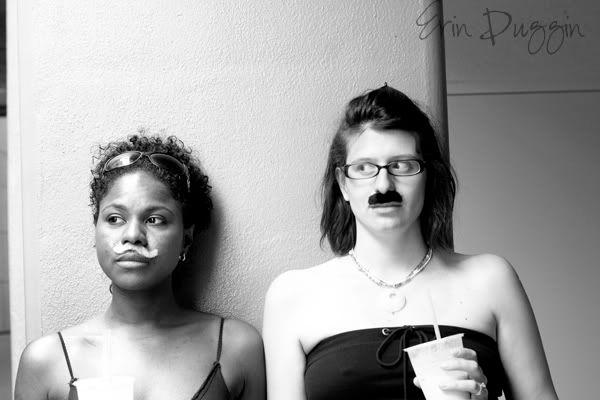 This shoot was so much fun!
Another shoot we did was with a family that Leida is close with. We met at the Muny for some shots. Can you even handle these kids? So cute.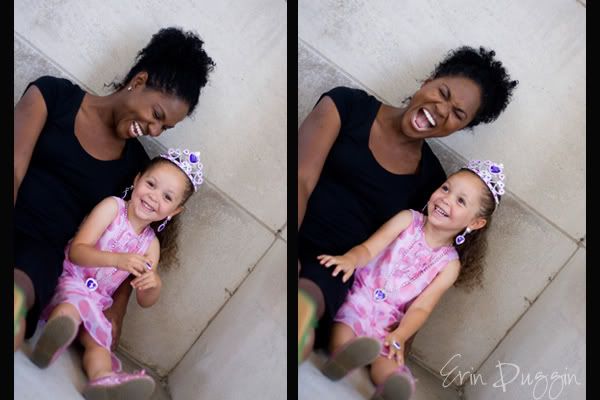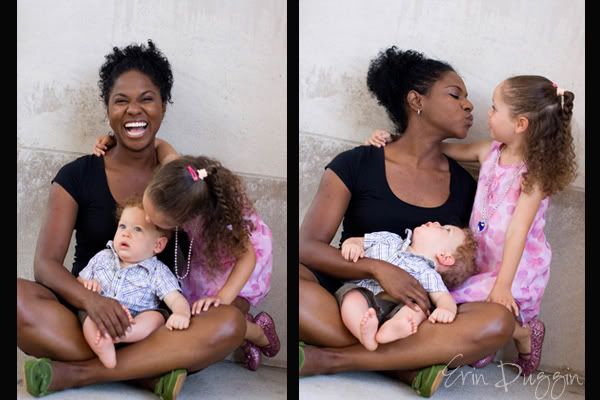 Then we headed to Crown Candy Kitchen for some lunch and of course milk shakes.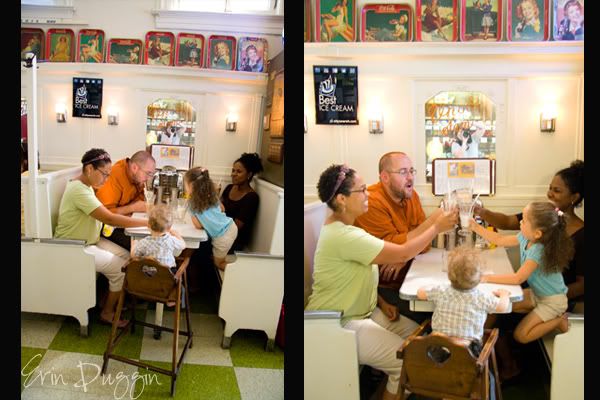 More Leida posts to come! I have really enjoyed these shoots. Capturing people who love each other doing things they love. what could be better?
Tonnight Beth surprised me with a little b-day party with some girlfriends of mine. Such a surprise and so greatly appreciated! Love you friends.
Tomorrow I have a shoot in the morning and I'm hanging with my momma at night. She did give birth to me after all. Sounds like a great birthday to me!