Last week I met up with a family that I've known for a long time. Tom and Cindy have known me since my awkward teen years. And bless them for still wanting to hire me for their photographer.
Tom and Cindy...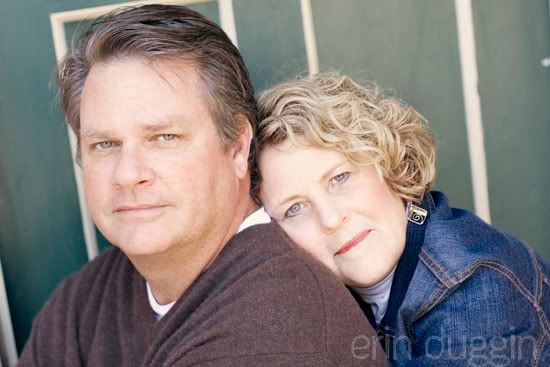 plus their three awesome kids...

equals one great family.
Cindy fell in love with the green door she saw in some of my other photos so we headed there for the second part of our shoot.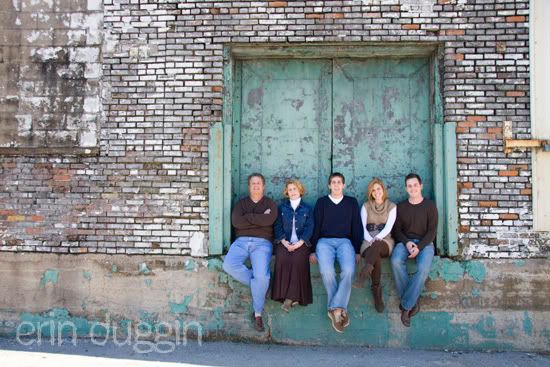 There were so many great shots from this shoot it was hard to choose.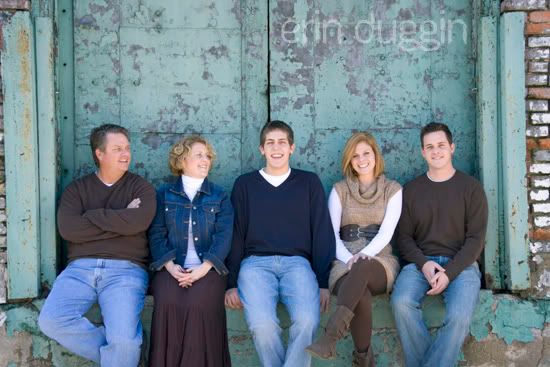 Sometimes people shy away from some of my locations in less desirable parts of town. But you gotta trust me. That's where all the great doors are!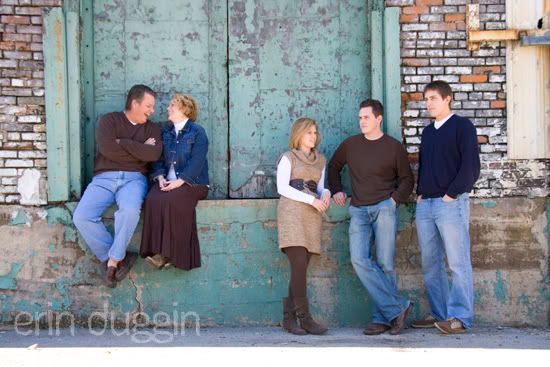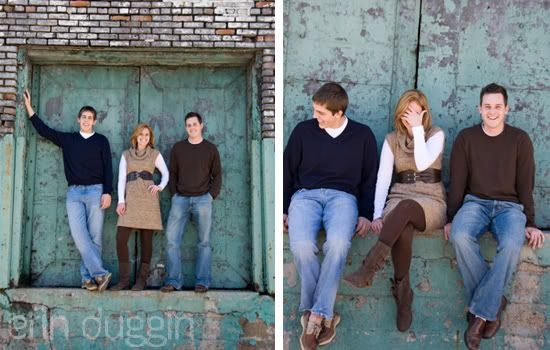 love these of Katie and Tom...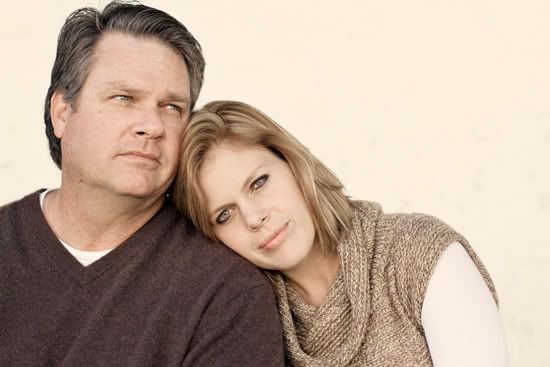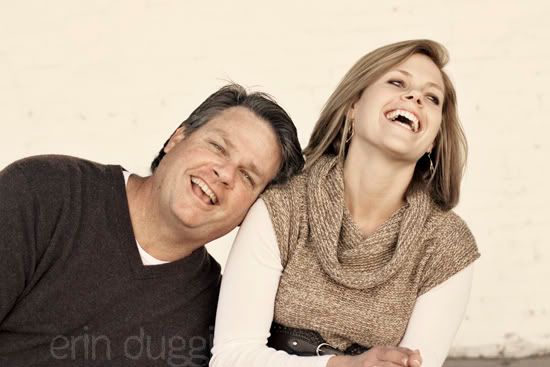 Thanks guys! It was a pleasure.