Last week on a misty, chilly, fall day met up with Kristy and Ryan in the loft district for their engagement shoot.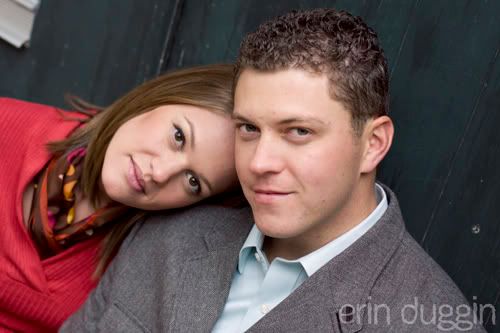 Talk about a cute couple. They were so fun to work with, so in love with each other, and to top it all off really photogenic.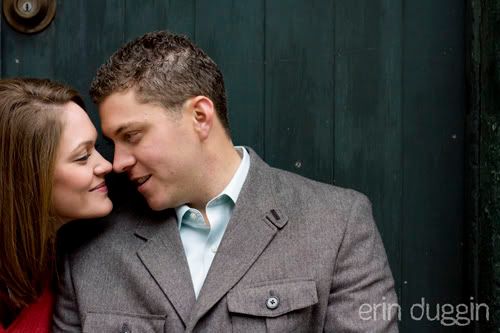 As we were walking around Kristy asked me "Are you a dog person?" I guess I could have lied through my teeth and pretended to be a big dog lover but I shrugged and said "Not really". Cuz well... I'm not. Please don't email me about how horrible I am. I like dogs, I've just never owned one. Then I felt pretty bad when she explained that they wanted a few shots of their dog. Woops. I started rethinking my stance on getting a dog when I saw this face...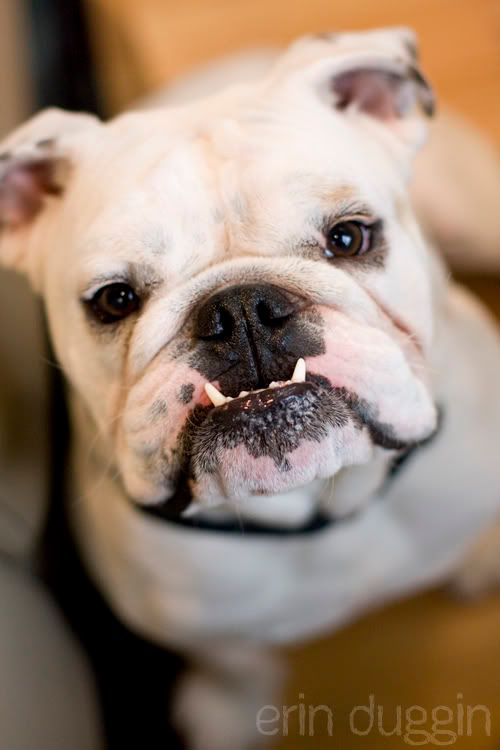 Meet Guiness... the cutest bulldog alive.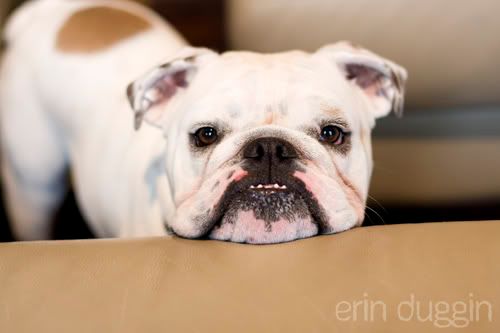 Oh my word.
O.K., back to the couple.
love this one...
And this one might be my fav..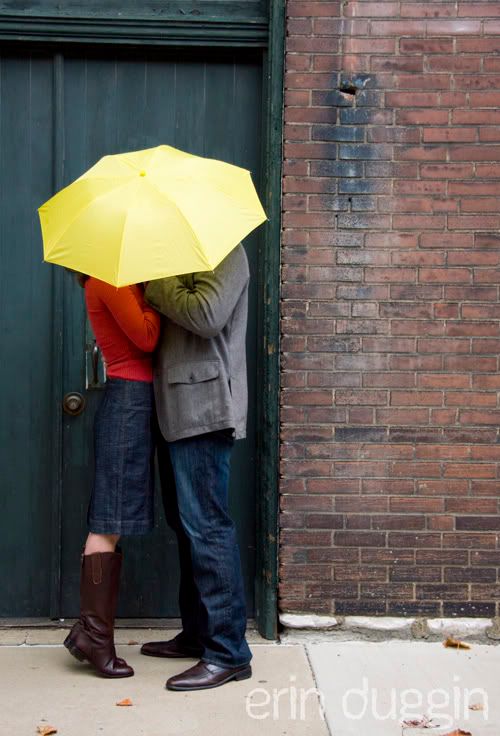 Thanks guys! Can't wait for your wedding!