Last weekend my friend Susie came over for a little photo shoot. Only not of her (I snuck a few in anyway), but of her fabulous cookies.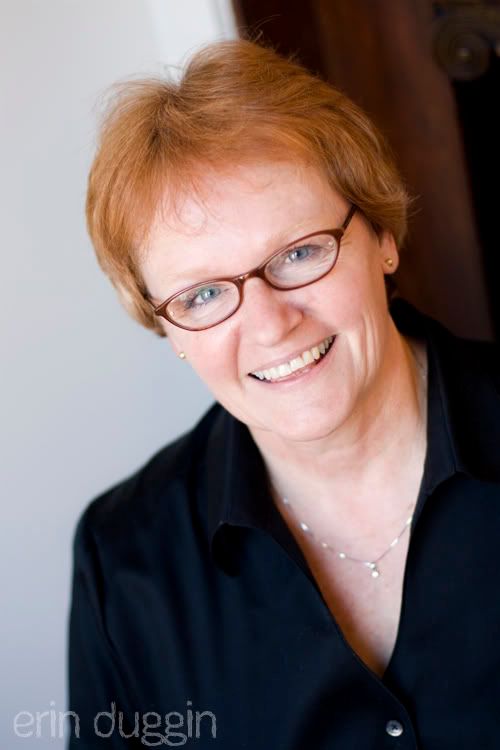 Susie is a friend of ours from Kirksville, MO where she is starting an incredible endeavor. She has been known for her baking for a long time and now she is turning her passion in to a business. And you know I love that!
Cookie Break
will deliver fresh cookies right to your door. If you happen to live in Kirksville that is. However, if you drove your butt up there and stayed in a hotel room waiting for Susie to arrive with your box of cookies, it would be worth the trip. Seriously.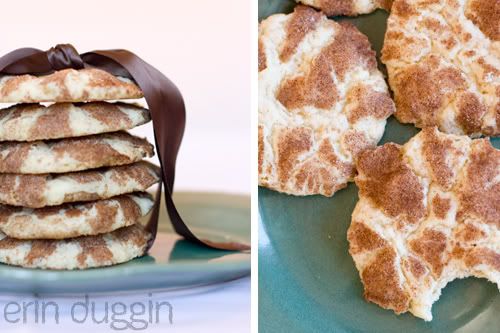 Don't even get my started on the snickerdoodles. The last time we went up to K-ville for a visit we stayed at Susie's house and drove home on a snickerdoodle high. Only to be followed by some brutal snickerdoodle withdraw once we got home.
chocolate doozies....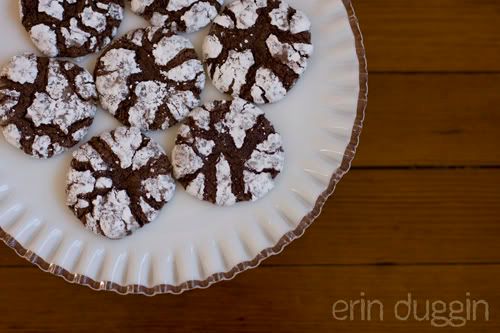 chocolate chip of course...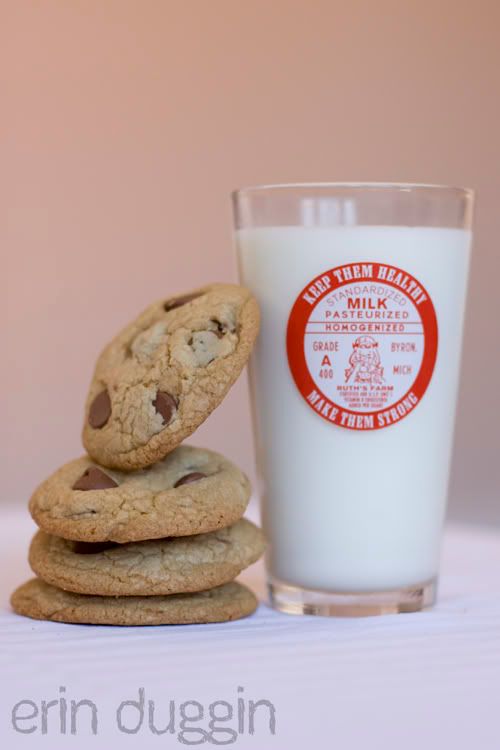 and a ton of other choices...
She does cakes and cupcakes too. These are the best cupcakes I have ever had. No lie. Its something about the icing. What is in there Susie?!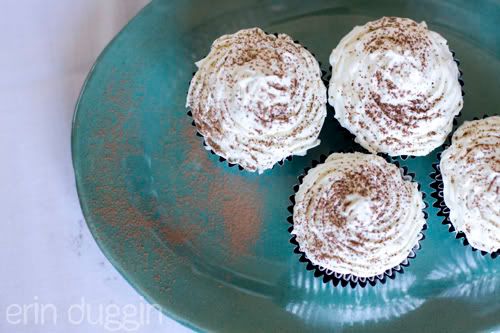 So call her up and order some or send some to someone you know in K-Ville.
Cookie Break....everybody needs one!