Remember in
this post
how I said I had set aside some time for fun in my schedule? Way back in the summer some of my best girlfriends and I marked this weekend down for fun on our calendars. Beth, Amy and I are trying to get together for some girl time a few times a year. Fall is our favorite season so we were all pretty excited to spend some time together this month. We usually head to Columbia, MO where Amy lives, but this time we decided to spend some time in St. Louis doing things that we love doing or have always wanted to do but haven't.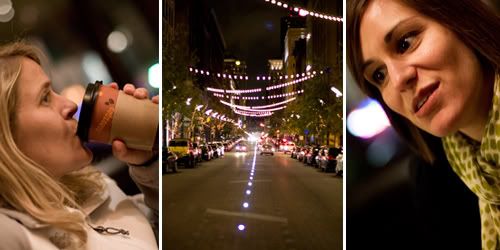 We started out on Friday night with dinner at
Crepes in the City
. Yum. Then headed to the
Gelateria Tavolini
across the way where it just so happens that Beth's hubby Kurt was playing that night. Sweet. Also they were having what they called "chai party" in which they gave out free samples. We all know that chai is near and dear to me so that worked out well. It was
Chad's Chai
and I highly recommend it.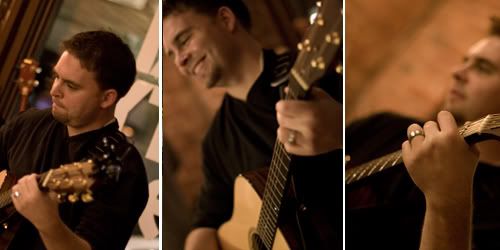 Saturday morning we went to Soulard Market which is one of our favorite spots and took in all that the market had to offer. Then we took home a bushel of apples and some pumpkins and gourds.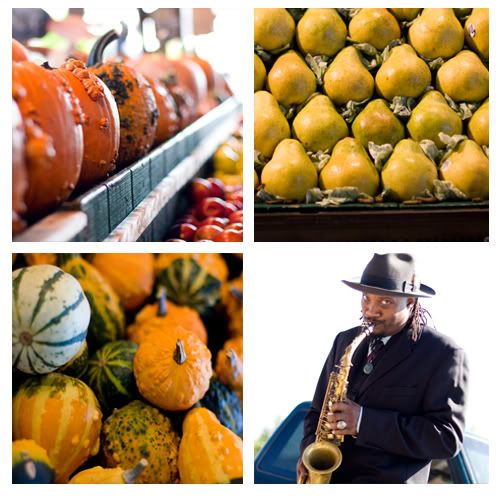 Next we headed over to the cherokee street antique district and saw a lot of cool things.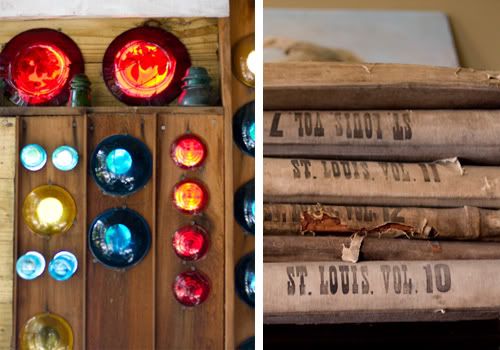 And then we headed home to make all kinds of yummy things out of our bushel of apples. We like to cook....and eat.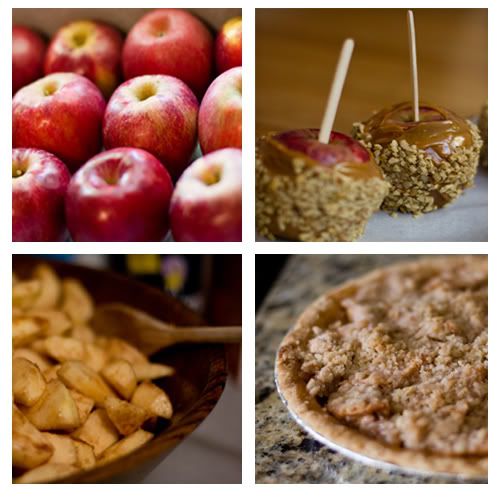 Thanks girls. I needed that.
And now my bed is calling. Tomorrow is going to be a doozy. Here we go!