About a year ago I did a newborn shoot with little Addison and I hadn't seen her since. Isn't it amazing how much they grow that first year? One thing is for sure...she is still adorable.
We played with some blocks...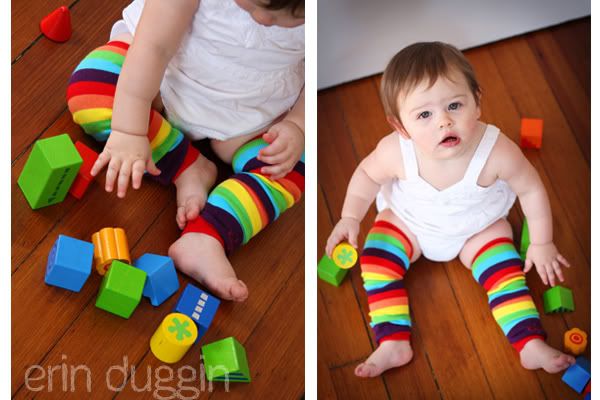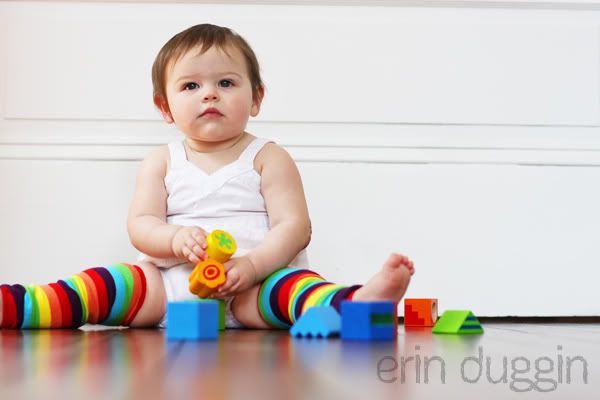 And then had a little birthday cake.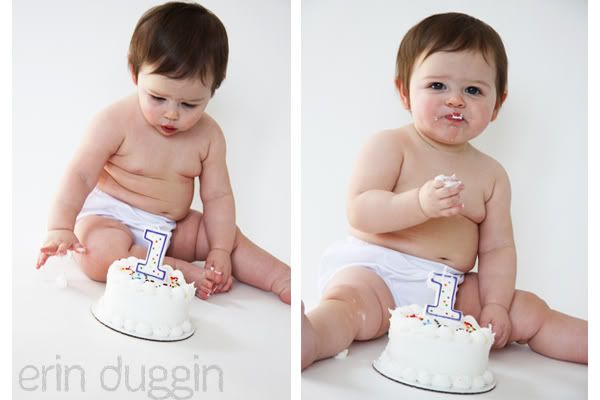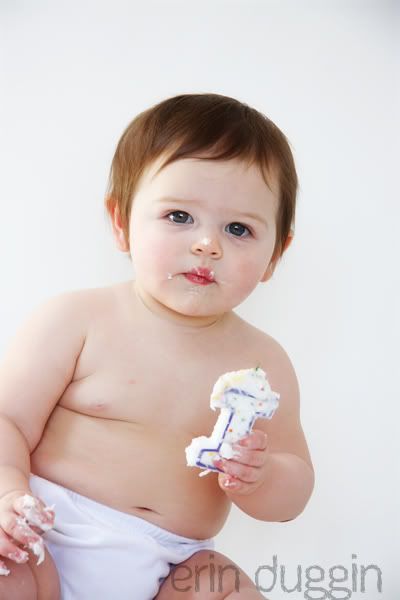 Happy Birthday Addison!