Before we left for the beach I had a little session with some good friends of ours. Beth and Mike are our neighbors/new found friends/pastor and his wife. Lunden is their adorable little one year old whom Marlie likes to call Lundie.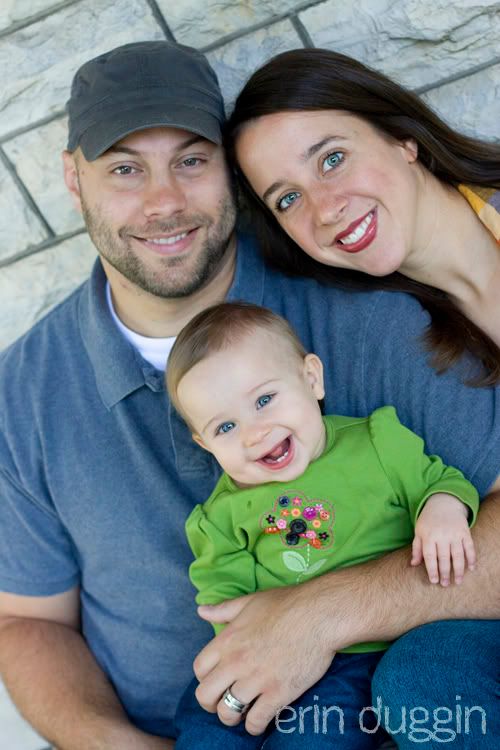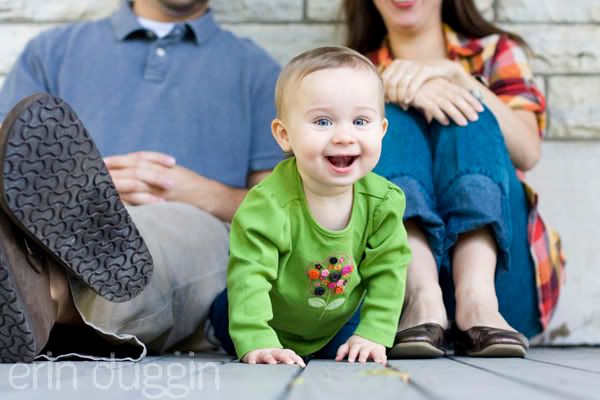 Lunden didn't even make me get out my puppets or make silly noises or dance around like a crazy lady. She just looked at me and smiled her huge Lundie smile.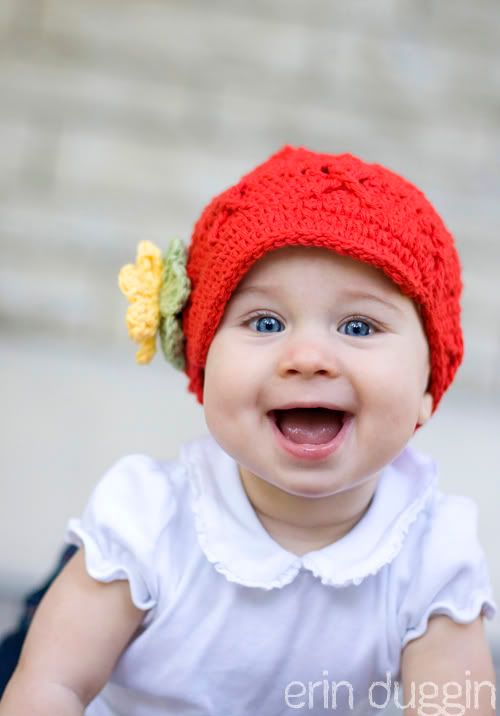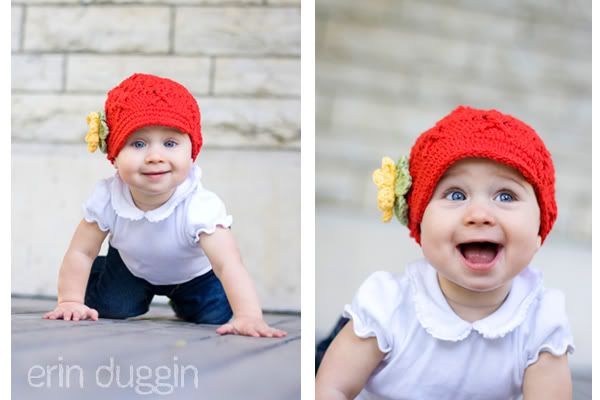 Oh my word, those eyes! I can't even handle her adorableness.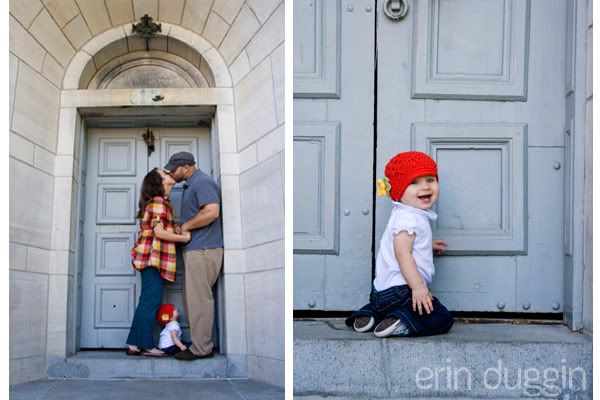 Thanks friends!