A few weeks ago when my friend/second shooter Jen was in town we managed to squeeze in a short family shoot. And by short I mean literally 10 minutes. It started pouring so time was up! Good thing Jen is such a great photog because she still got some shots I love.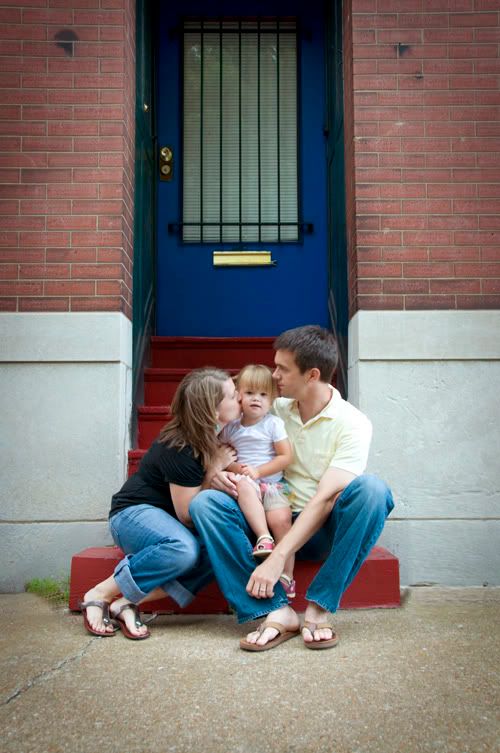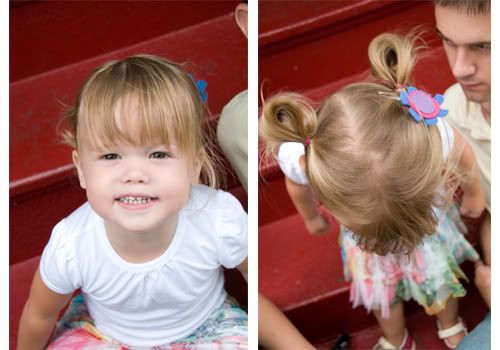 When Jen was taking some shots of Shane and I Marlie kept saying "awwweeeee" and running up and hugging us. Too cute.
I love how the only thing not moving in this one is her little feet.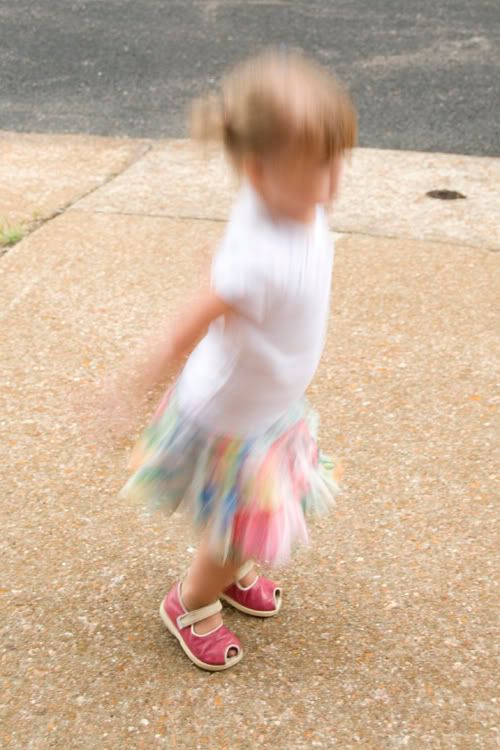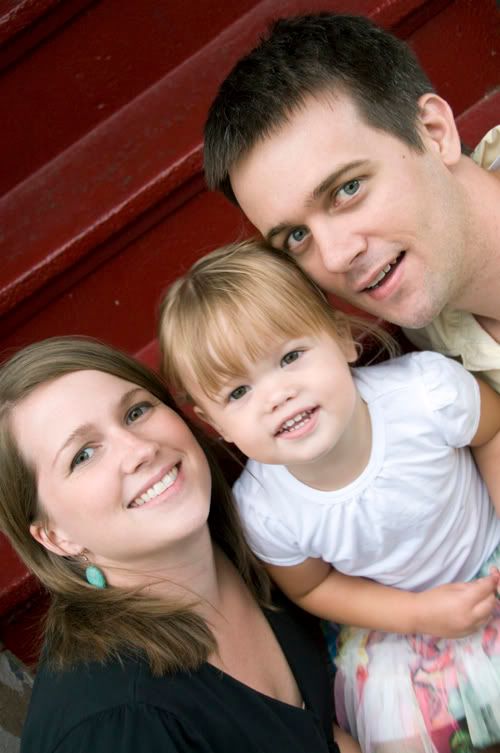 So now instead of a huge blank wall when you walk into our place you see this instead..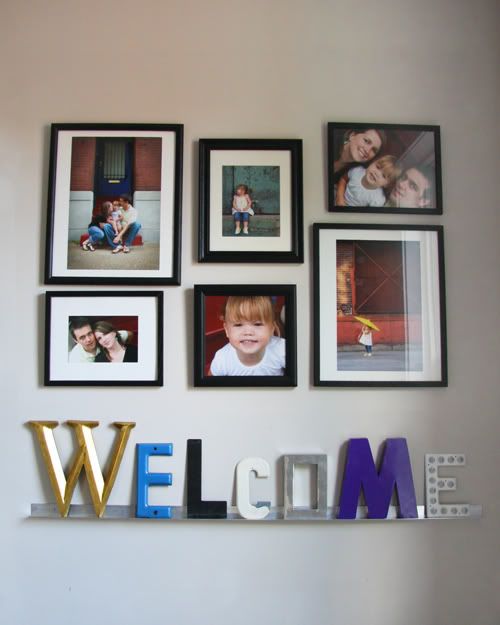 Love them Jen. Thanks!
Last night we found out that Shane passed the bar exam. I knew he would but it sure is good to know for sure! We went out to dinner just the two of us to celebrate. Mojitos and steak and a roof top view. Nice. Shane is walking a little taller today and breathing a lot easier and I like it like that. Alleluia!