Last weekend I met up with Emily for her senior session. She is so cute. How could we not take good pictures?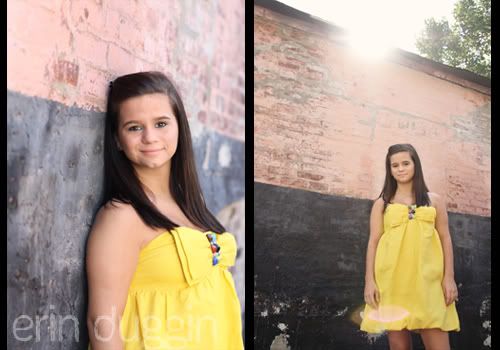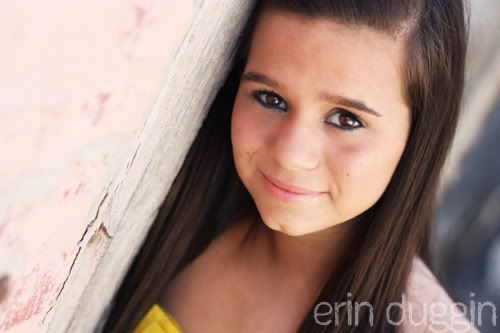 Of course we had to make a stop at my favorite tiny alley...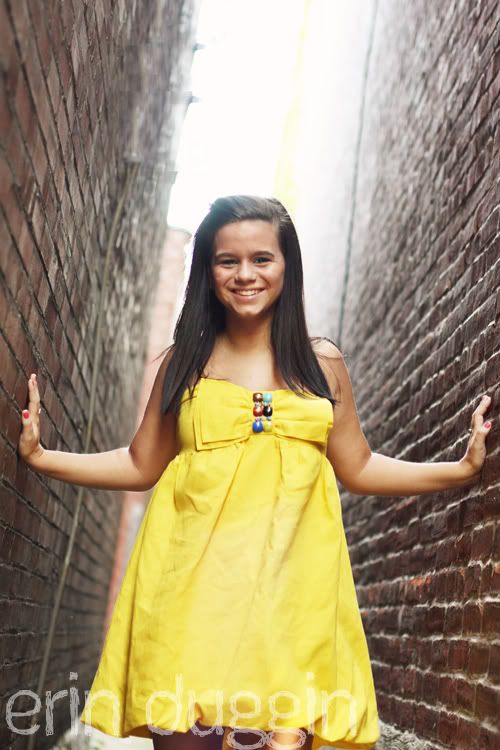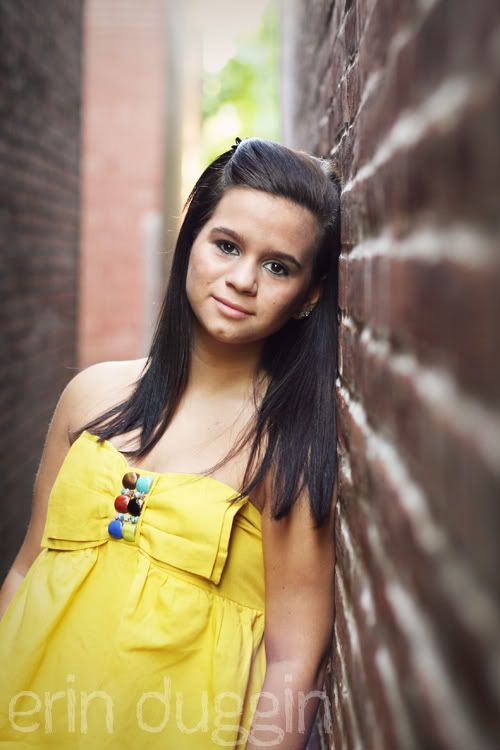 Can you tell I've been loving this door lately?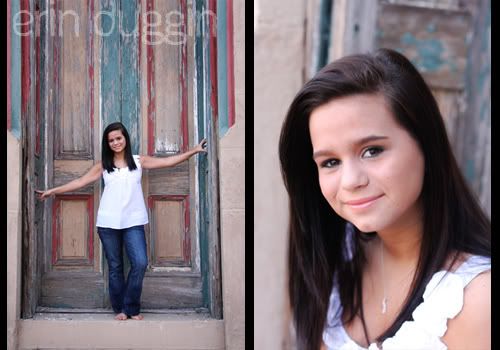 Thanks Emily!
By this time tomorrow the Duggins will be 1/4 of the way to the beach! We are off for some relaxing and playing and more relaxing. Blogging will be spotty. I might post a few times or I might drink a daiquiri instead. Have a good weekend!