Our vacation was perfect. Thanks to a very generous family friend we stayed in an amazing condo on the beach. We could not have asked for a better week. Our days were full of relaxing and swimming and more relaxing and more swimming topped off with dinner on the deck and early bed time. It was just what we needed.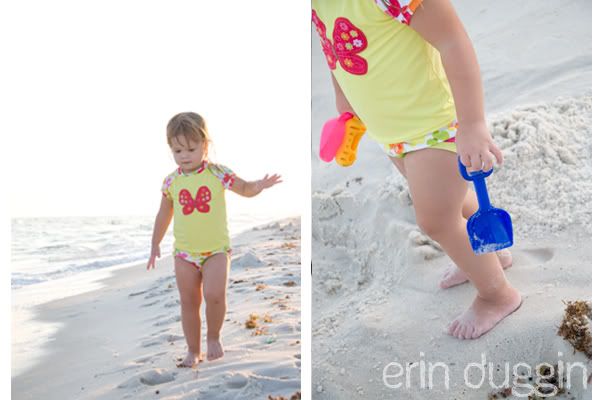 Marlie was the cutest beach baby you ever saw. She was incredibly content and happy this week. And I had to try my hardest not to squeeze her little legs all day.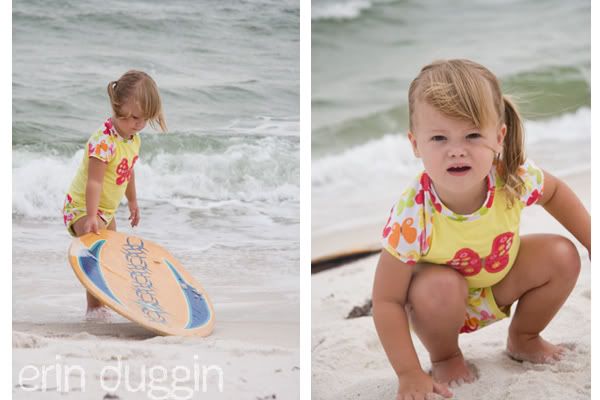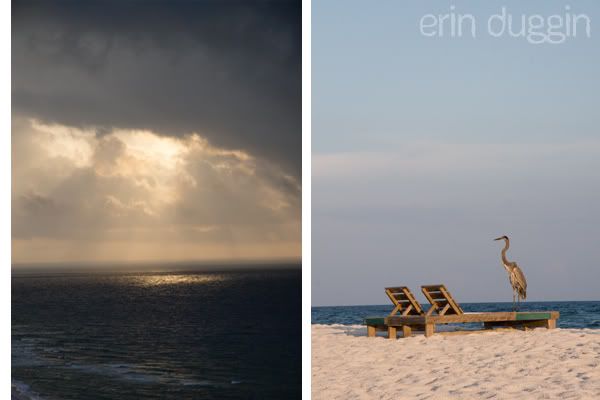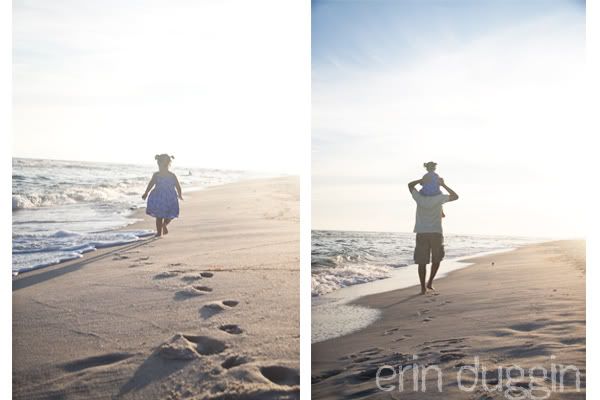 My favorite shot of the trip by far...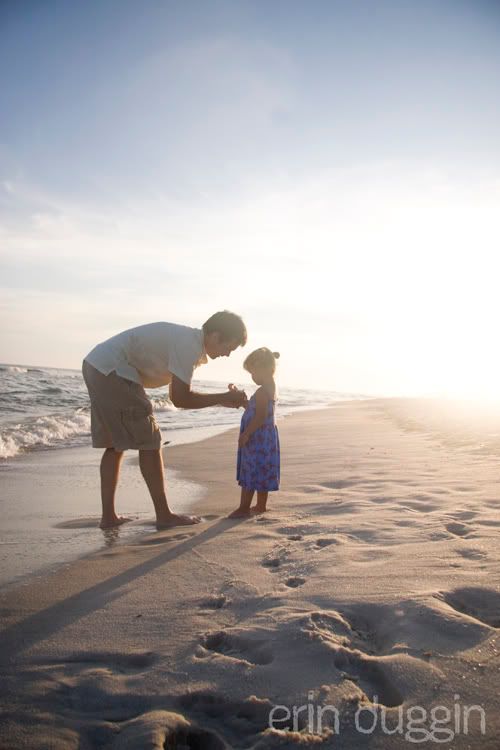 It makes me get a lump in my throat.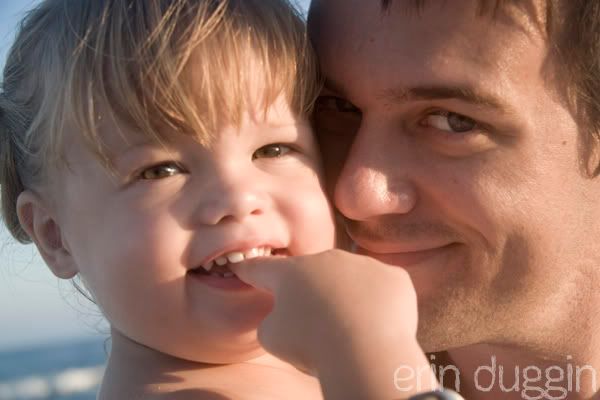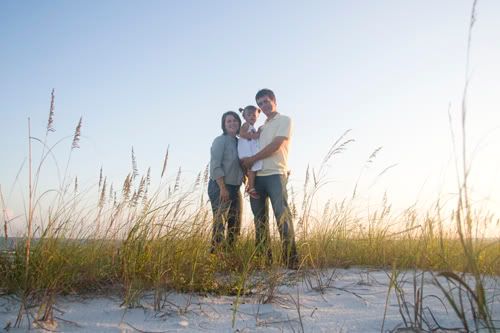 Thanks Terry and Mary for your generosity! Such a blessing.
Its back to reality now and I'm having a little bit of trouble adjusting to be honest. It feels like fall here though and that I love. I think a new pumpkin candle and some fall decorations might be enough to pull me out of the funk.
When we got home we found out that our internet is not working. It stinks. So, if you are waiting to hear back from me please give me a little bit of time. I can't stay in this coffee shop forever, although that would be nice for a while. I should be up and running again in a day or two. Thanks!