Last week I met up with Chris and Katie for their engagement shoot.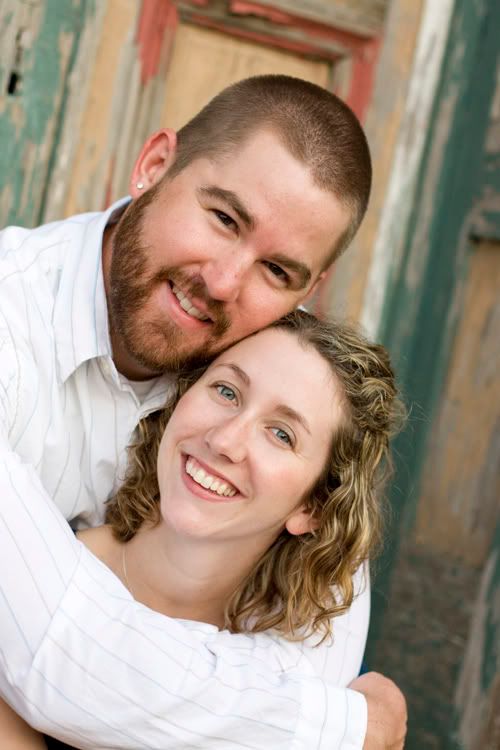 We hung out in Lafayette Square for a while in some of my favorite places to shoot.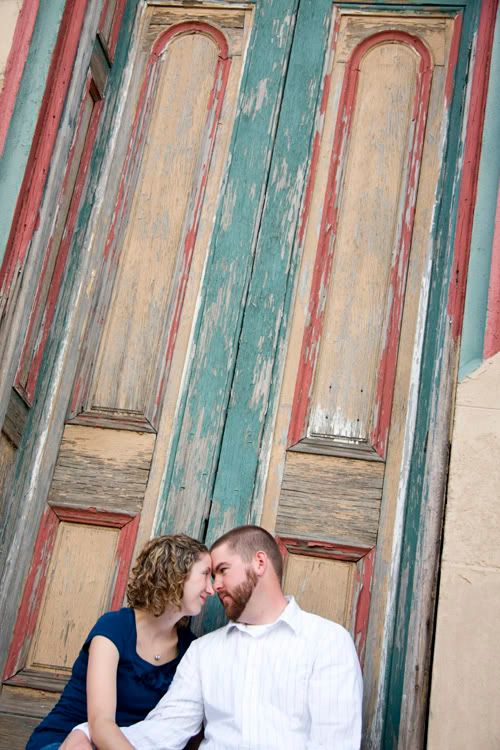 Chris had just bought Katie some of her favorite flowers so she brought them along to the shoot. I was so glad that she did. Love this shot..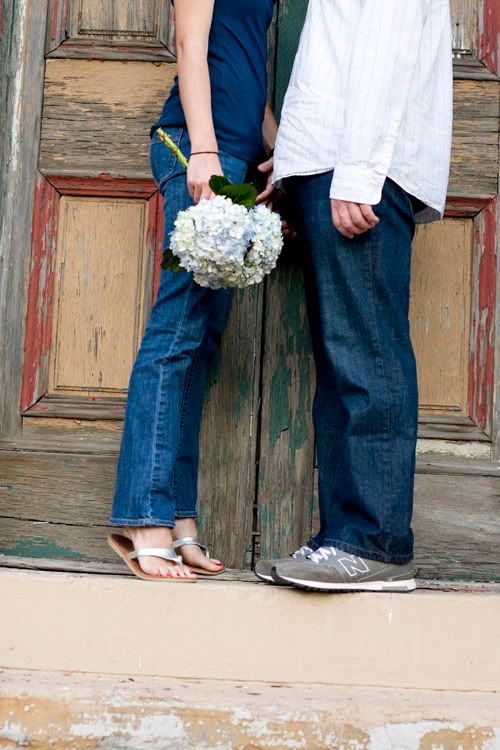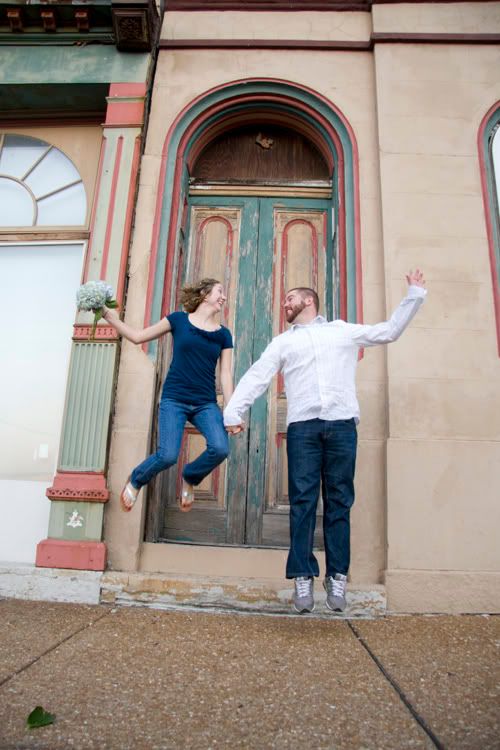 Katie told me that they wanted to do some photos near water. I came up with the idea to go to the City Garden, a new park downtown. I'm not sure this is what she had in mind but we ended up getting some fun shots.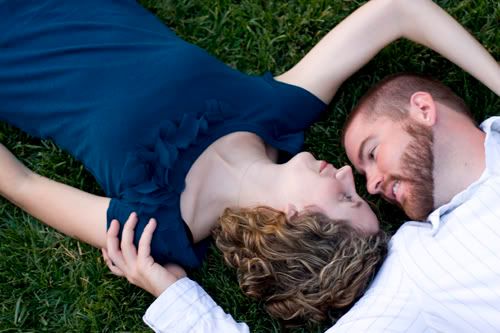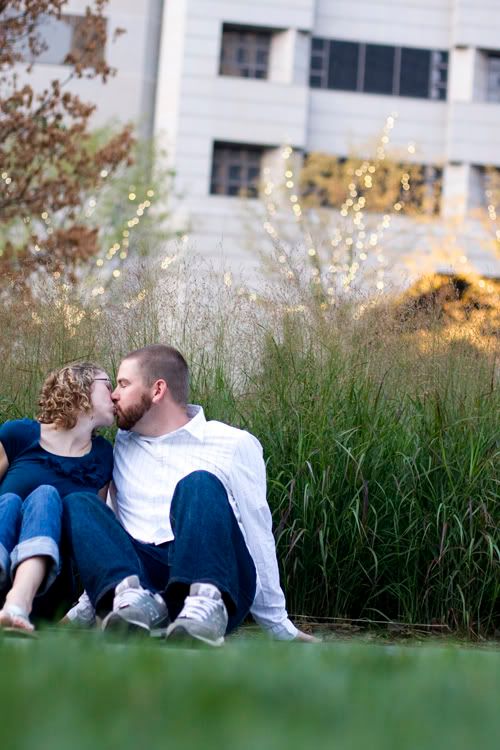 Thanks guys! Looking forward to your wedding!