Last weekend I met up with the cutest family. The Honerkamps have been married for 30 years and the whole fam got together to celebrate their anniversary with a photo shoot.
Such a sweet couple...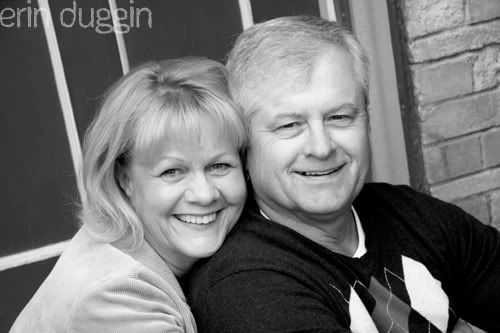 with a really cute family..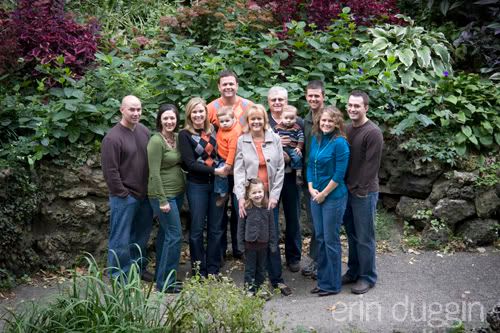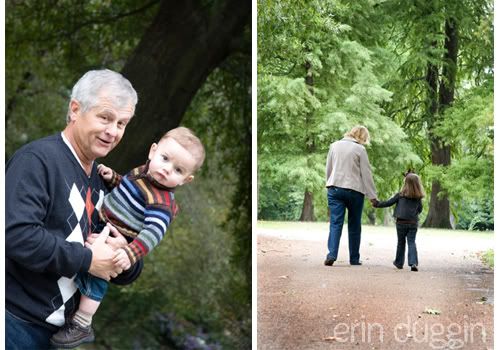 That cute blonde on the right is my good friend Maggie. I love photographing friend's families.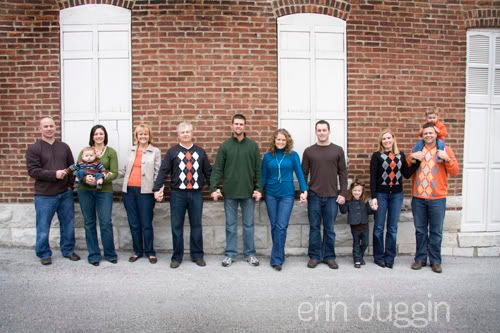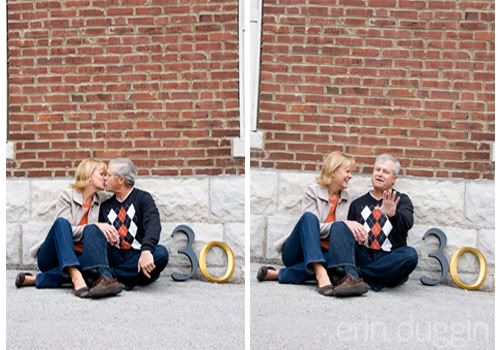 Thanks guys! And happy 30th!