I met up with little Mabry and her parents in Lafayette Park for our session. Oh my word. This girl is adorable.
From the moment they got out of the car she was smiling at me and I thought "Alright, this is going to be a good shoot."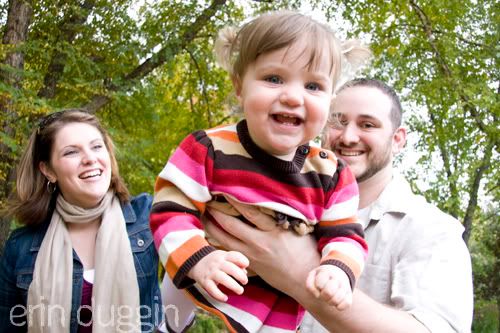 Plus I just love the name Mabry. Might have to remember that for the next kiddo we have.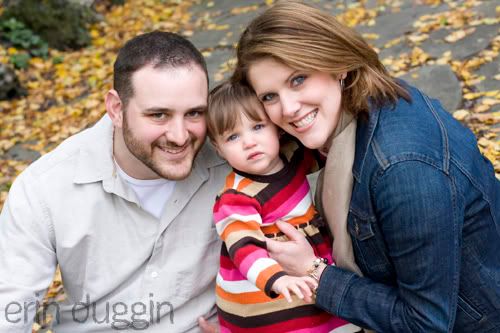 Then we headed over to my favorite alley... Love these...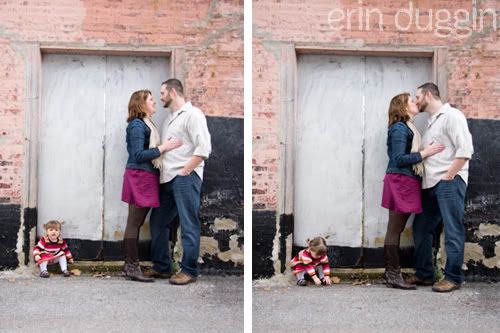 Thanks Mabry!