My little friend Keegan came over to the studio last week. I've been lucky enough to photograph this little man's whole first year. I can't believe he is one!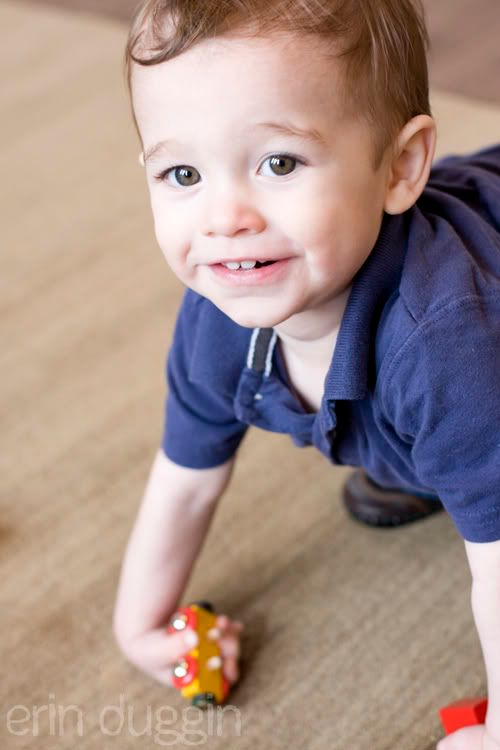 We played with some trains...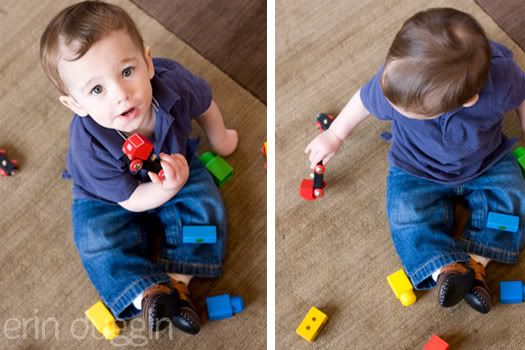 Keegan has some food allergies and couldn't have b-day cake, but we just had to celebrate somehow. His mom came up with this great idea...jigglers. I love how these came out. So colorful.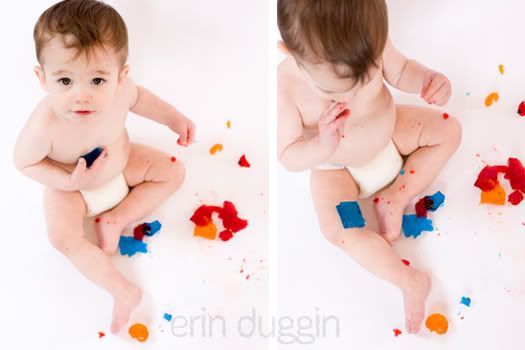 And then we braved the cold for a few shots. Love these ones with his cowboy hat...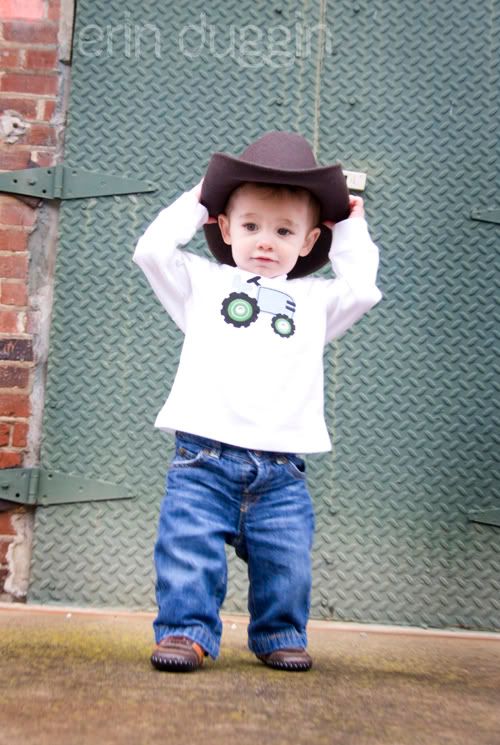 My fav...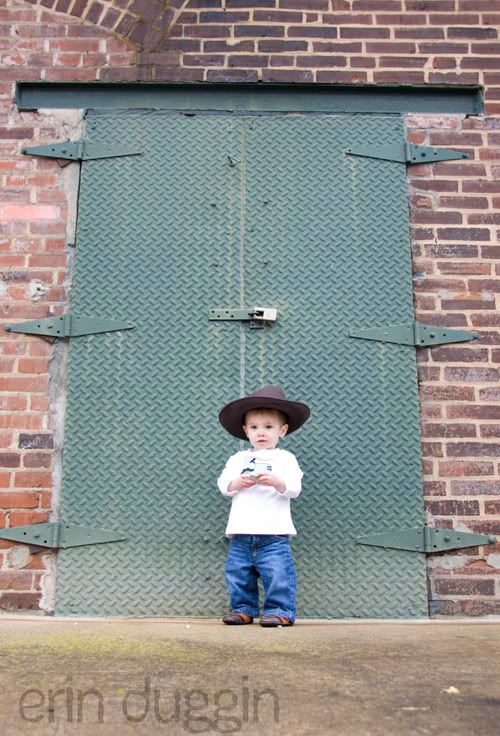 Happy birthday Keegan!
Its Friday, its 11:00 and I already have two things crossed off my to-do list. Also, nothing has fallen on my head as of yet so I would call this a successful day already. Have a great weekend!