I am aware this post is a little late. Oh well.
Instead of choosing my top ten favorite photos of 2009 I decided just to choose one image that stuck out the most to me for the year. For some reason choosing 10 or even 20 seemed too hard, but there is one photo that definitely stands out to me as my fav for the year. This one...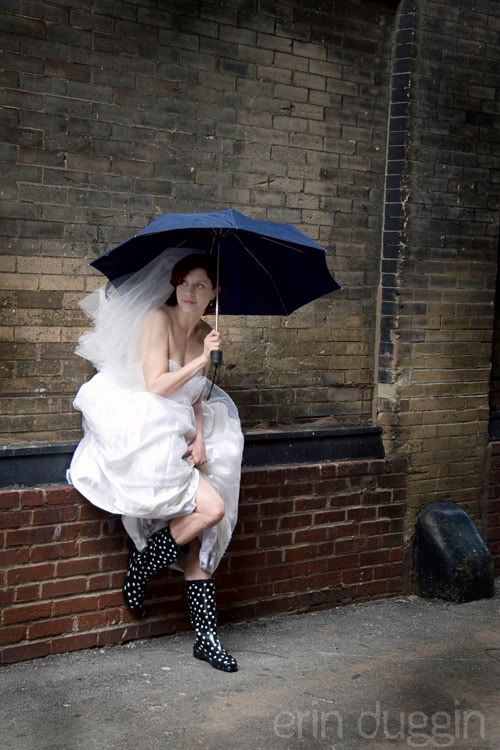 I just love everything about it. The light, the lines, the boots, the dress, the subject (love you Amy!) So there you have it.
In a few hours I will be on a plane, listening to my ipod, reading People magazine, with no diapers or wipes in my purse, no sippy cups or cheerios. Just me sitting and on my way to see some people I love. There is just one problem...
I have to leave my Monkey Pants. Sigh. She is so sweet. And that Shane guy. I like him too.
Alabama here I come!