My friend Deb and I go way back. Way back to when I was an awkward high school student and she was my wise youth group leader. Over the years we became closer, working at the same summer camp in Colorado while I was in college, climbing mountains together our last summer before having babies. Deb has always been someone I can look to for wisdom, a good laugh, and a sweet friend. She is actually partially responsible for me ending up with Shane. Before our first real date I called her practically hyperventilating. She calmed me down and said "Erin, its not marriage, its dinner." It became my mantra that whole night and a year or so later she was singing at our wedding.
Here we are climbing mountains with our matching hats on either side of Beth and our friend Peggie...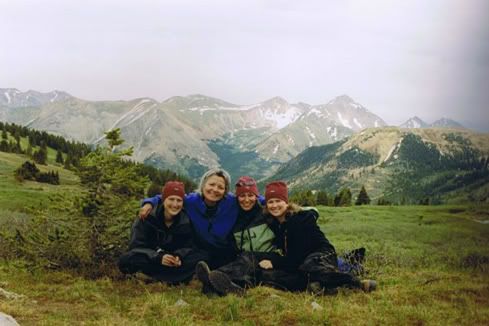 About two years ago Deb and her family moved to Tuscaloosa, Alabama. Their move was right on the heels of a devastating diagnosis of their sweet Noah. You can read their story on
their blog
if you haven't already been following. The last time I went to Tuscaloosa was to say goodbye to little Noah. I was glad to be going this time for a joyful occasion. I got to meet the newest member of the family...Eli.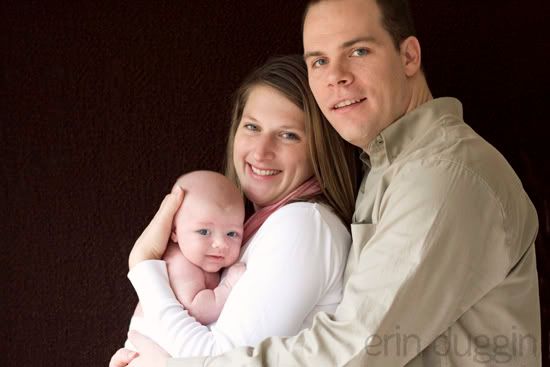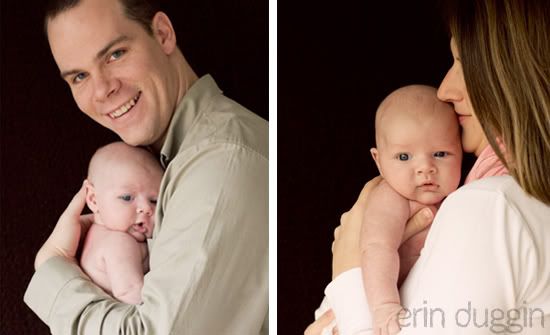 Oh my word this little boy is adorable. His head is the roundest little head I have ever seen. At five weeks old he is already getting some chunky rolls. I love chunky rolls.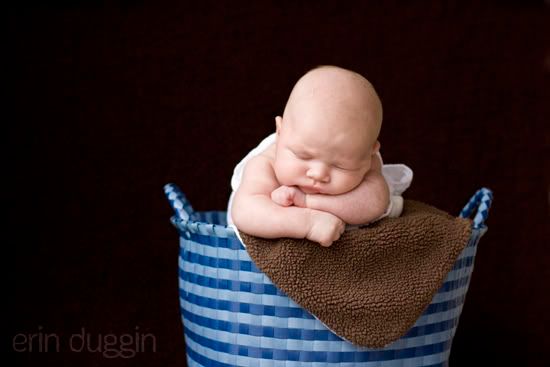 Clearly Deb and Josh are happy with this little guy. Actually I think I made them laugh, but whatever. Aren't they cute? I love these shots...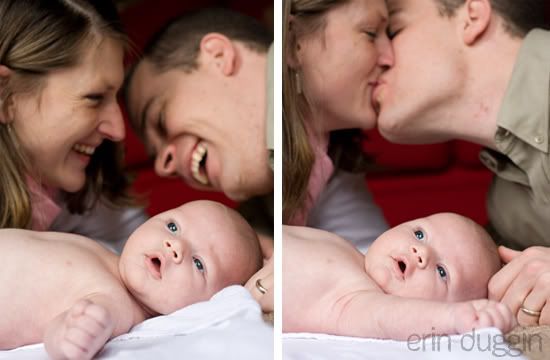 I put this huge bowl in the bag I checked. It came a long way so I was happy when Eli fell asleep in there.
And when he zonked out for this shot...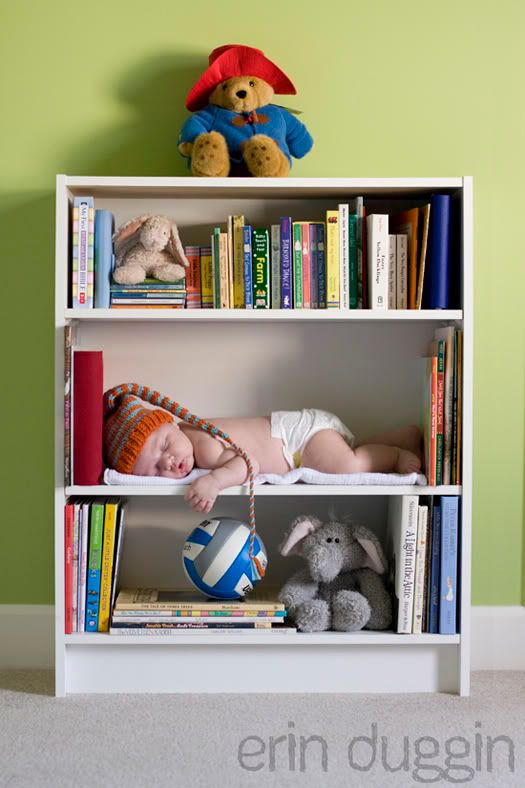 Congratulations guys! He is one cute little boy. And thanks for a great trip!
p.s. Roll Tide ... Er somethin.