I met up with the cutest couple on Saturday for their maternity shoot. We started out at Maggie and Ryan's adorable house with their sweet dog Bailey. LOVE the nursery that Maggie designed. I might just have to steal this wall idea for the next kiddo.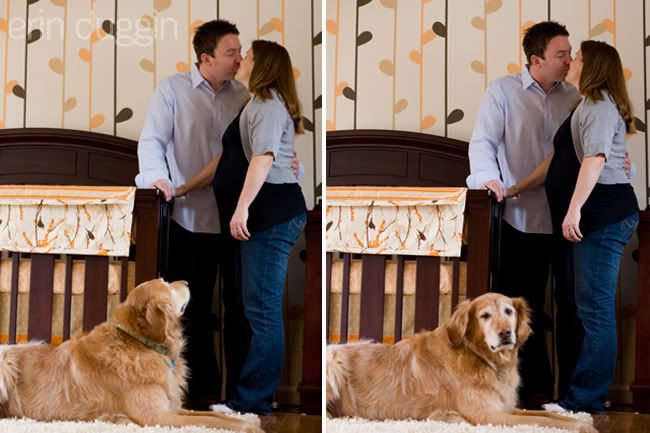 Next we headed to downtown Webster Groves for some shots in the cute shopping area. Love these ones in the alley.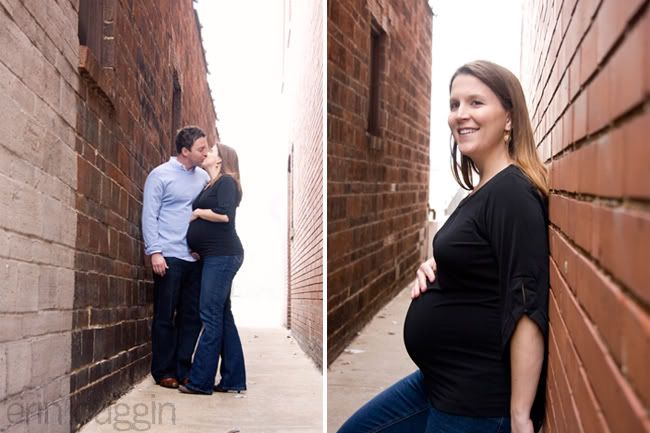 I like to make clients dance. Its a sure bet for at least one cute shot.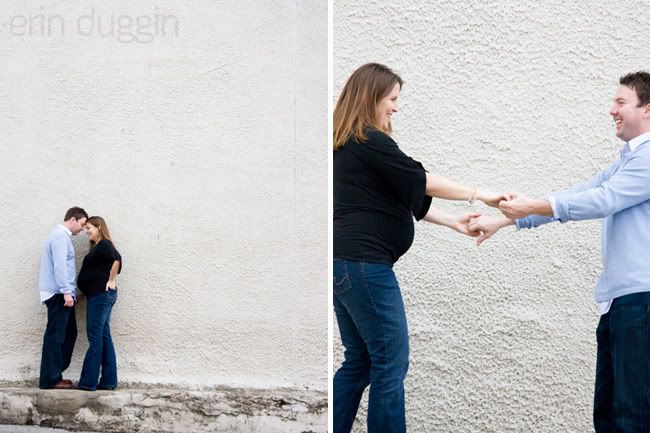 Maggie is such a cute pregnant lady.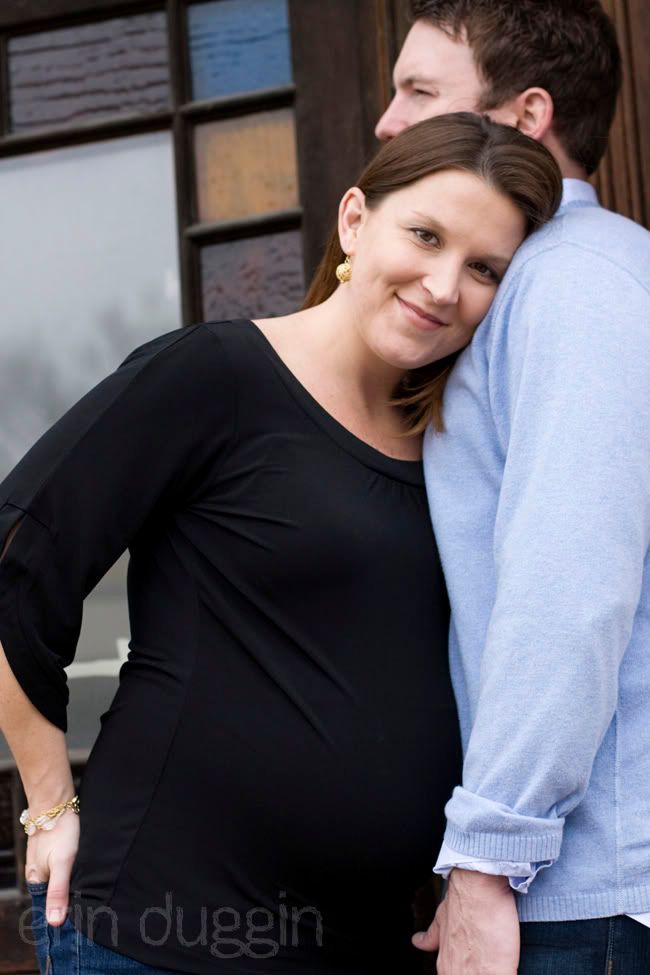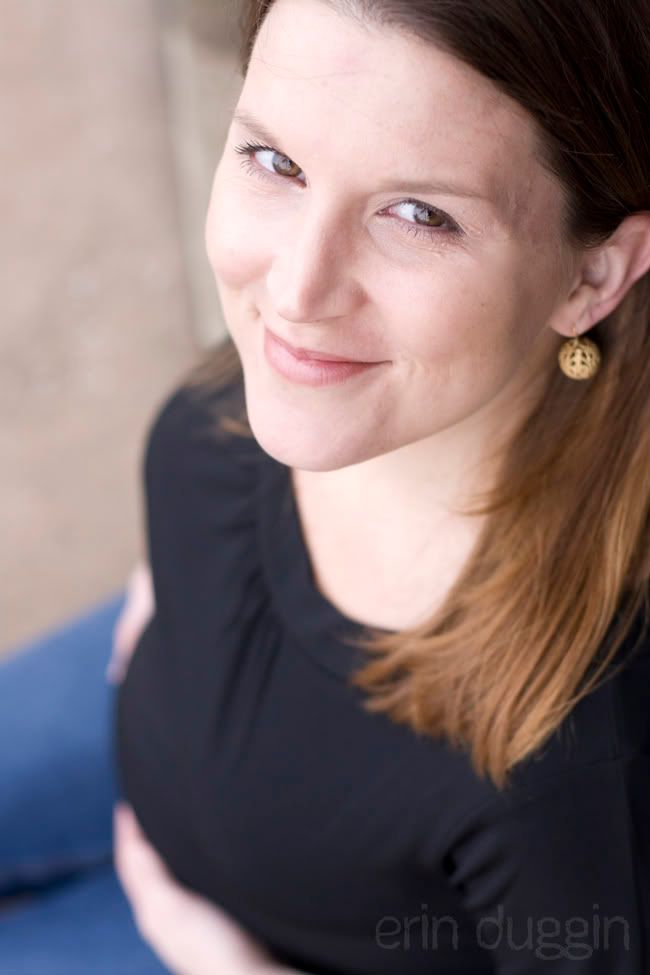 We ended our time together in Forest Park in some tall grasses. I heart tall grasses.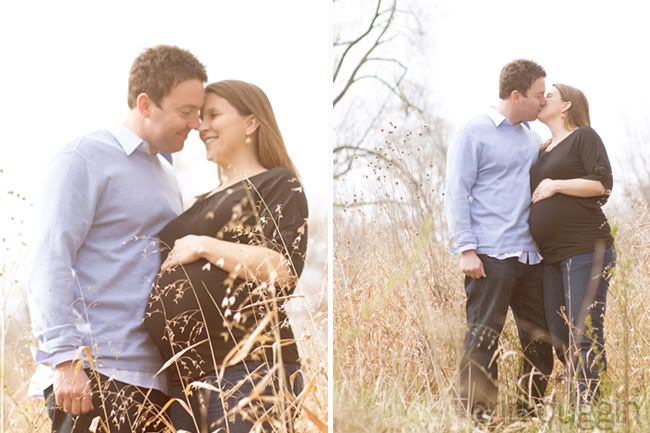 Thanks you two! Can't wait to meet him or her at our newborn shoot!