My brother and sister-in-law brought over little Charlie for his first photo shoot this weekend. He is so small and adorable, and they are such cute parents...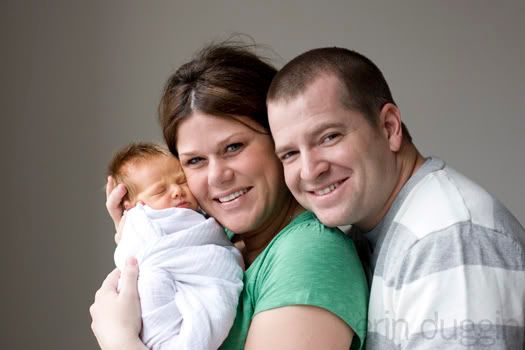 When I asked Gavin to take his shirt off he was a little worried. But I love how this came out...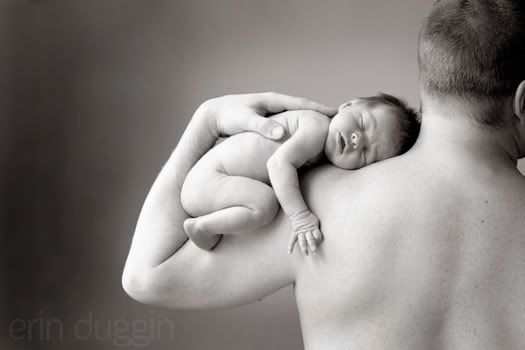 I couldn't resist getting this little bear hat...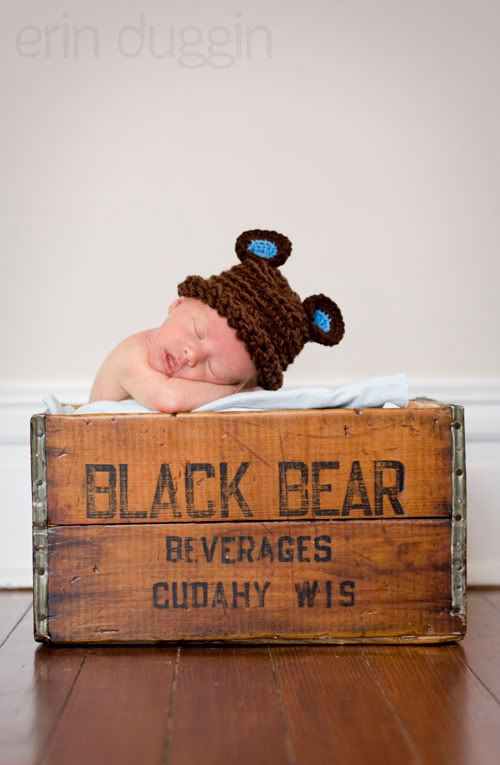 and I can't resist this little face...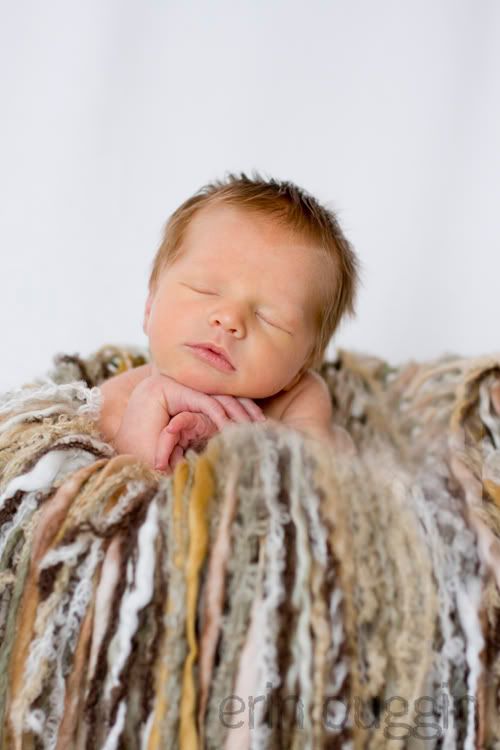 and that hair! Love it.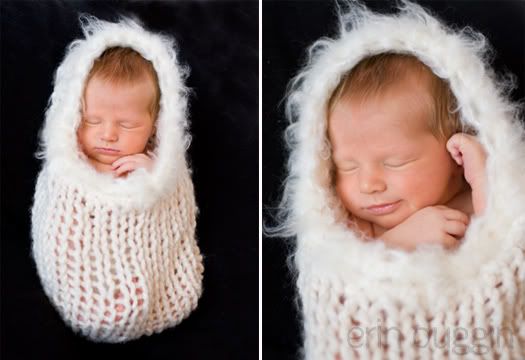 Thanks for giving me such a cute nephew you guys!