Last week I had shoots with two very cute little boys. First was Graham...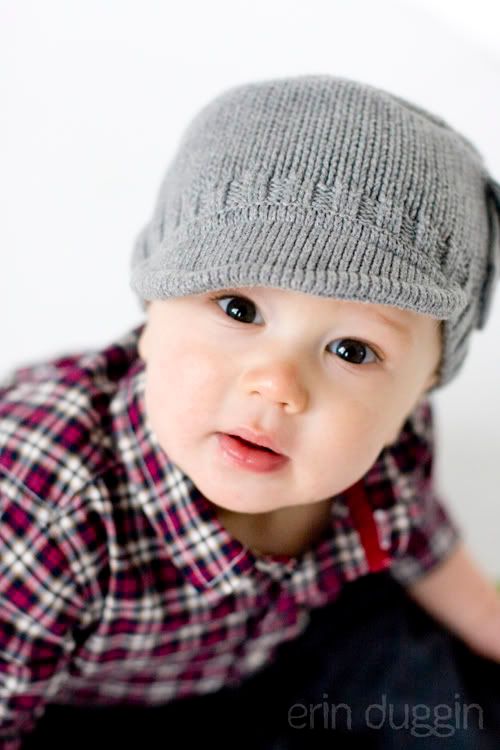 I've been doing shoots with this little guy since his newborn shoot and its so fun to watch him grow.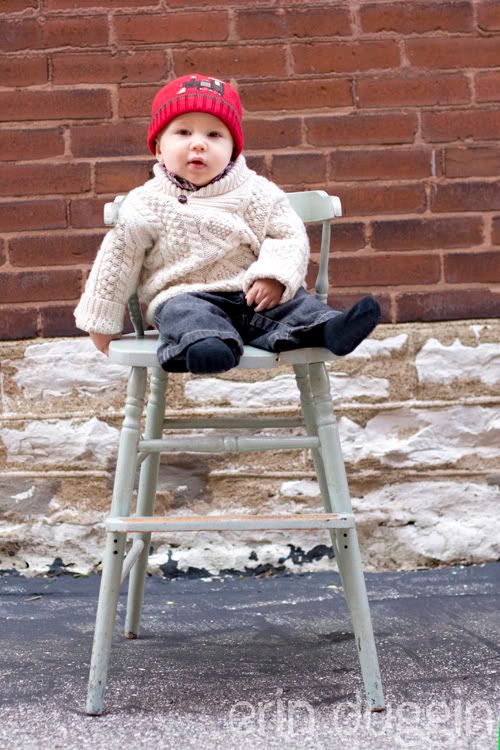 Graham's grandma was in town for his shoot. So sweet....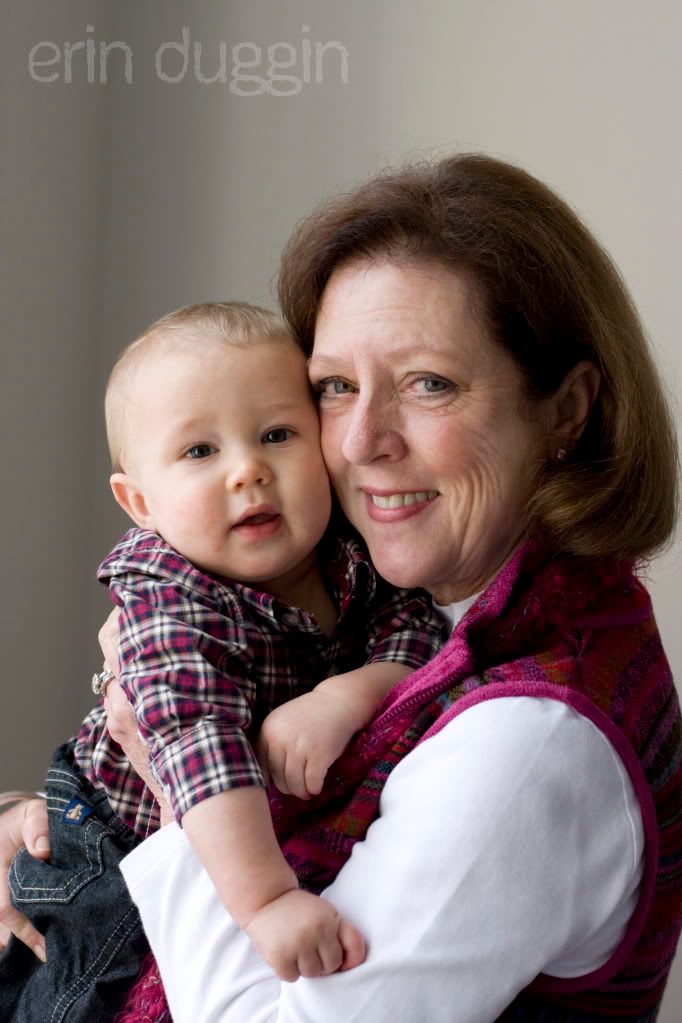 Next little Drew came over. I hadn't seen him in quite a while and he is getting so big!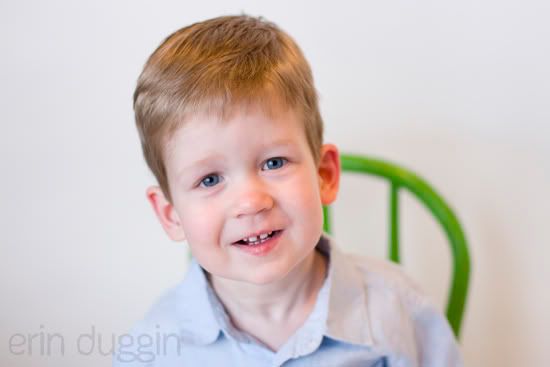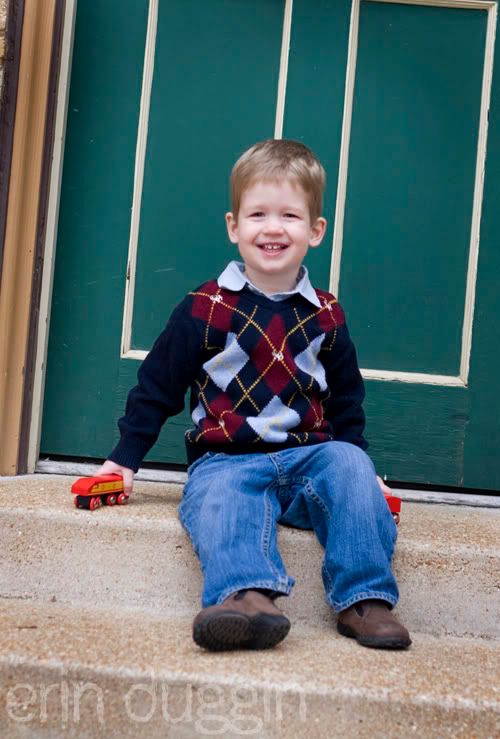 This little guy has a big brother who is also adorable and pretty soon he will have three new siblings. His mom is expecting triplets!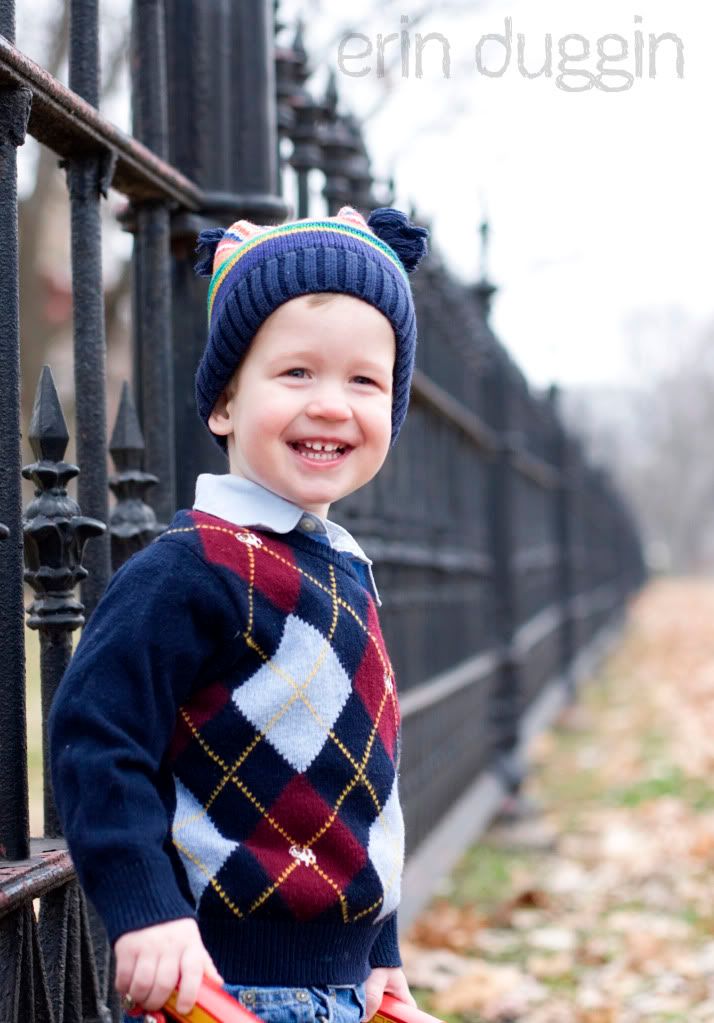 Thanks boys!