Just before Christmas little Brody and his parents came over for his first photo shoot.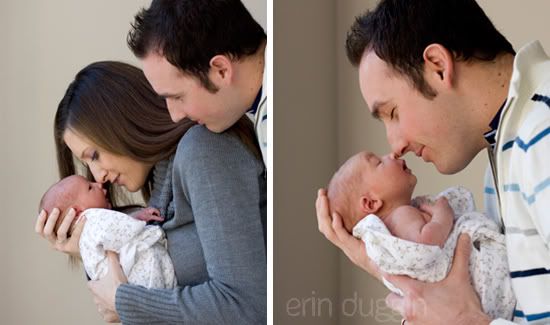 Oh that face!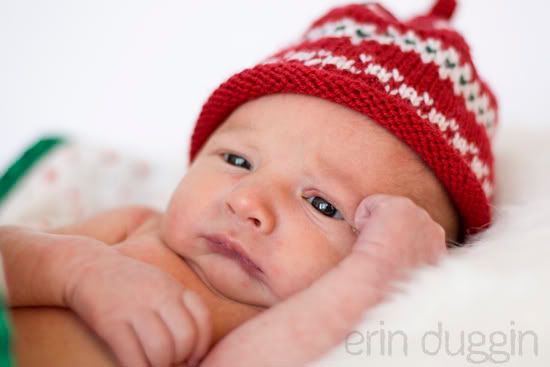 my fav...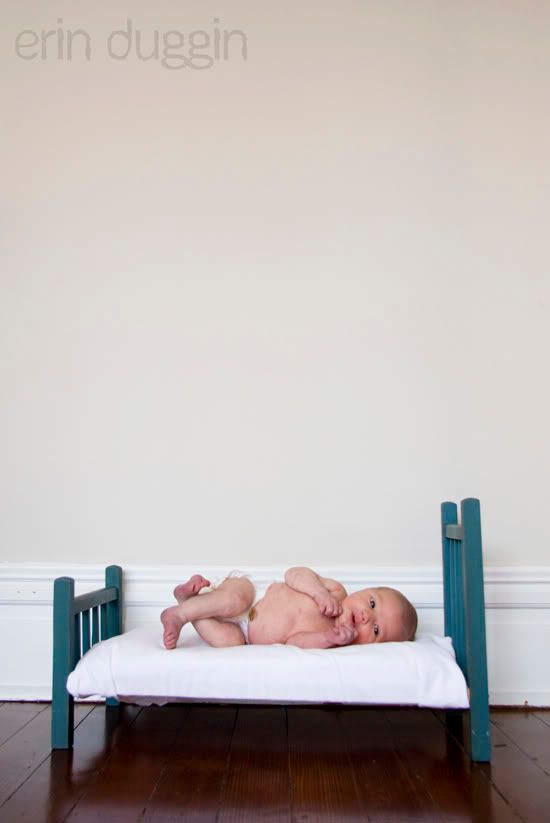 and then he finally took a snooze...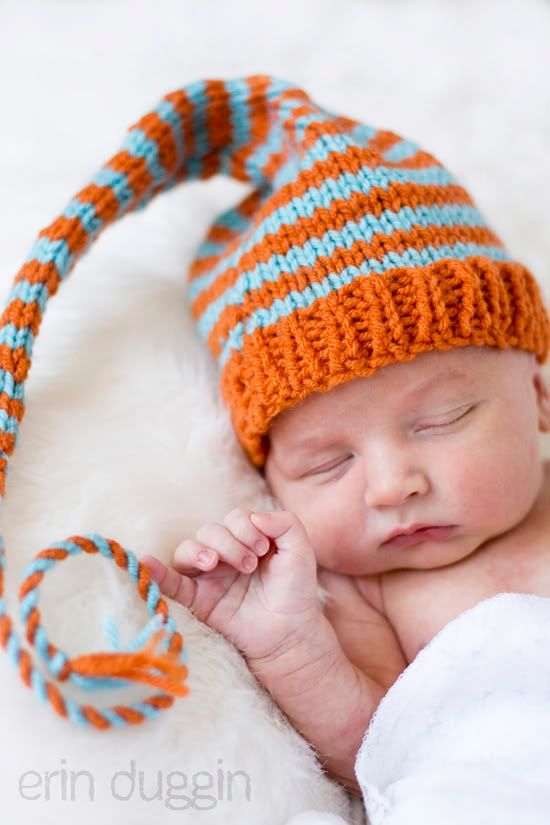 And then today his little cousin Abigail came for her first shoot. These little cousins are a week apart! I just love a good cry face so I love this one of dad and baby...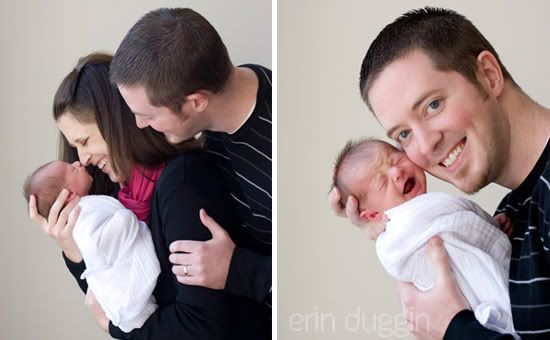 Abigail has such sweet feminine features. So pretty...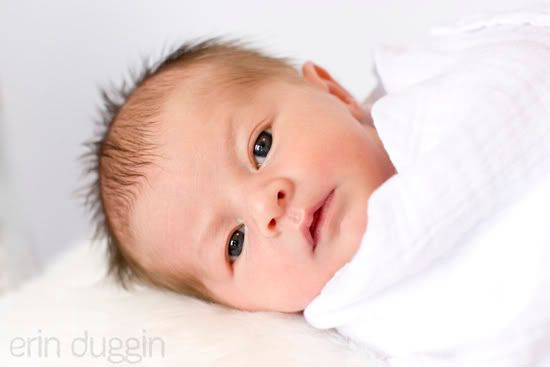 my fav...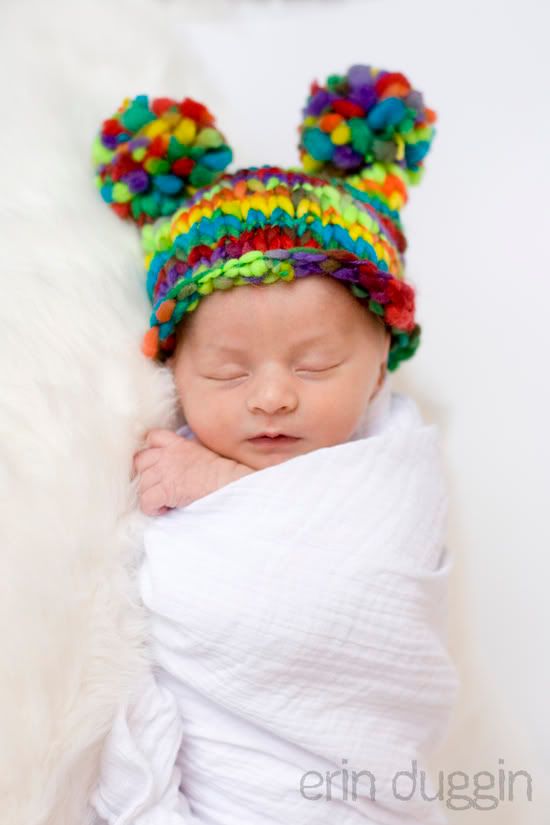 or maybe its this one...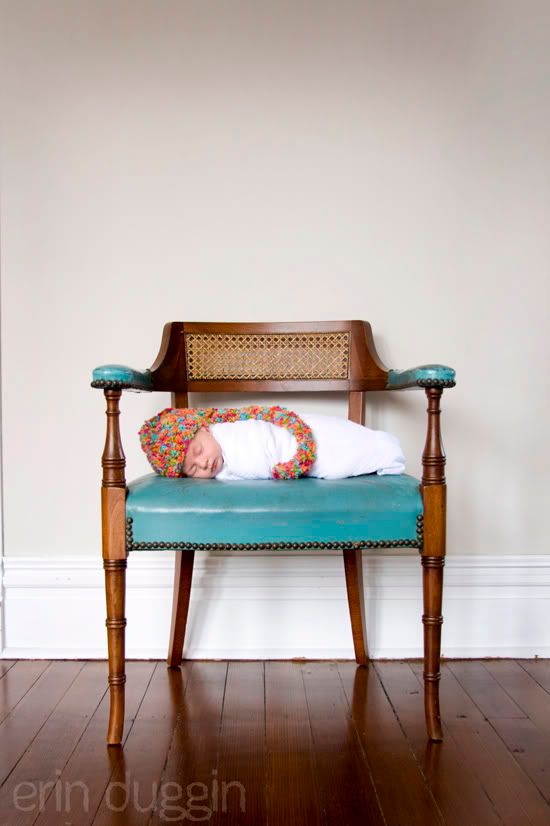 And then Brody stopped by for a little snuggle with his cuz...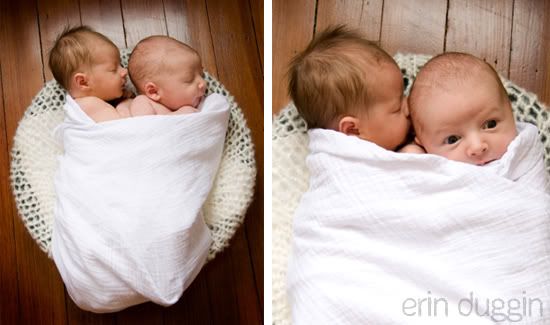 Congratulations to all of you! They are both adorable!