Back in the day I met Bailey Mohr my freshman year in college. We lost touch when I transfered schools and would run in to each other every once in a while. Then a few years ago we saw each other at a park. We both had cameras in hand and were doing family photo shoots. Neither of us knew that the other had become a photographer. Small world!
A few weeks ago I got to do a shoot with Bailey and her cute family (husband Tim and little girl Arie Alex). We met up at the old Lemp Brewery.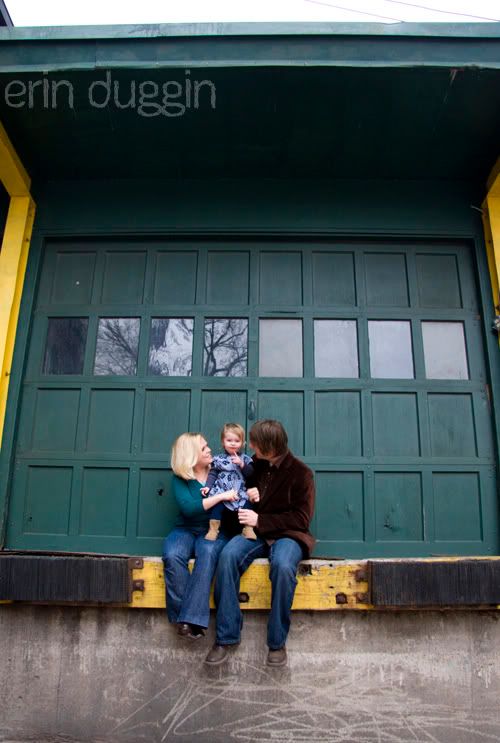 It was one of those blustery weird fall days when it started getting dark at 3:30. We were quickly running out of sunlight, but still managed to get lots of great shots.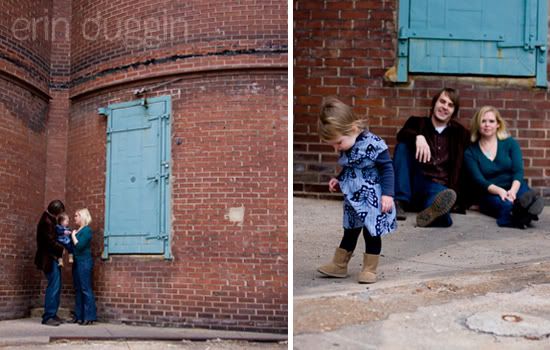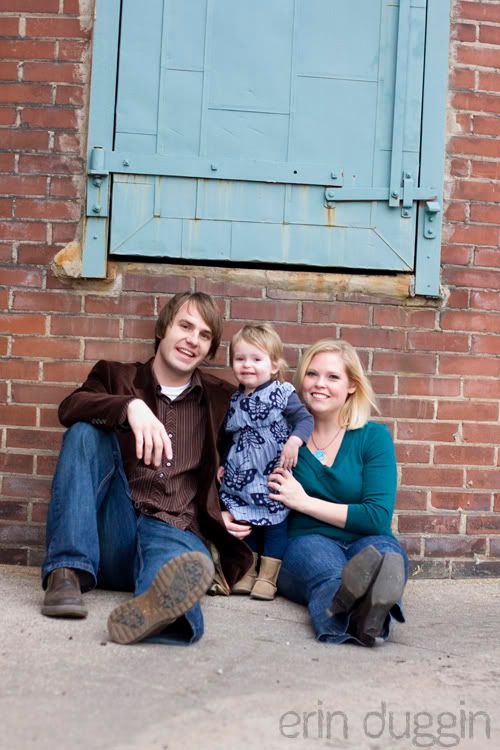 Love these two shots ...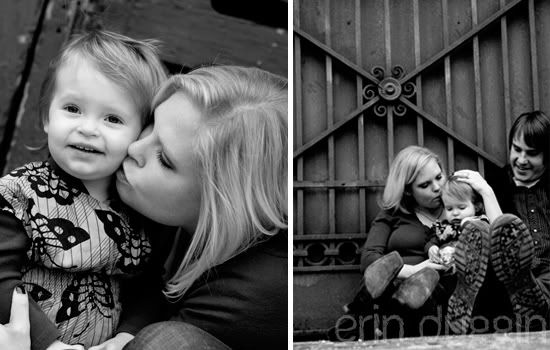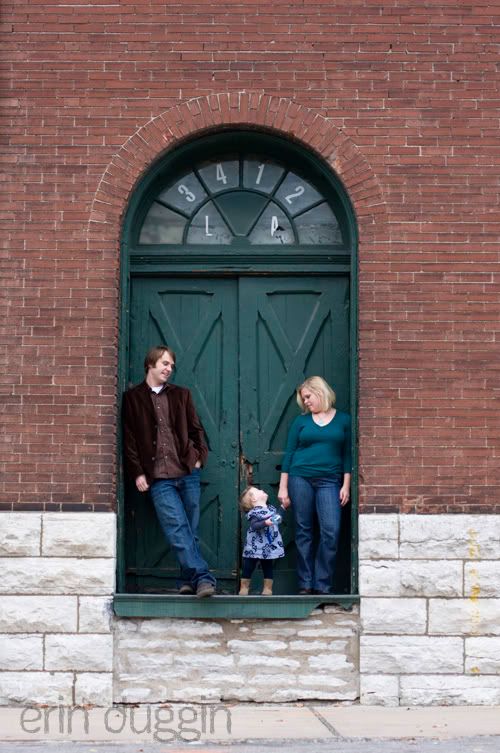 It was pretty chilly outside so we headed over to
Foam
to warm up a bit...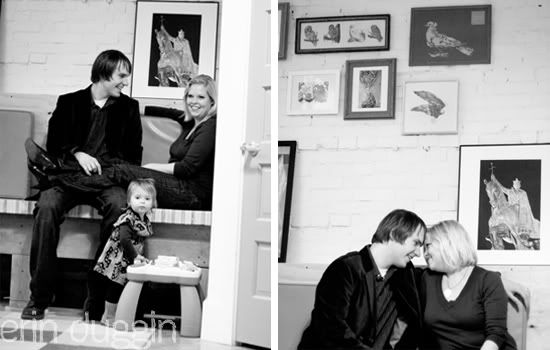 Check out Bailey's work at
Beautiful Mess Photography
.
Thanks guys! It was fun!