I've had lots of boys around the studio lately. Some really stinking cute ones too. check out these three cuties....
Derek came over to celebrate his first birthday..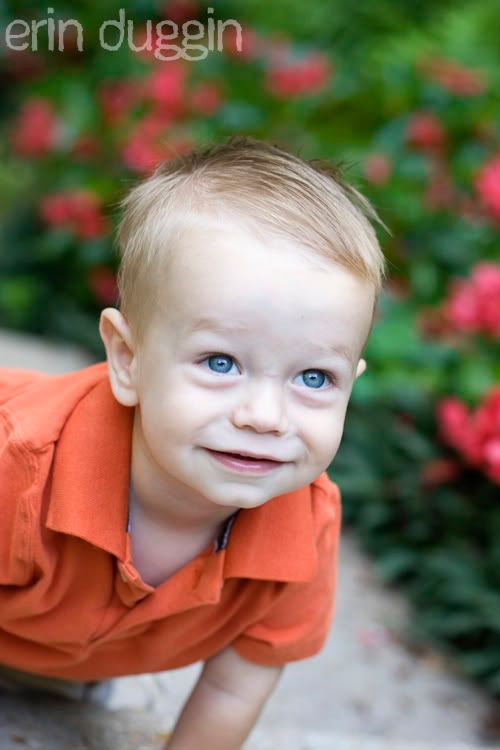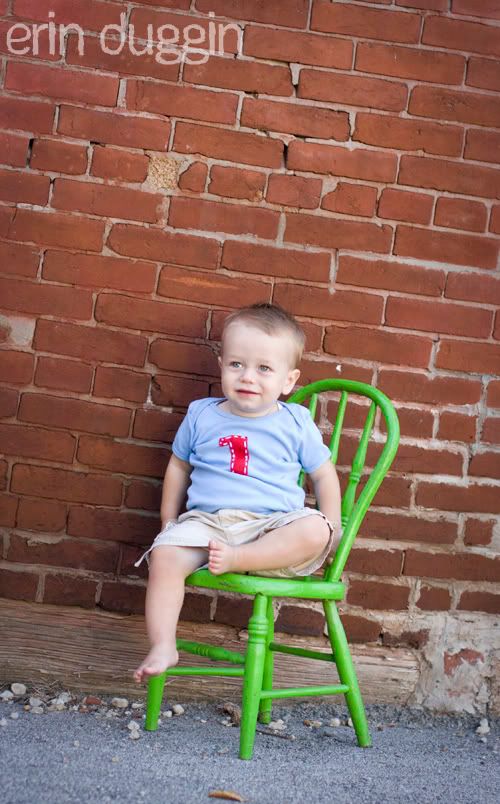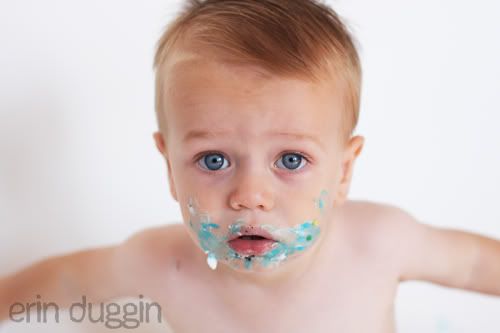 That last one made my heart skip a beat when I pulled it up to edit. Oh those eyes!
Then Oliver came over to hang out. This kid was striking poses like a professional model. Too adorable! ...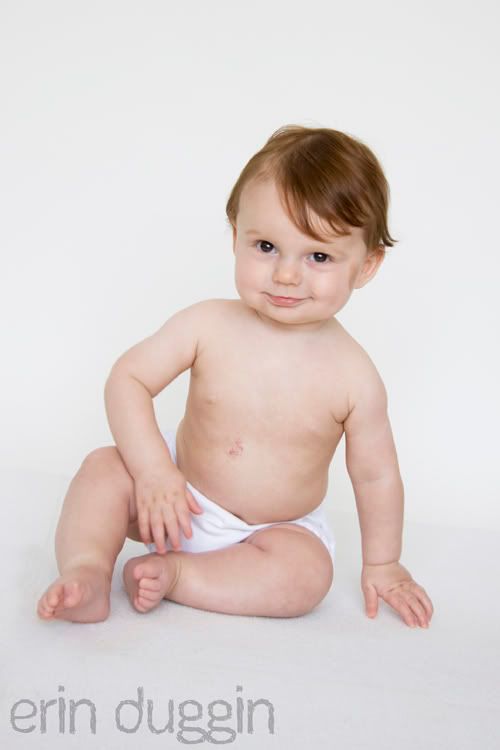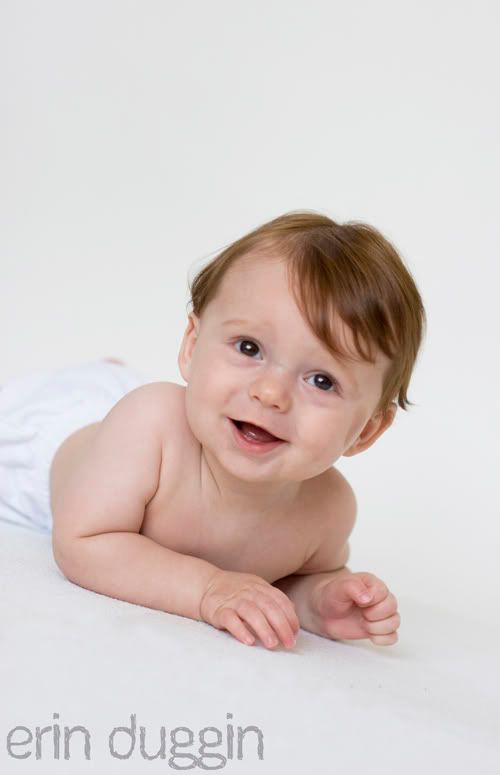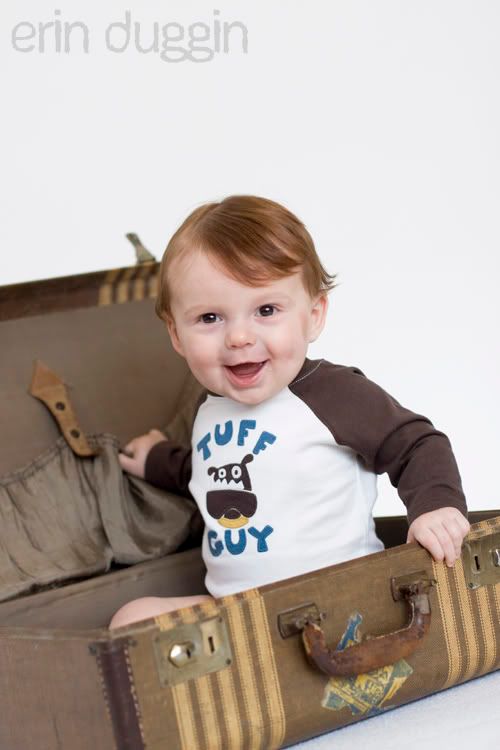 And lastly little Jackson came over. Only 10 weeks old and already a heart breaker...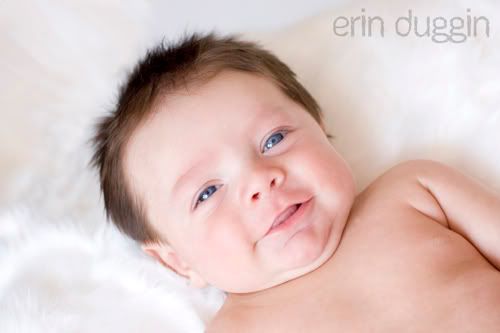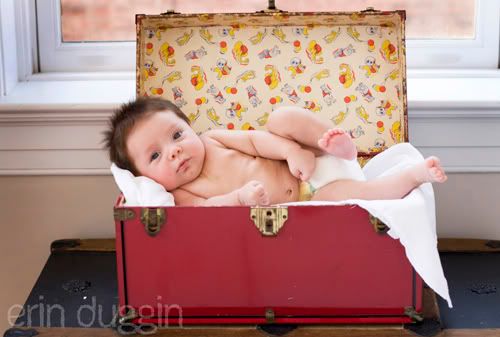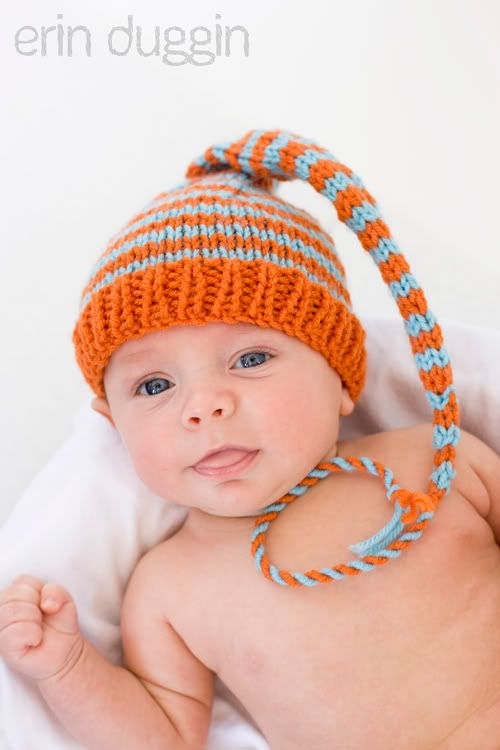 Thanks boys!