Last weekend Jay and Lindsay were married at a beautiful local church and celebrated at an incredible reception hosted by Lindsay's parent's at their home. We started out the day with hair and makeup for the girls...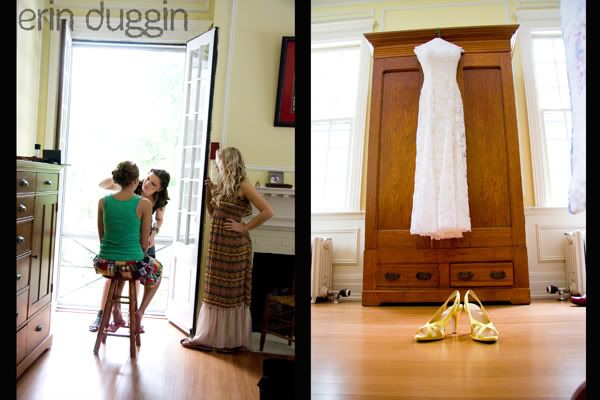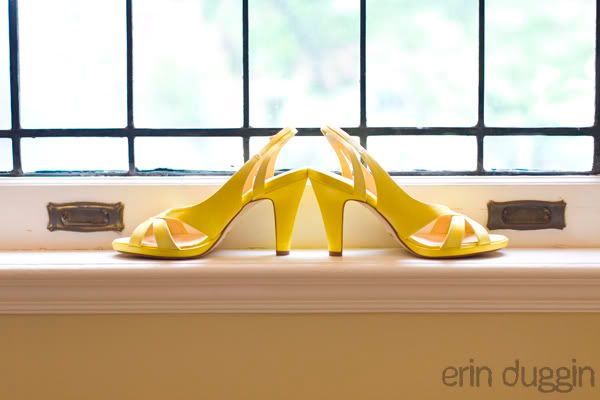 Waiting for Lindsey at the church was this handsome guy..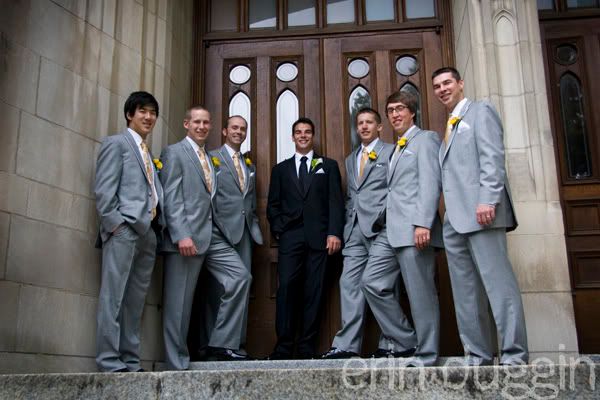 Lindsay was breathtakingly beautiful.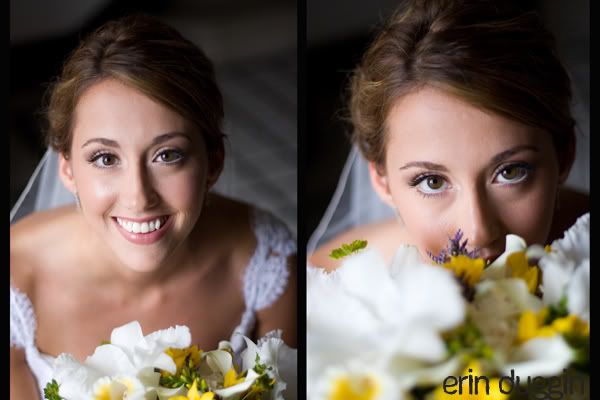 Jay and Lindsay carefully planned their ceremony with lots of personal touches. It was very moving.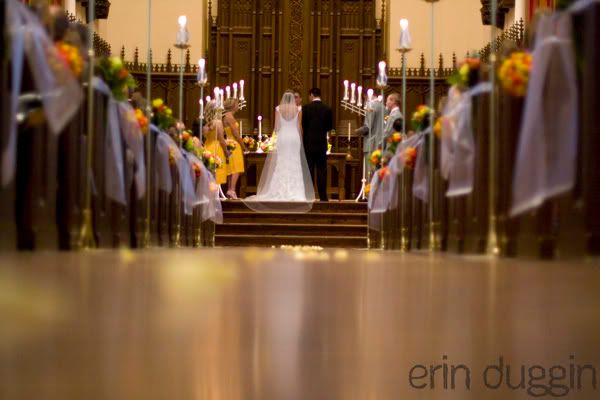 After the ceremony we headed outside for some more photos.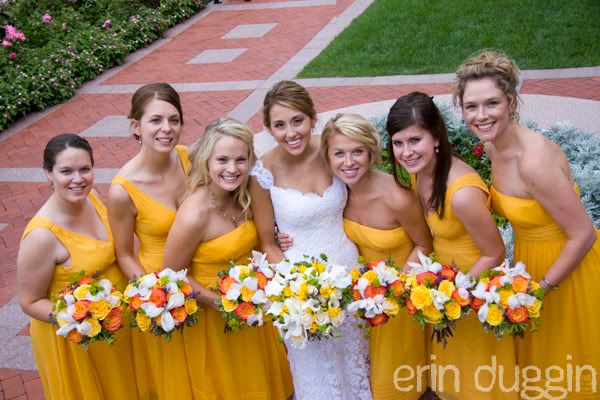 The rain let up just in time for photos but I couldn't resist using the umbrellas we had anyway. Love this shot!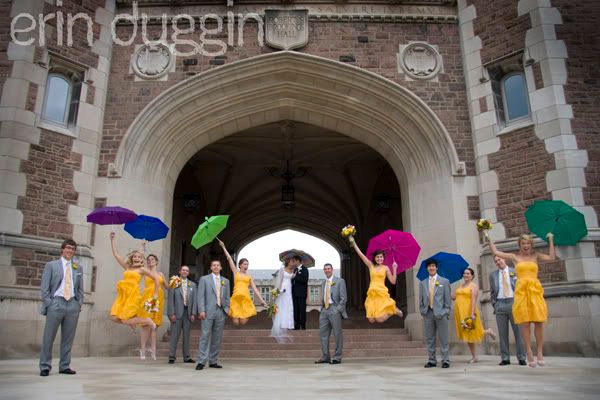 We spent some alone time with the bride and groom.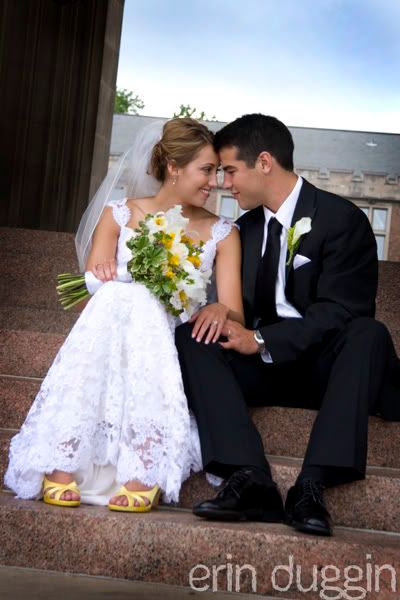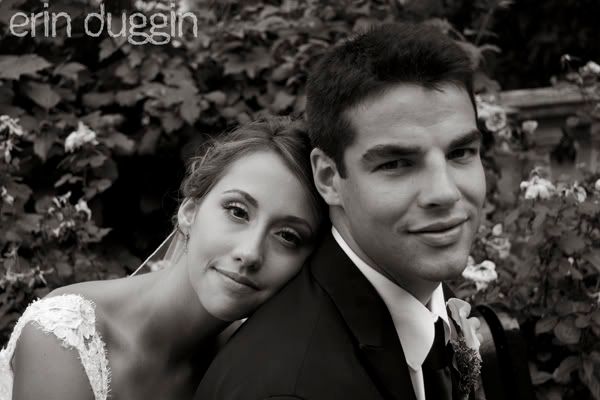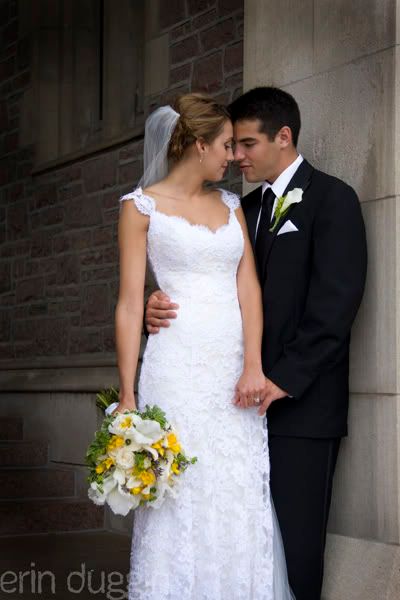 Then it was time to head back to the house and join the reception. Everything looked amazing. Every detail from the flowers on the lamps to the paper lanterns was incredible.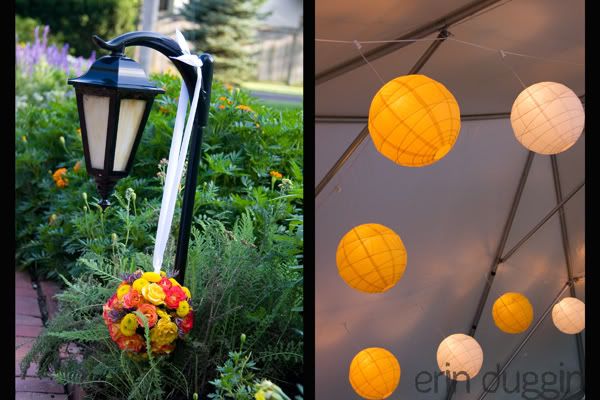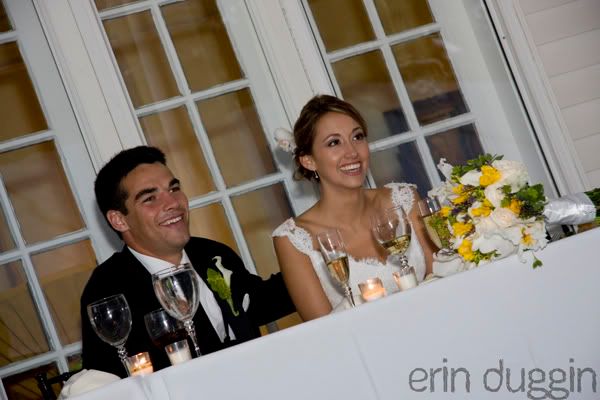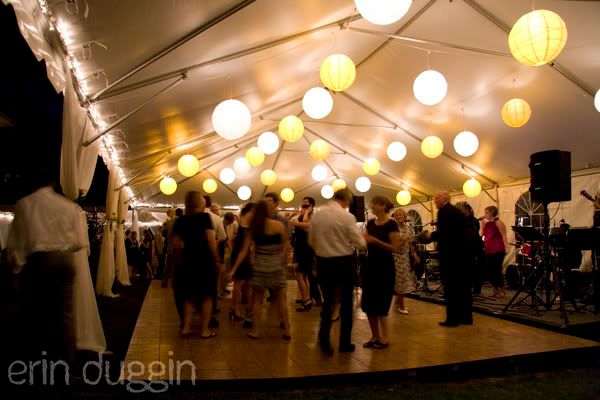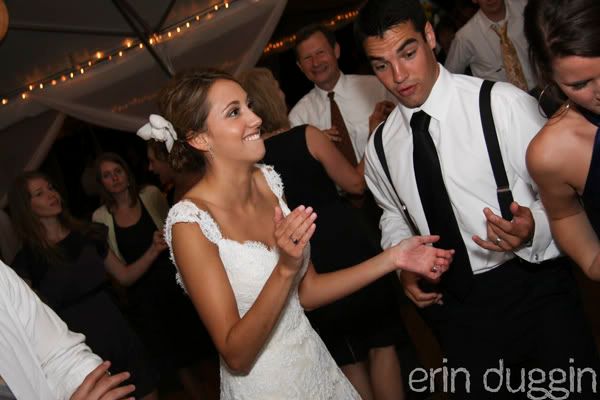 Congratulations you two!