Little miss Cia is Monkey Pant's buddy. They are so funny together. Cia can't understand why Marlie won't just sit quietly and eat her lunch and Marlie can't understand why Cia would want to play with any one toy for more that two seconds. Pretty much total opposites, yet perfect little playmates who leave each play date together with a long hug and a sweet kiss.
A while back I met up with Cia and her mom for a photo shoot. We started out at the train station and waited and waited for a choo choo.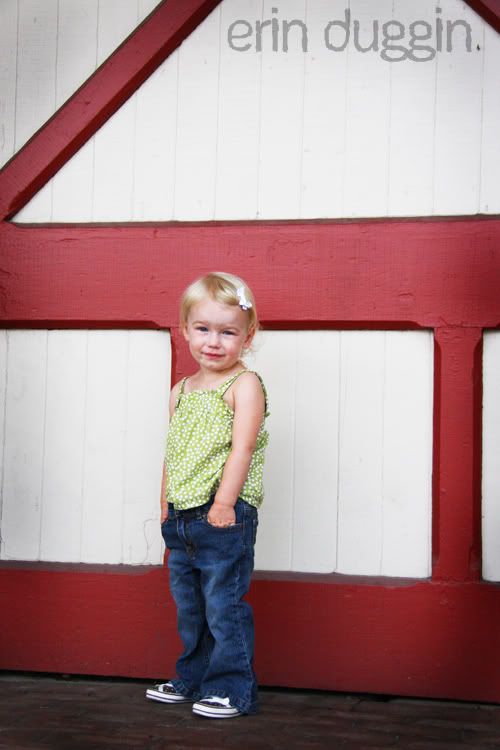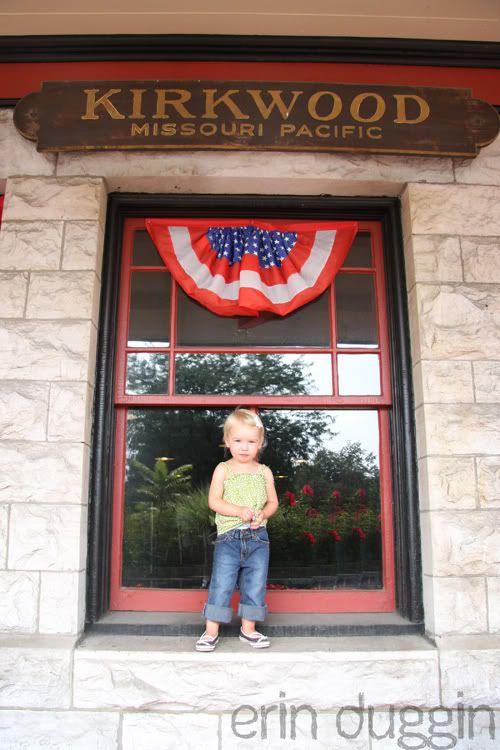 Sadly one never came. That's how it is in Kirkwood, MO. When you are in a hurry... you get stopped by 3 trains. When you want to see one... there are none around.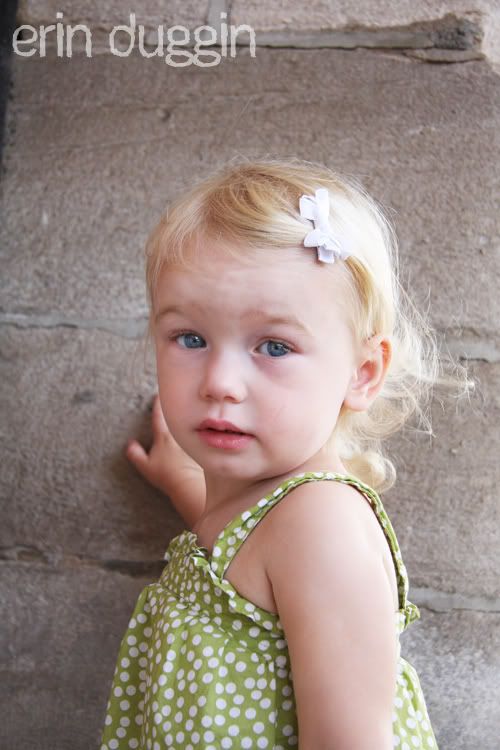 It took Cia a little while to warm up to the camera. I think she was probably just wondering where the heck Marlie was and what kind of messed up play date this was without her little buddy around. But then we walked around a bit, got a cookie and headed to the fountain and she loosened up.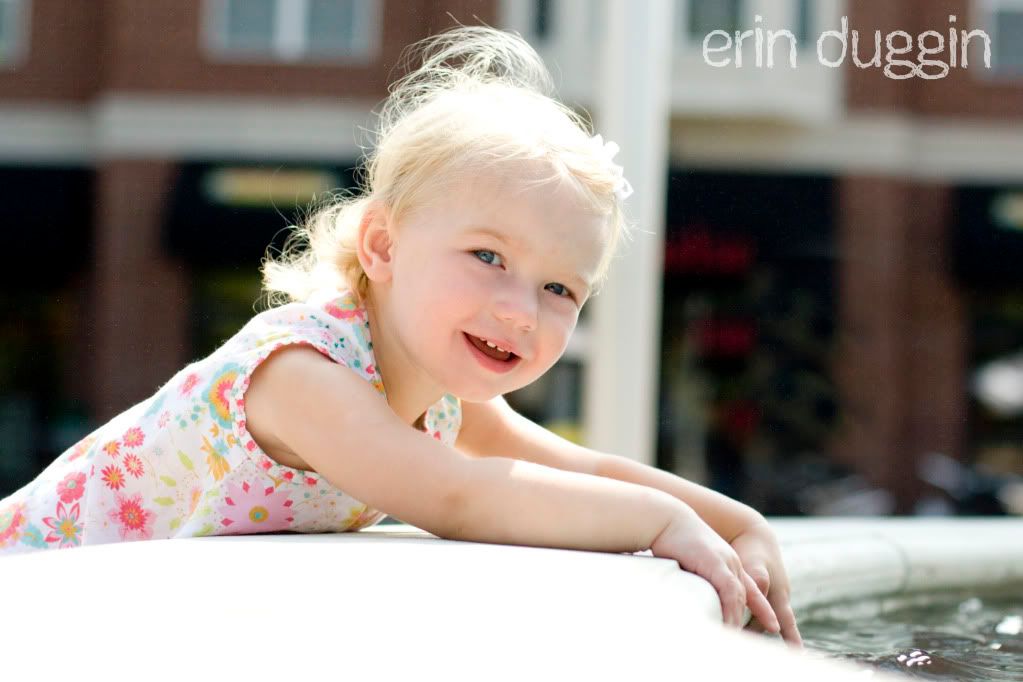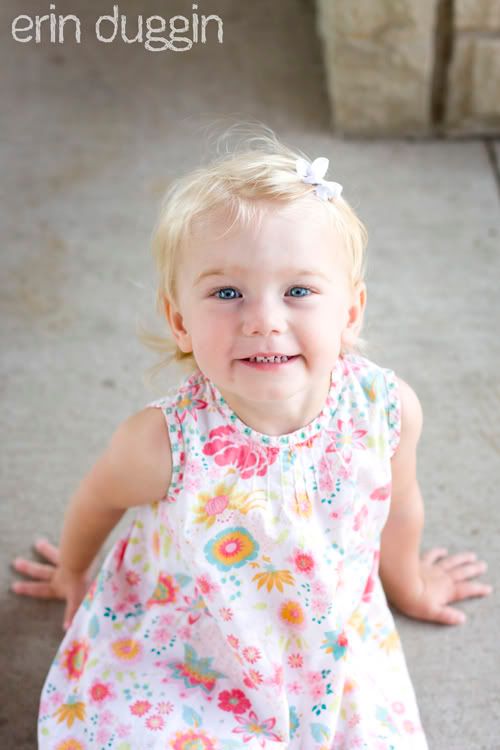 We played a little peek-a-boo...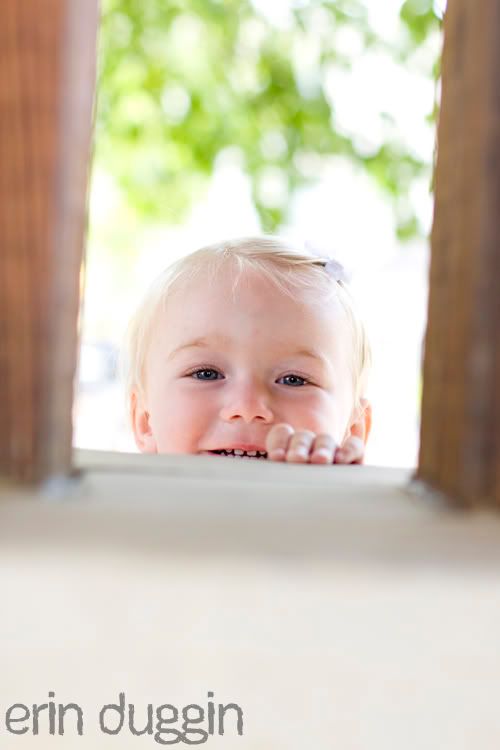 She's been making this funny face ever since I've known her so of course we had to get this shot..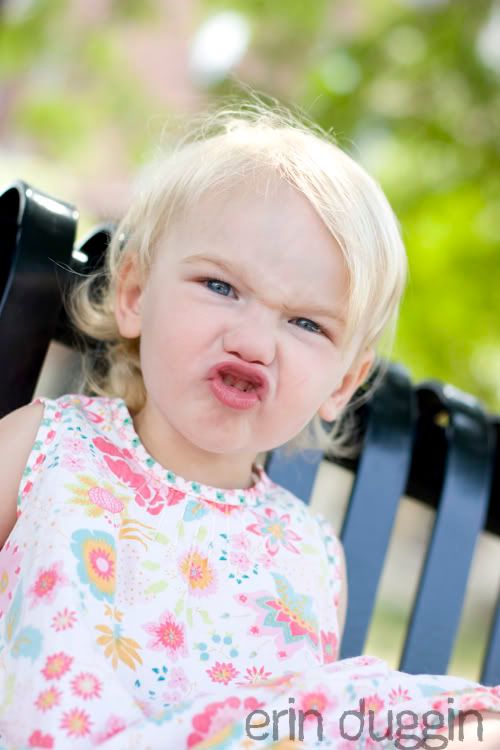 Oh Cia...you are so dang cute. Thanks for playing!