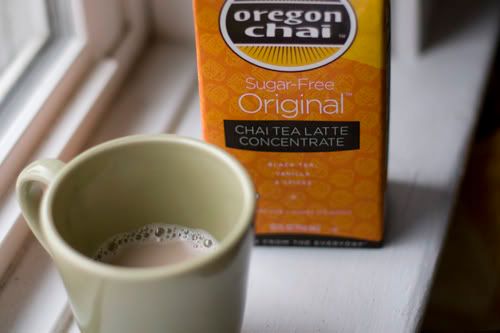 Ahh its Friday. A rainy gray day + a monkey free day to work + chai tea = wonderfulness.
For the first time in a long time I don't have a meeting or a photo shoot or anything else today. Just a whole day to sit a work through all of the stuff on my to do list and continue to convince myself that crawling back in bed in my clothes is not in fact a good idea. It would feel so good though.
I've got big things to finish and conquer and wrap up today. I firmly believe that with a cup of chai at my side I can accomplish more.
Big announcement coming on Monday. Stay tuned!
And thanks for the sweet comments on John and Lindsey's wedding photos! I really enjoyed capturing that day.