Over the weekend I got to second shoot at a wedding for the first time. My friend/usual second shooter
Jen
shot a wedding just across the river in Illinois. Jen and I have worked together a ton, but this time our roles were switched up.
It was really fun being the second shooter. Shooting from different angles.
Catching the moments in between.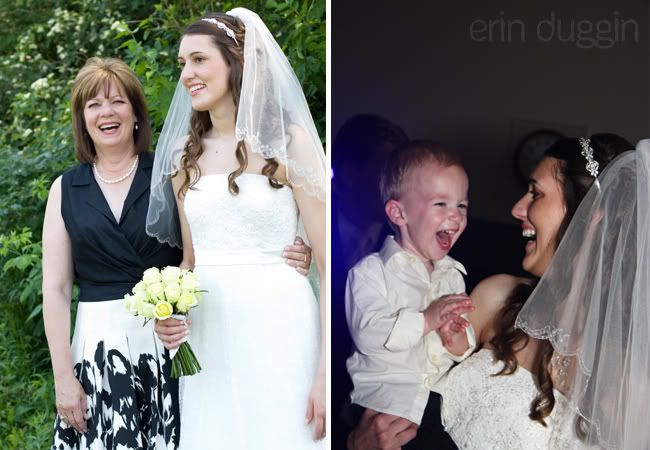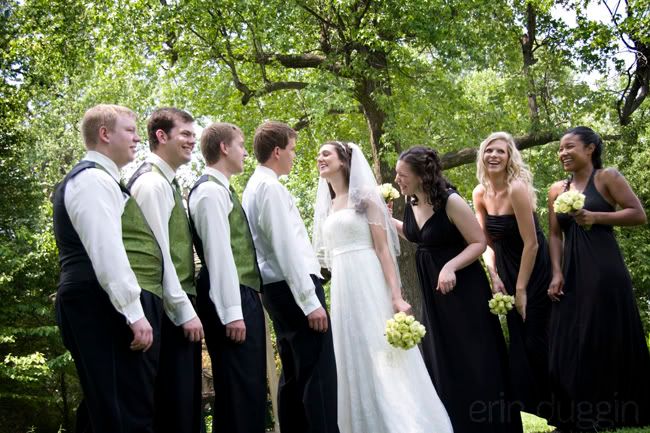 Getting to work with the guys when I'm usually with the girls.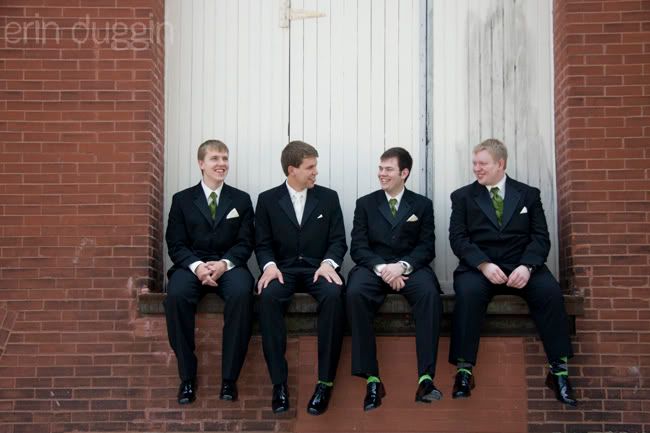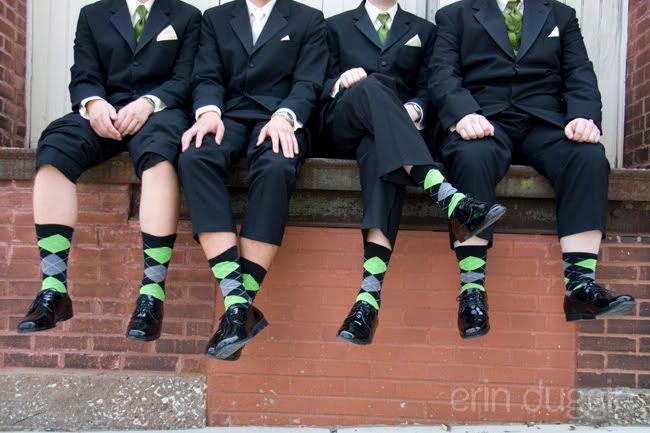 With such a cute couple and fun wedding party my job was pretty easy! Thanks Julia and Nathan! And Jen, you were a great boss!