On Saturday I met up with my friends Lauren and Kevin, and their little munchkin McKinley.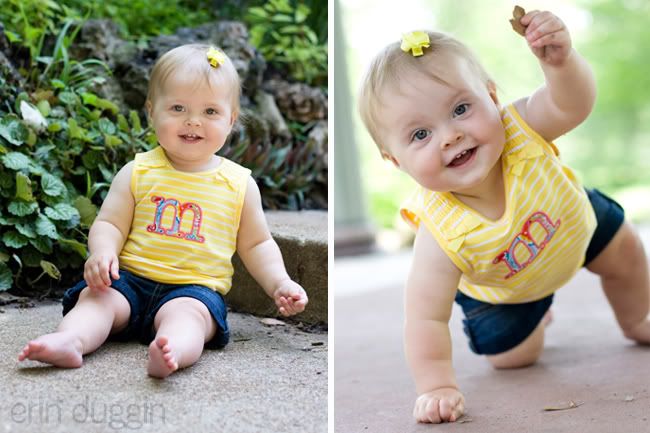 I did her newborn shoot and I can't believe that was a year ago!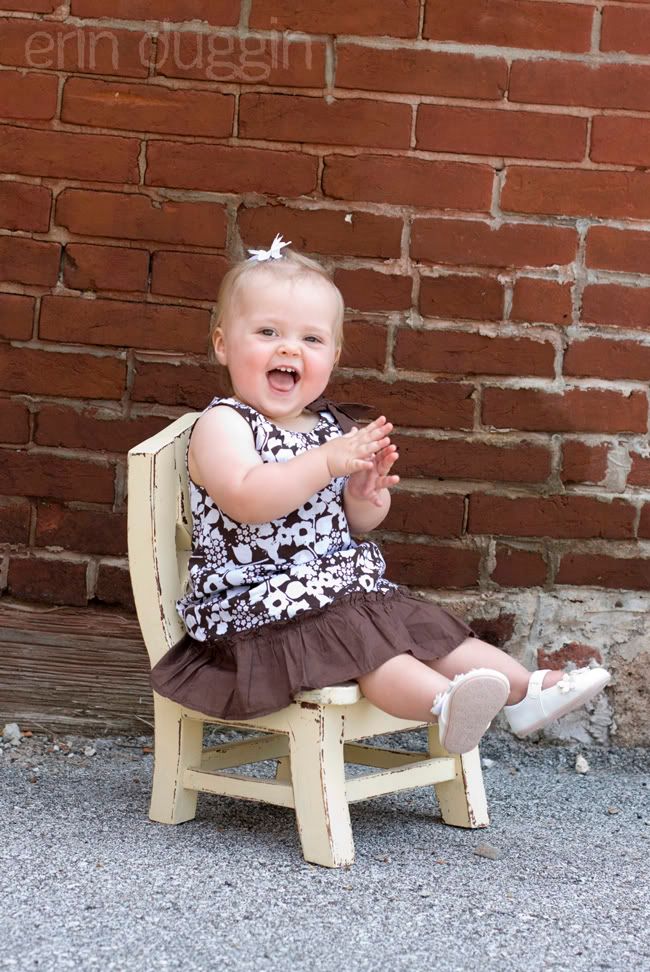 People, this little girl is really hard not to squeeze. She is round and smiley and has a giggle like a cartoon character...seriously, you'd have to hear it to understand.
And this little family is very fun to photograph. So photogenic!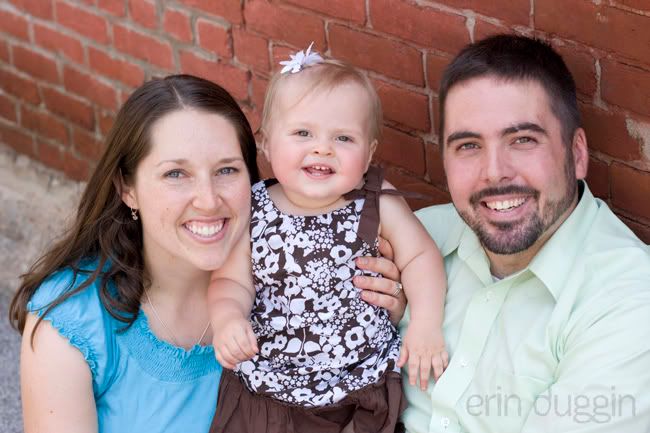 It was HOT outside so we headed back to the studio for a little birthday cake.
Most babies are fairly timid during their cake smash, Miss McKinley however decided to dive right in...face first. Hilarious!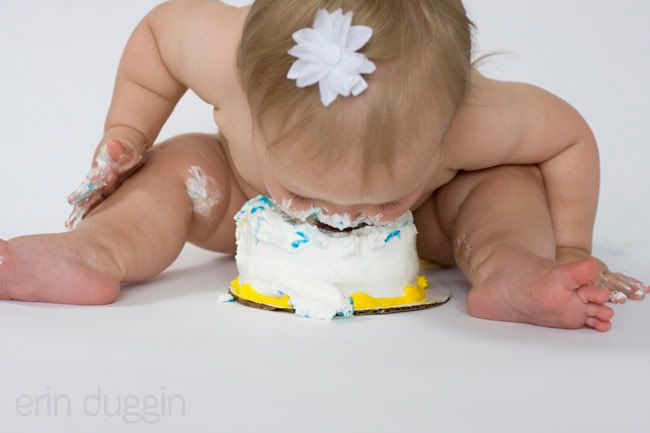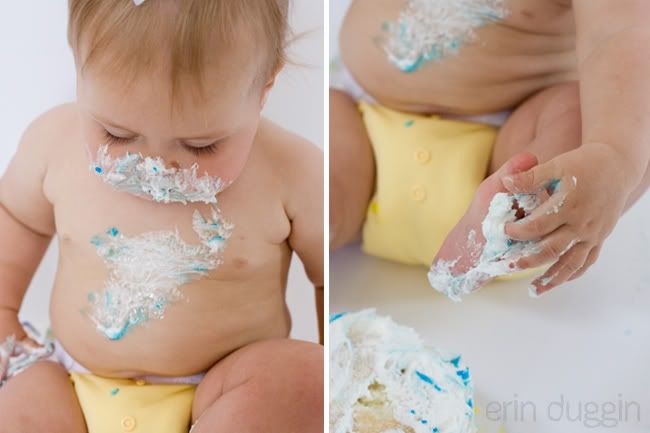 Thanks Kevin and Lauren! And happy b-day McKinley!