A few weeks ago I met up with the sweetest family. Heather emailed me a while back wanting to set up a family shoot for her mom's retirement gift.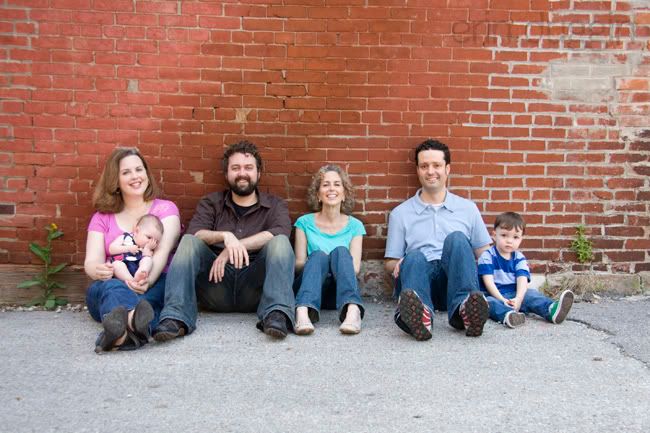 Pat just finished up her final year of teaching after 32 years in the classroom. And from what I hear she was a pretty incredible one.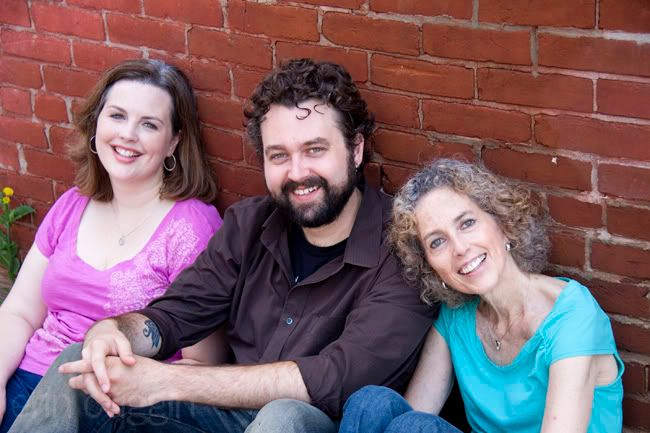 Her kids kept making her laugh.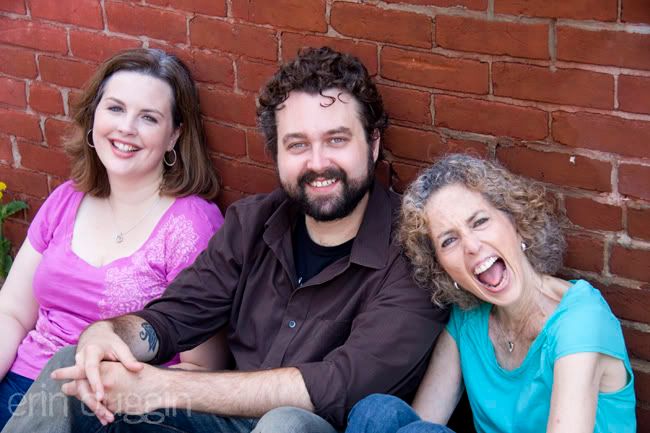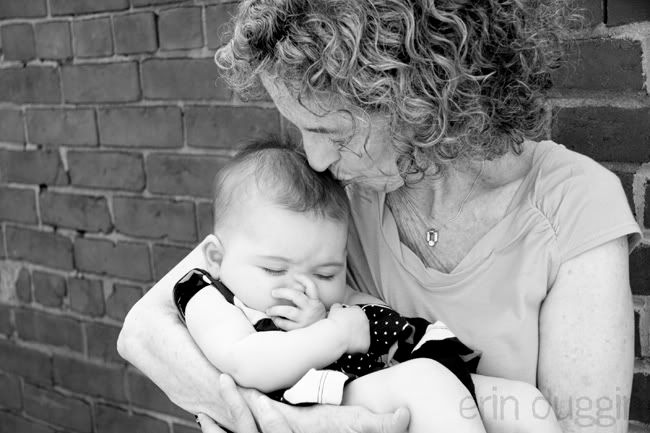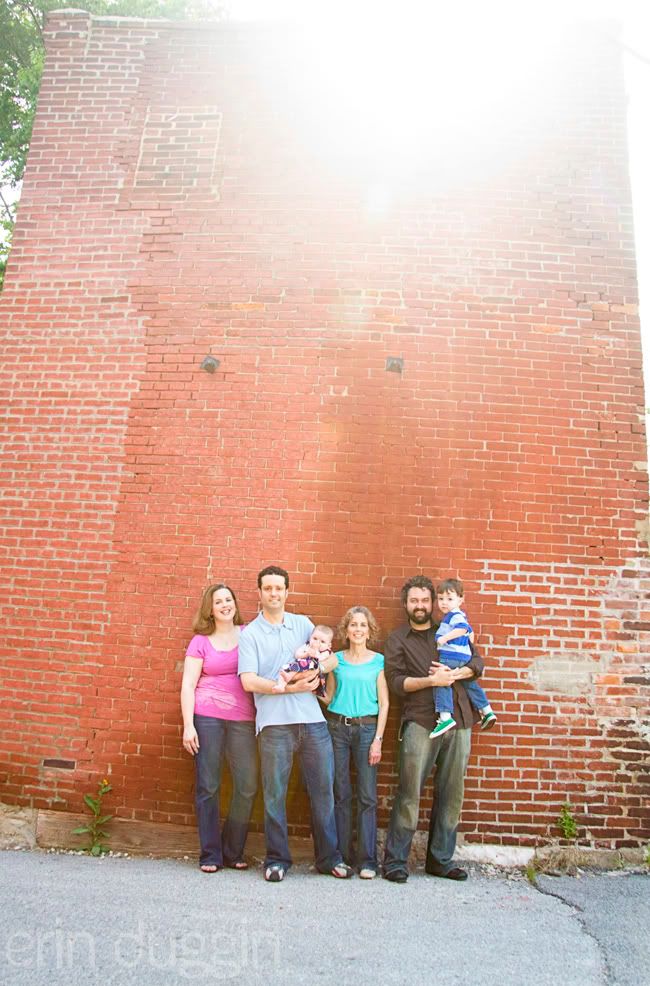 At the last minute I made Pat let me take a few of her by herself. What a cute lady. Look at those eyes!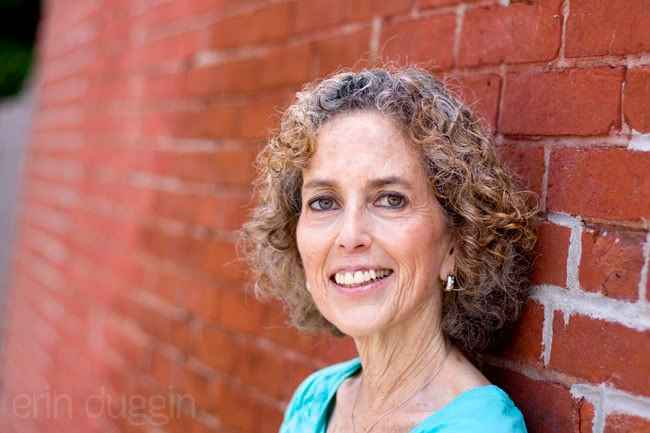 I think she was rolling her eyes at her kids comments in this one, but I just love it..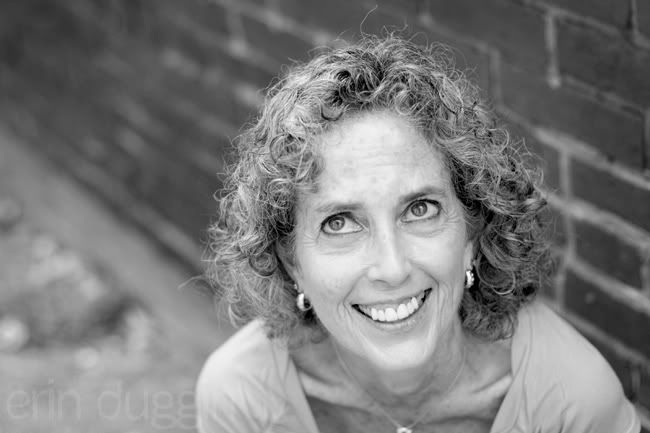 Thanks guys! Congratulations on your retirement Pat, and thank you for all of your years of hard work in the classroom.