A few weeks ago I met these four lovely ladies at a nearby park...

They came straight from their graduation ceremony to meet me for a little session. Four great girls who became buddies in OT school at Washington University here in STL. Abby's (far left) family hired me as a gift to her.
I didn't even ask them to do this... they were just that cute...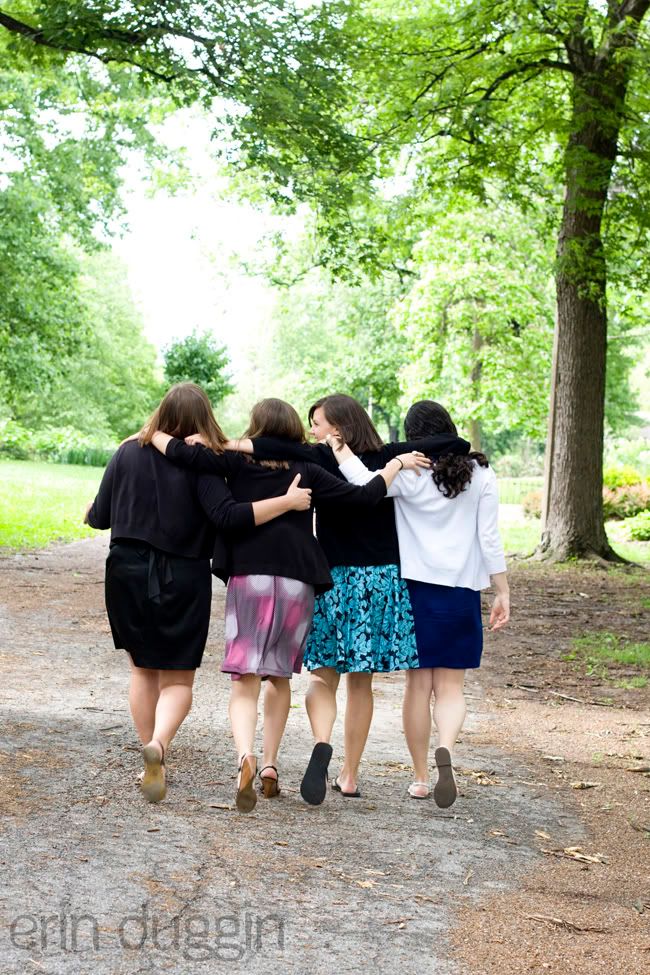 The girls wanted to record their last night all together before they were headed off their separate ways for internships. I love these ones in the alley...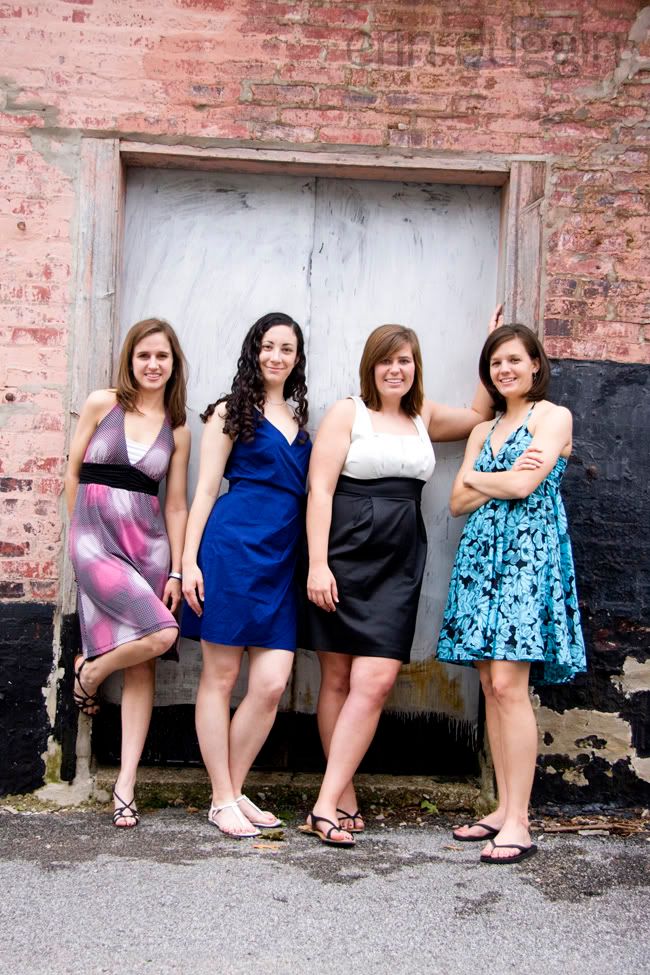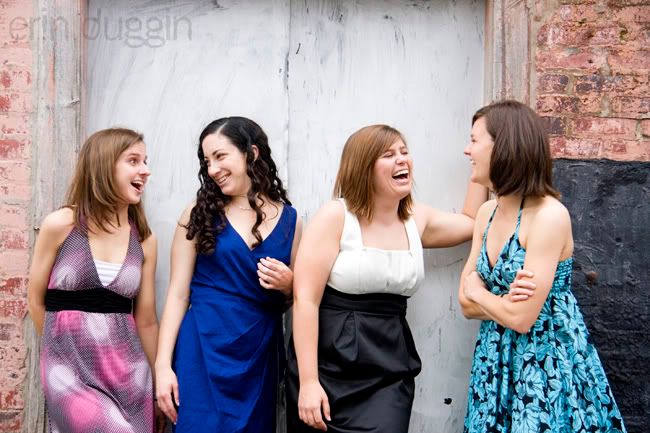 I made them do just a few in their robes...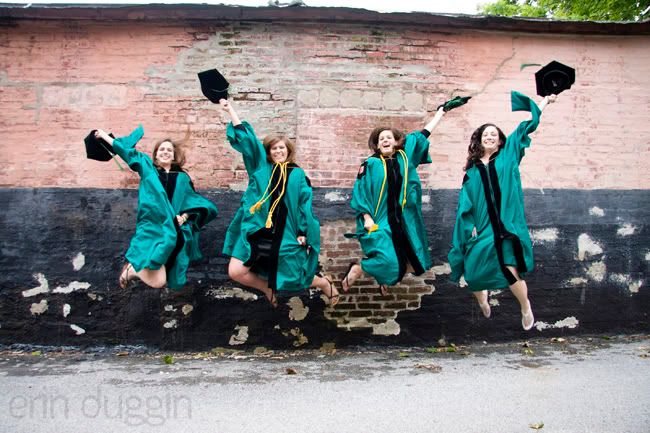 Congratulations girls!