Last week on a very HOT day I had a session with a very cute family. I've had the pleasure of photographing Graham and watching him grow into a big one year old. This time he brought his mom and dad along.
We braved the heat and headed to the park near their home. Love this one...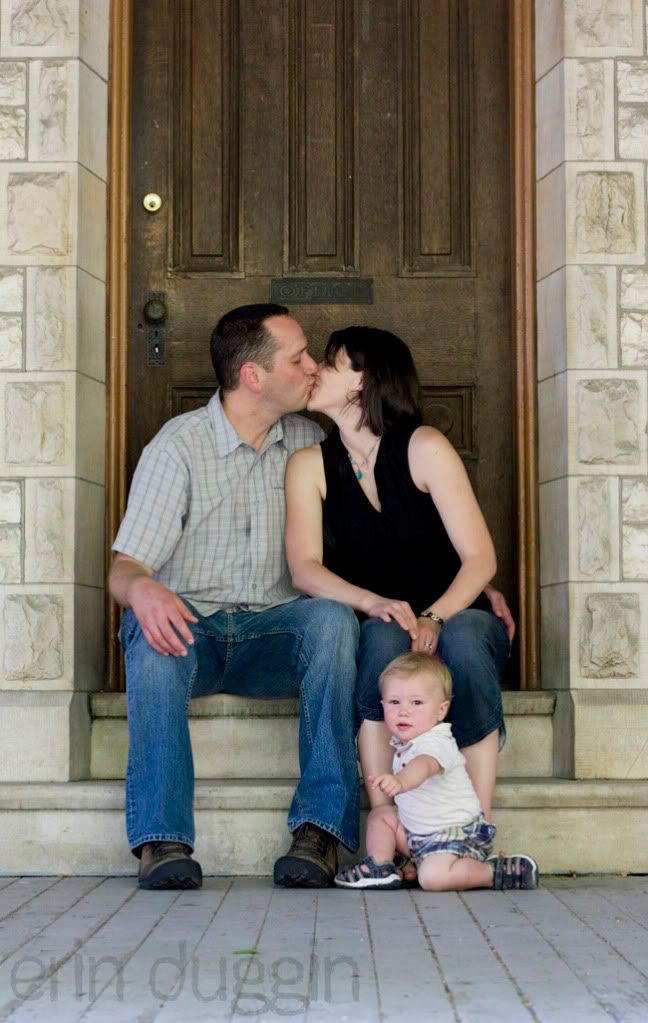 And well...all of these...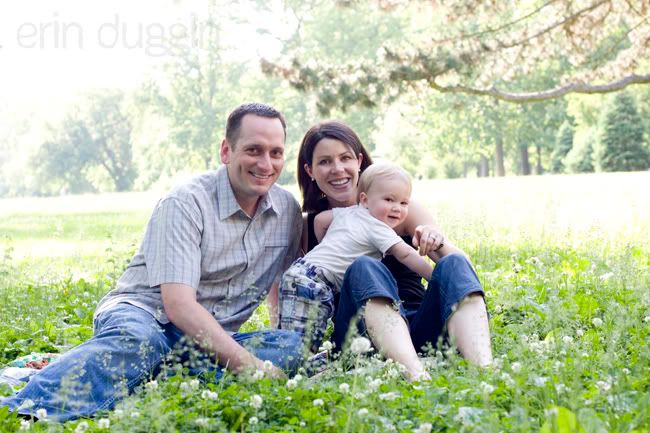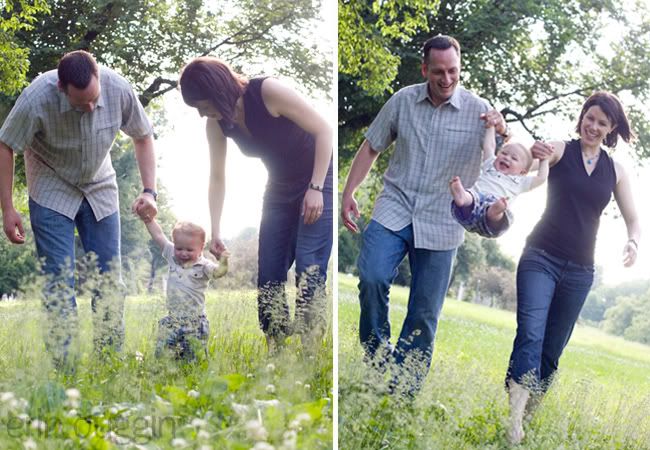 But I think this one is my fav...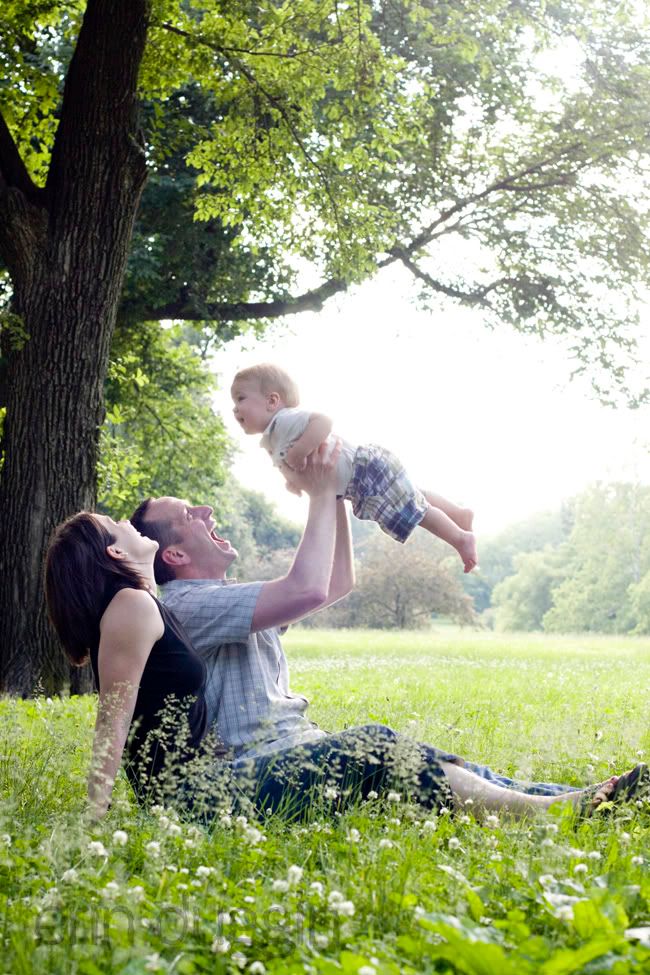 Such a cute family!