About a year ago a client of mine sent me an email after seeing
this post
about my barn search. She wanted me to know that her boyfriend's family happened to have a cool barn on their property not to far from St. Louis that I could use for a shoot if I wanted to some day. That sweet client was Erin, here with her adorable Lily...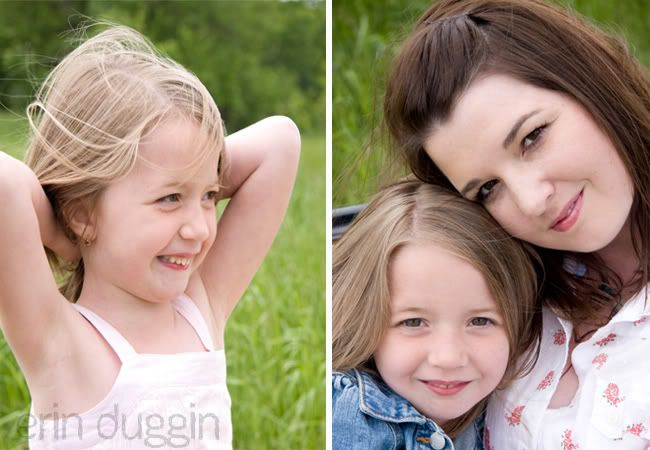 So, I've been dreaming up this shoot for about a year. Thinking about an antique couch in a field, rustic barn wood, tall grasses, and this weekend it all came true.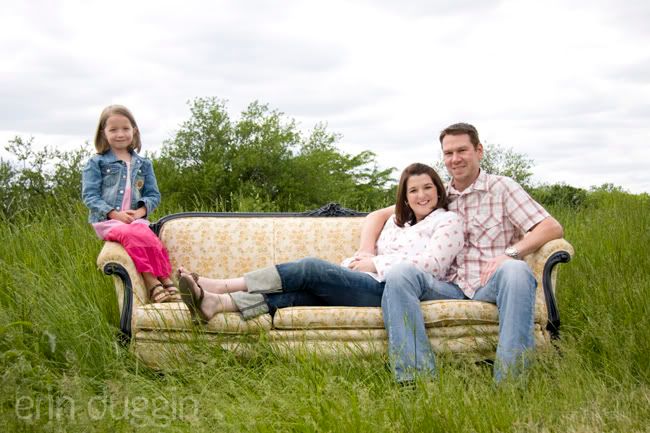 I can't thank Erin and John, and John's adorable parents enough for making this shoot happen. Meet Charlie and Joan who still live on and take care of the farm. The sweetest couple ever. They have been married for 54 years and Charlie grew up on the farm himself. As we were walking over to these rose bushes he told me that they were over one hundred years old. Amazing.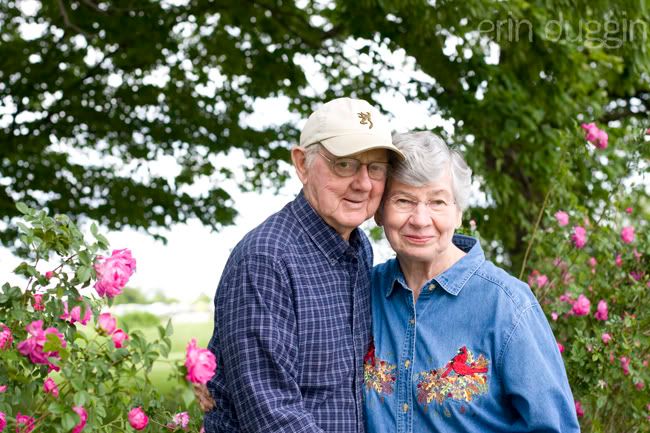 Also a big thanks to everyone who came out on Saturday for a shoot!
Click here
to see a slide show of some of my favorite shots of the day. This shoot was only open to Erin and John's family and friends, and a few of mine too, but guess what?! I am headed out to the farm again in June and you should be there!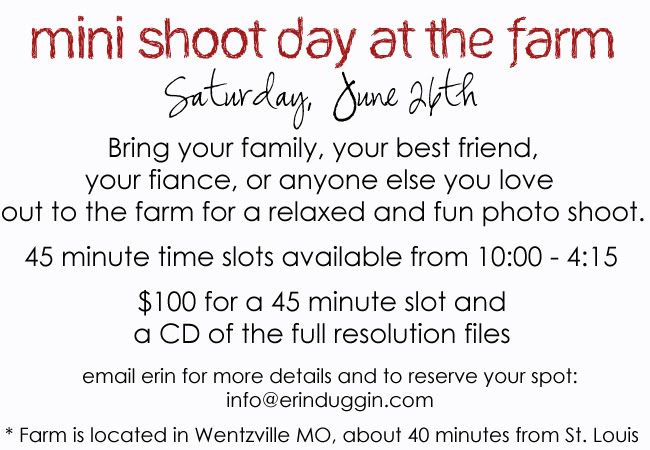 There are only 7 slots available so go.. email me quick and I'll see you at the farm!