Last week my friend Beth's family was in town and we took advantage of their time together with a little photo shoot. I love these ones of the girls...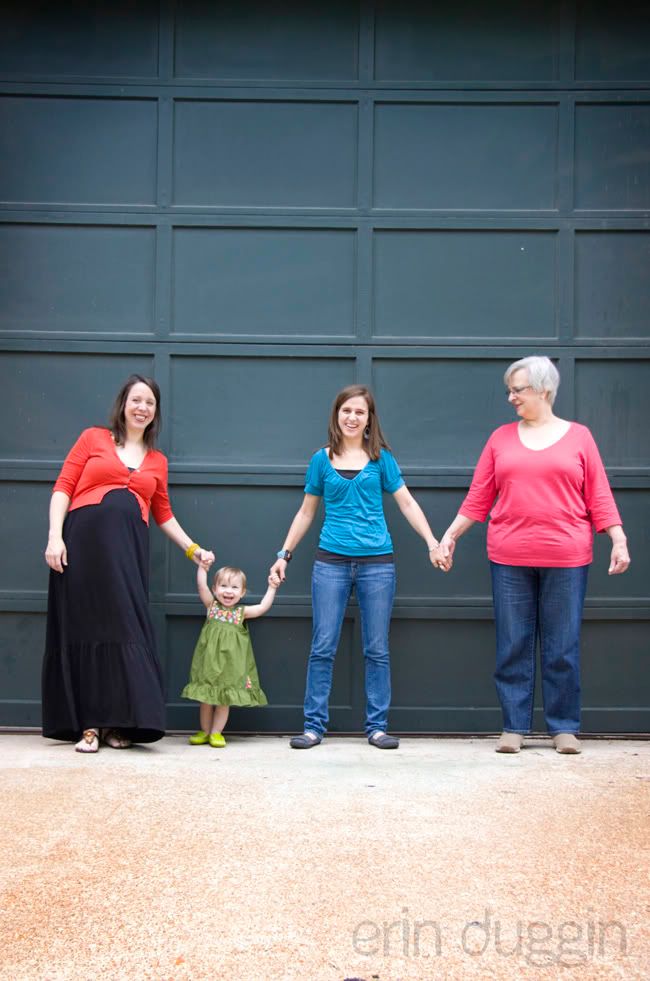 Especially this one of little Lunden being all sassy..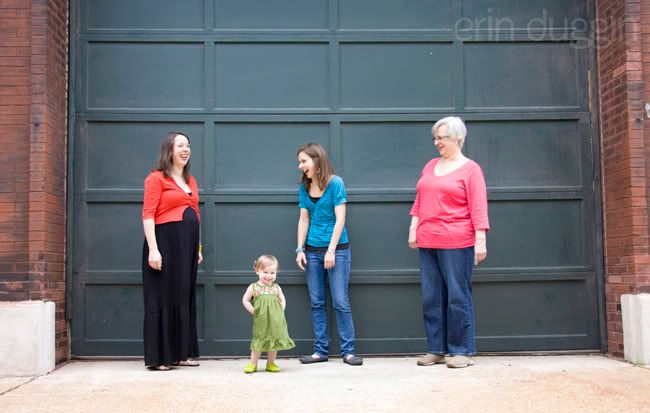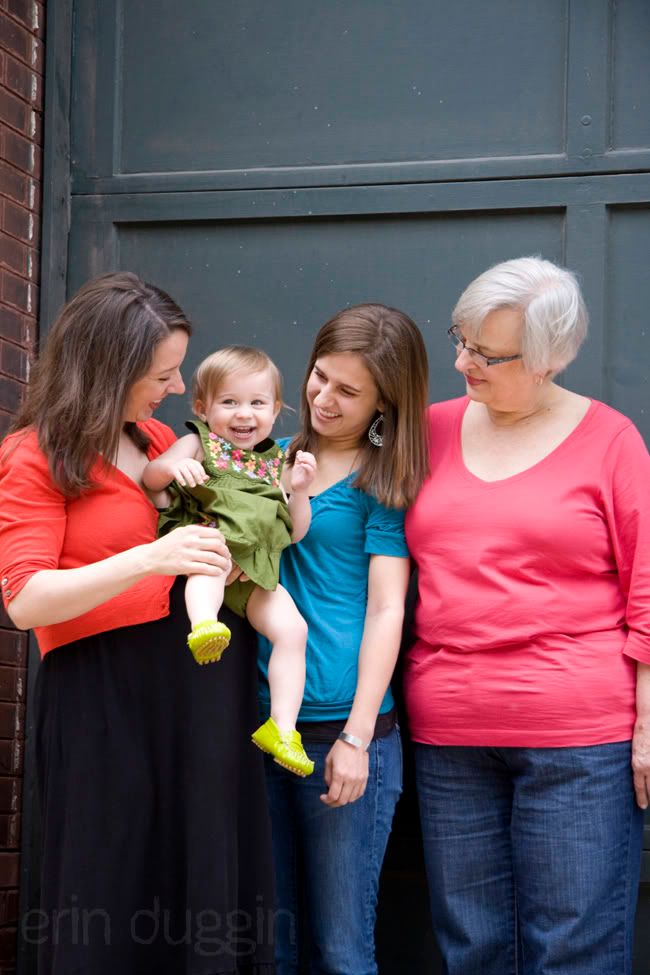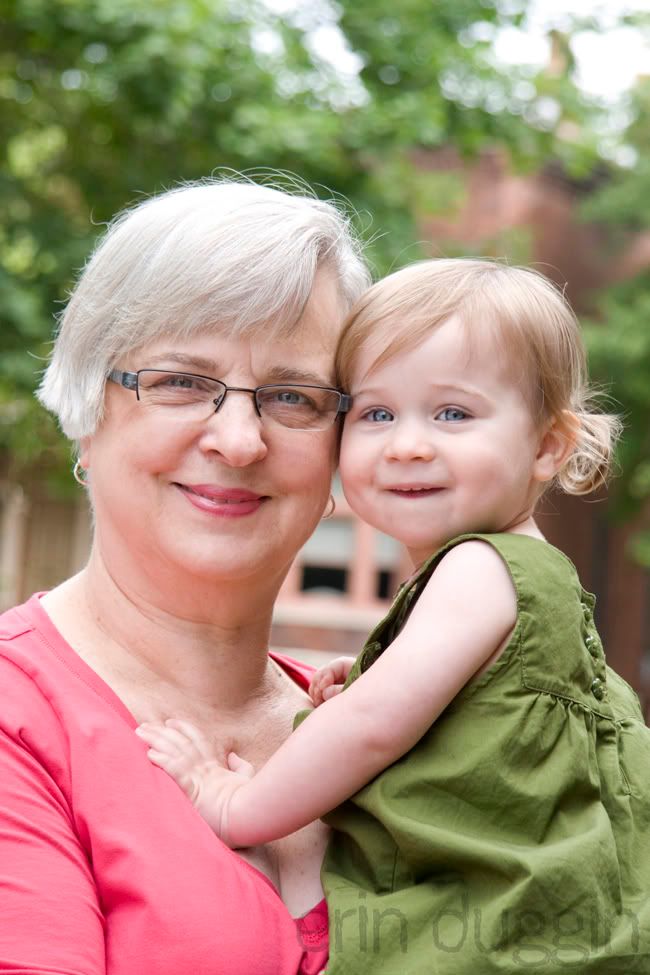 We even convinced Beth's Dad to get in a few shots. I love this one...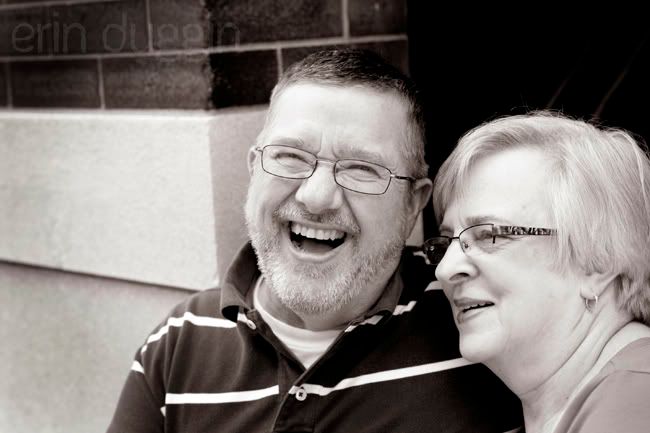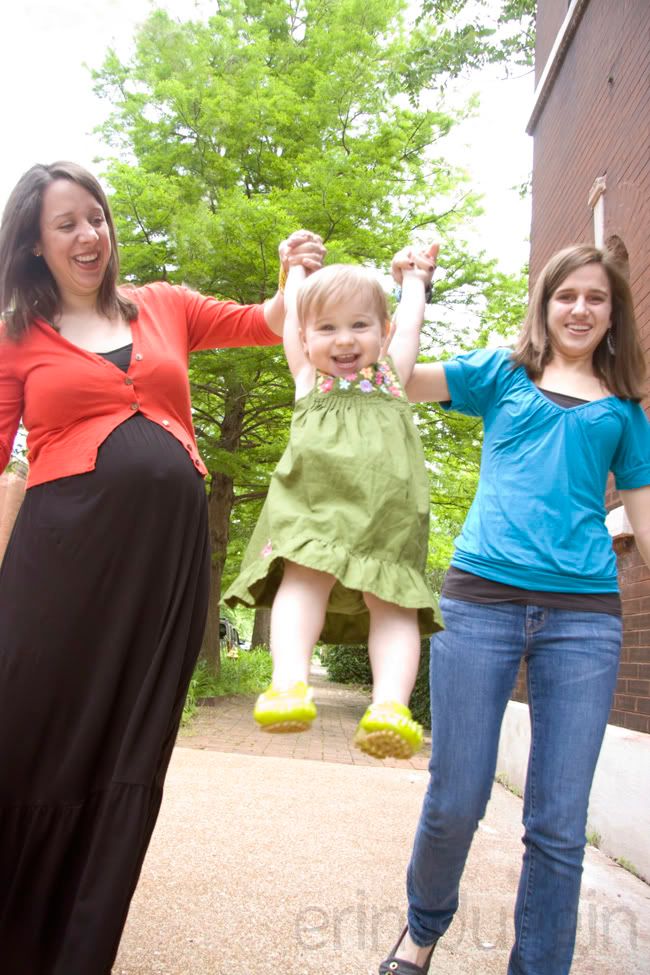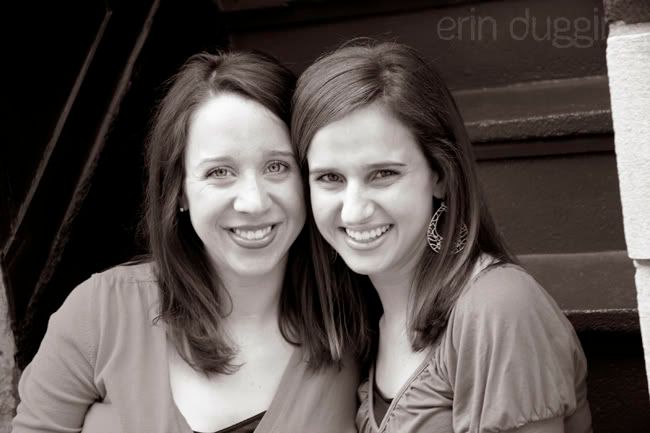 What a cute family. Thanks guys!