This week has been a doozie so far. It started off on Monday morning with an ER visit. That wasn't a good sign. Marlie has croup. I knew that's what it was, but if your kid has ever had it then you know its pretty terrifying. She is on the mend finally, but its been a rough few days. Lots of coughing, not lots of sleeping.
So I've been breathing deeper, taking it one hour at a time, and celebrating the small things today. For instance, I love hydrangeas. I have always dreamed of having several big hydrangea bushes in my yard so that I could have vases of hydrangeas all over the house. We have four bushes, but for the last two summers they did not bloom. I figured I just had some bum bushes but continued to dream. Well in the last few weeks they have exploded with blooms. Today before a big storm hit Marlie and I went out and picked a bunch for vases....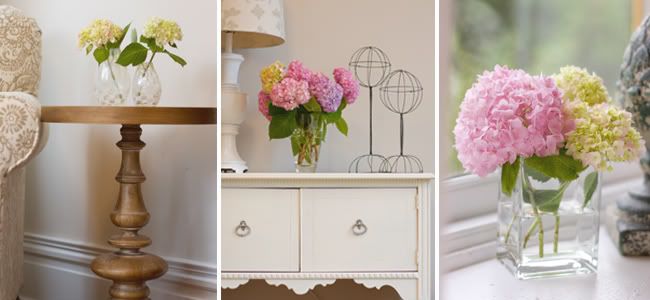 Ahh love it. Just like I dreamed.
Later in the day during a huge storm this little guy took cover on my window sill...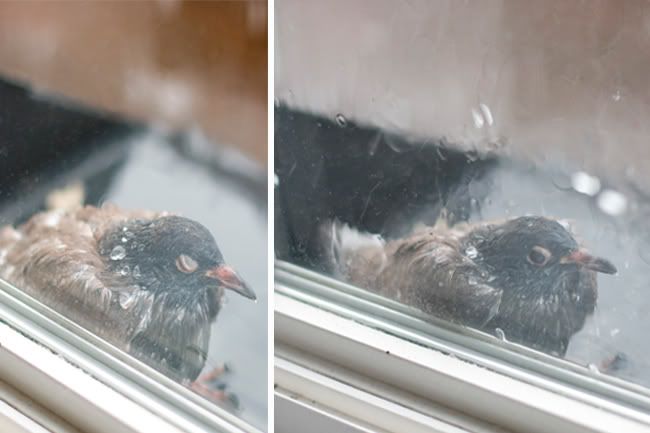 I have mixed feelings about birds. This guy is cute, but they crap all over our windows in places I can't reach. I like them in art work, but those beeks and claws give me the willies.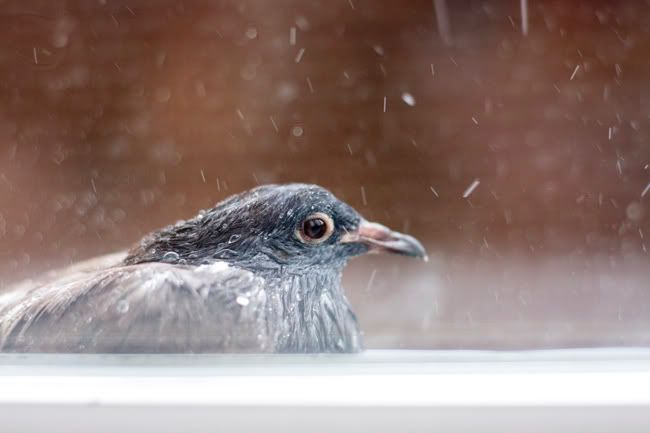 I felt so bad for him and he was looking at me with those big bird eyes. I was honestly tempted to let him in, but then thought I might regret that when he was pecking my eyes out.
Other small things to celebrate...I took off when Shane got home for some alone time and took refuge in a fabric store to look at crafty things, I saw a huge double rainbow on the way back out to my car, and Shane stole my camera and snagged this shot of Marlie...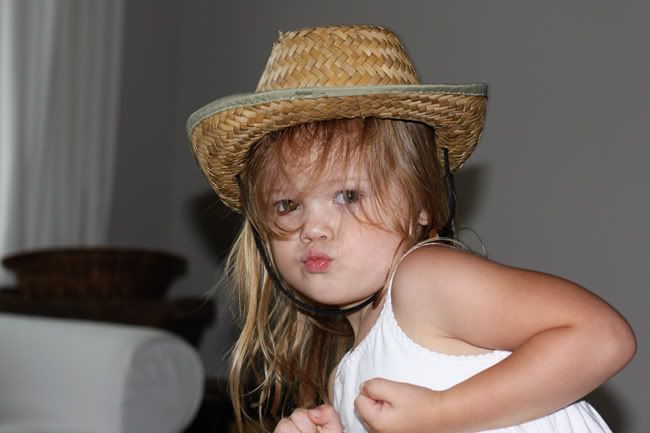 And my bed is so very very comfy. Its the little things :)