Wow, I am so far behind on blogging. Here is a little peak at some sessions I have had in between vacation and kidney stones and life...
Lauren came over for her 3 month shoot. Oh my word. This girl is so cute I can hardly stand it.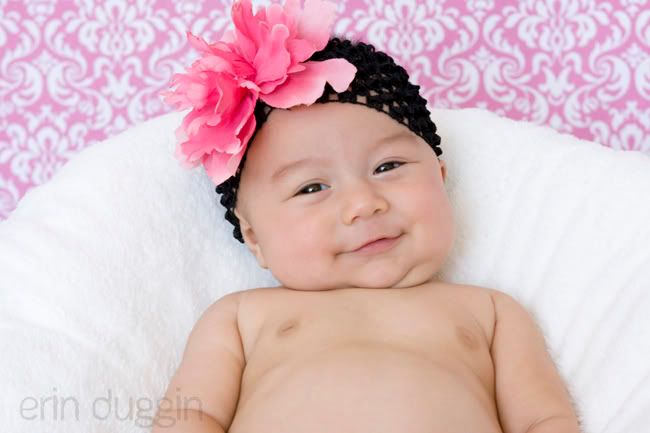 Then Dylan met me at the park for his 4 yr pics and brought his new shiny red fire engine. What a sweet boy.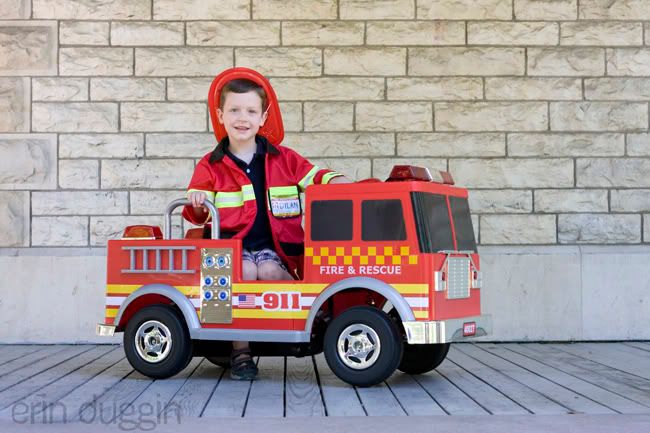 Next our friends Mike and Beth came over with their little Lunden and the newest member of the family, Penelope. Boy these guys make cute kids.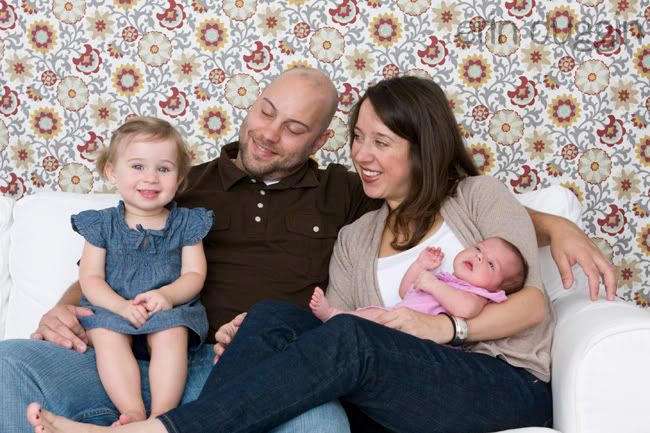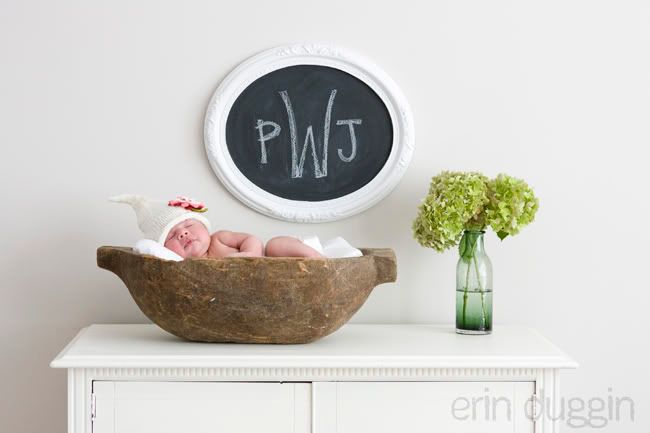 And then my client Angie came over to introduce her new little girl, Lyla. LOVE her name and she was a perfect little subject.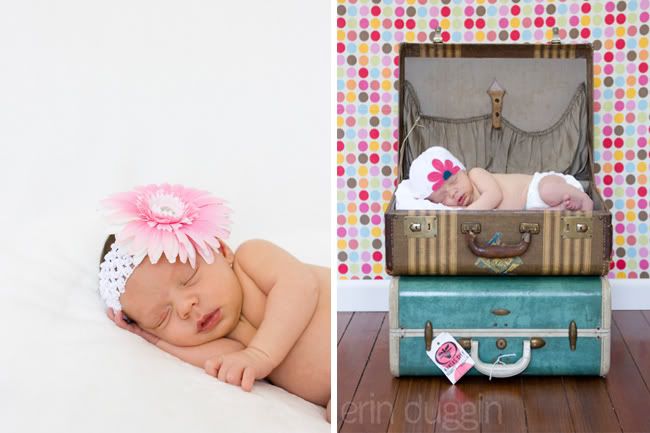 I have more to share too! Next up... a really fun senior shoot.