A few months ago I had a maternity session with my friends Alicia and Corey. Love these guys. Love how excited they were about their first little one coming soon. Here are just a few of my favs. It was hard to choose.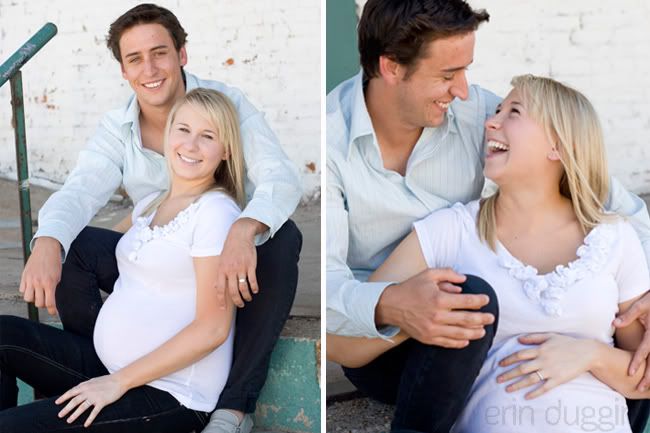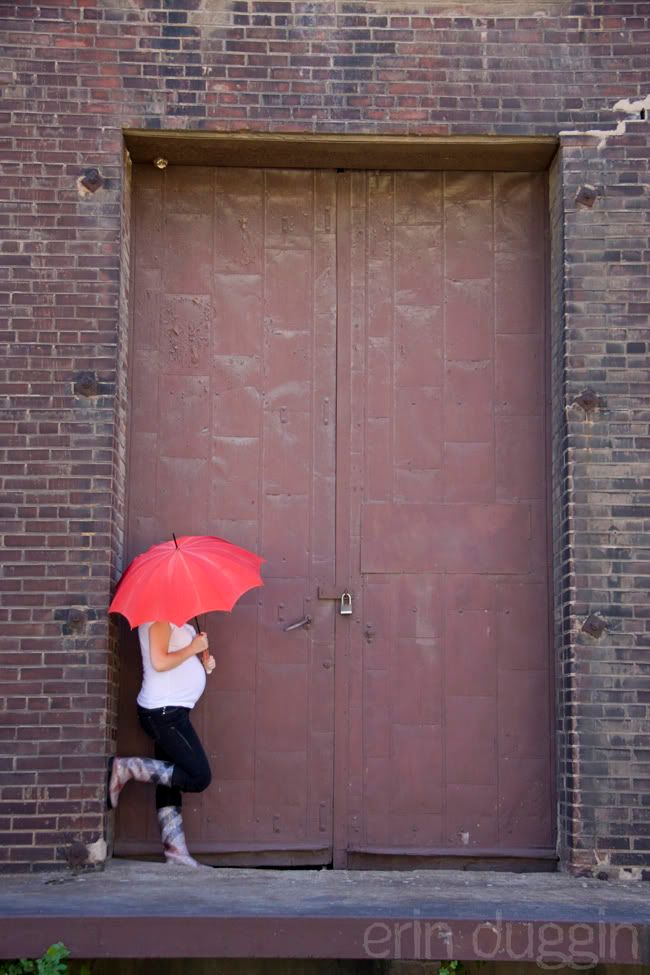 And then came little Gia. Oh the cuteness.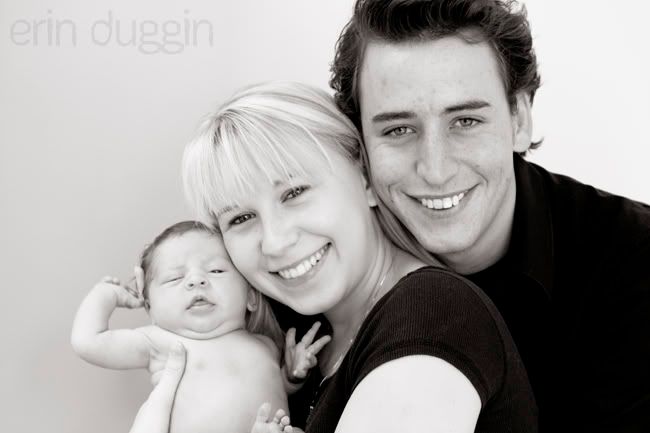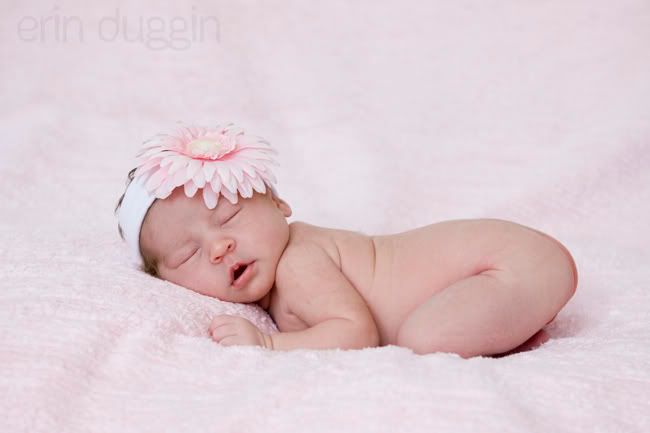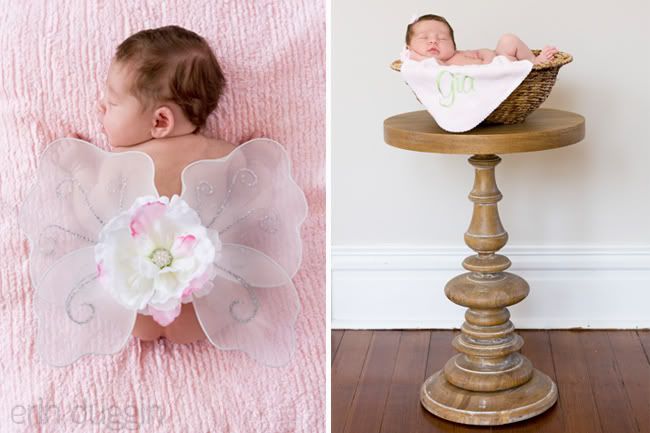 Oh I love it when they smile!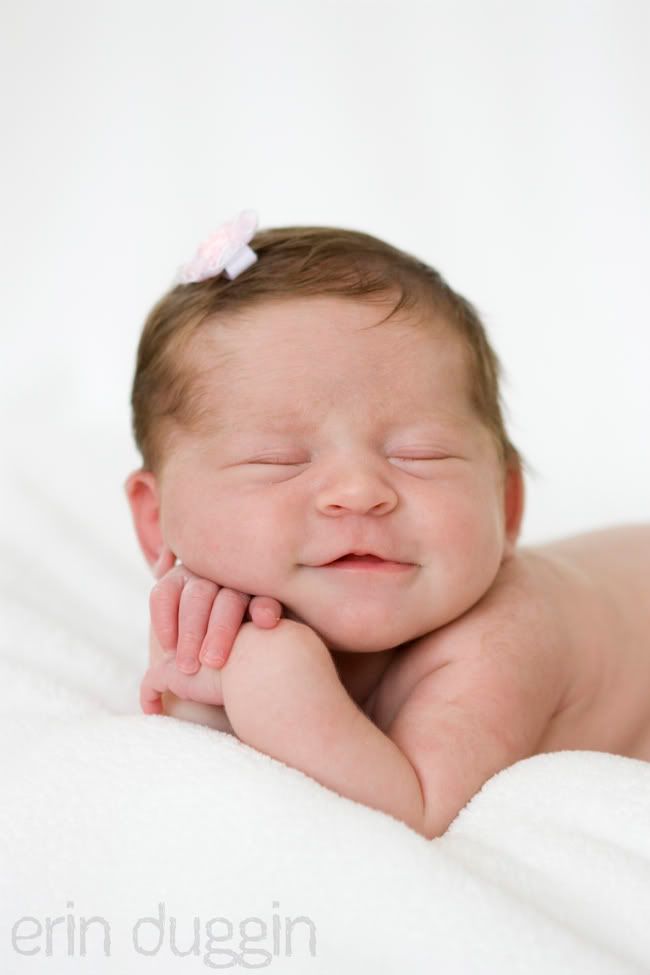 Congratulations guys! She is so precious!