A few Fridays ago I met up with Abbey at her family's lake house for her senior session. Abbey is a really creative girl that had some great ideas for her session and that made me pretty excited to work with her.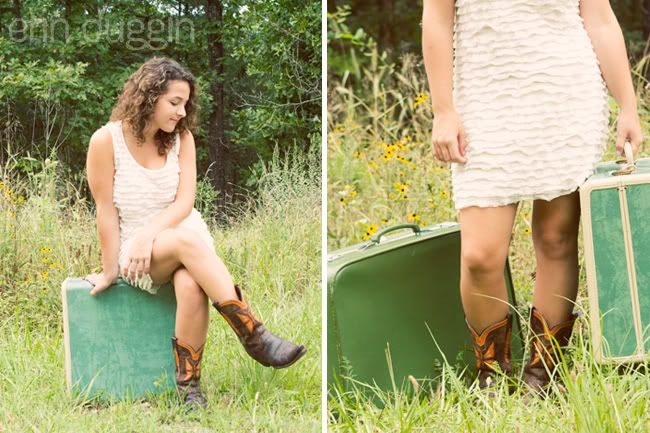 She has such a great personality.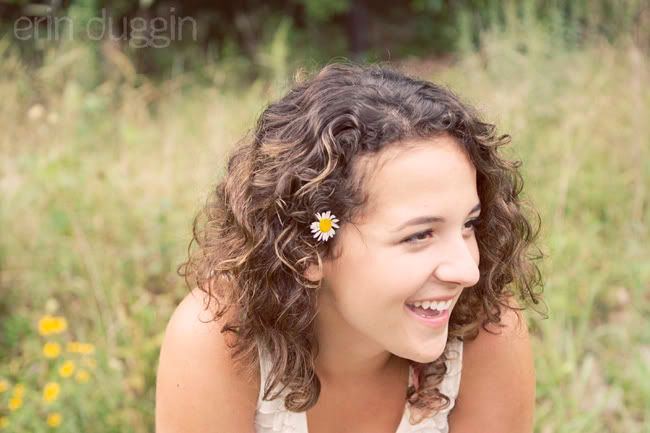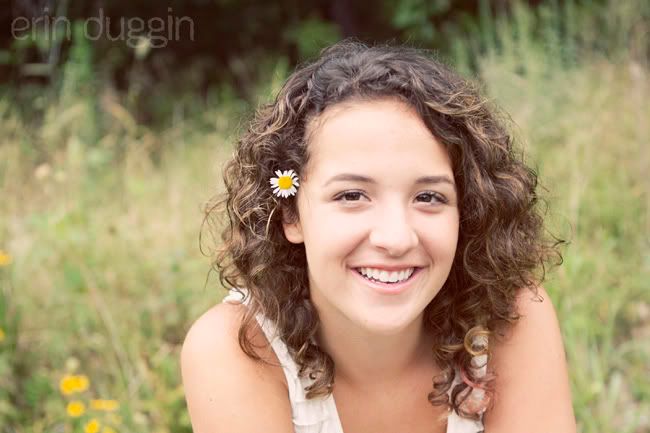 Abbey found all kinds of great spots around the lake.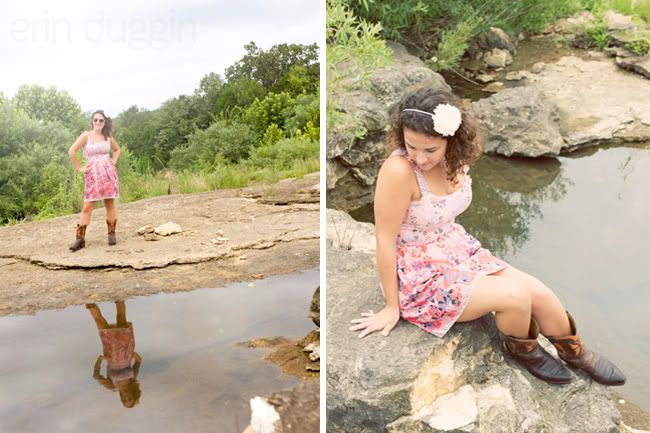 And see that adorable headband? She made it. So creative.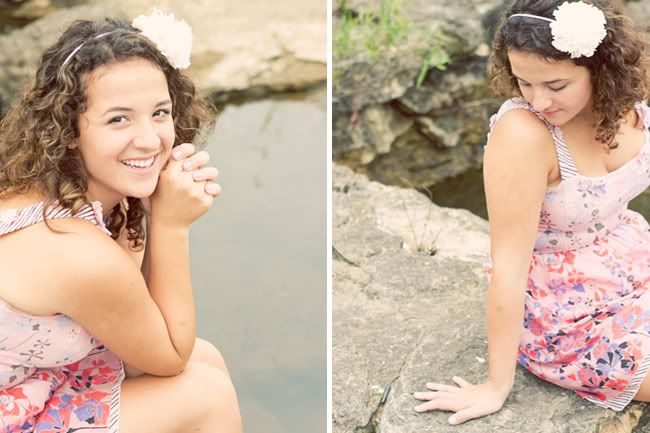 There are so many shots I love from this session, it was hard to choose just a few.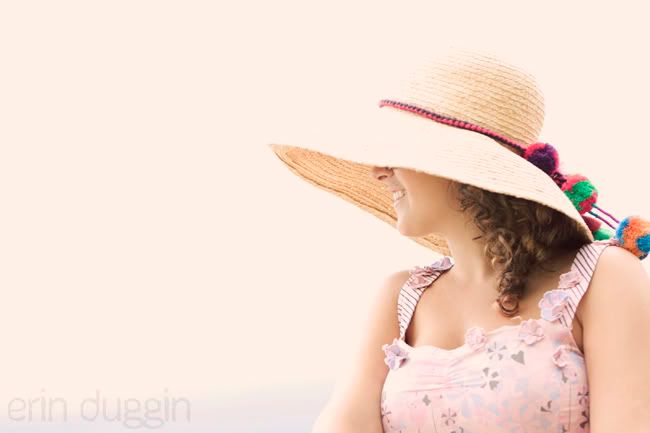 But there is something about this one that I love...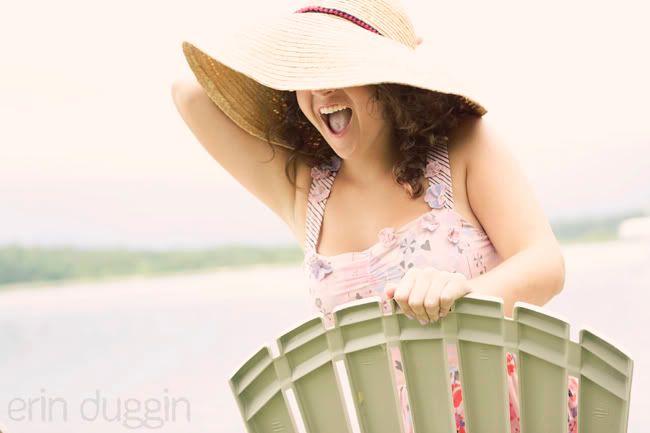 We also spent some time taking some family shots. Such a fun family to work with!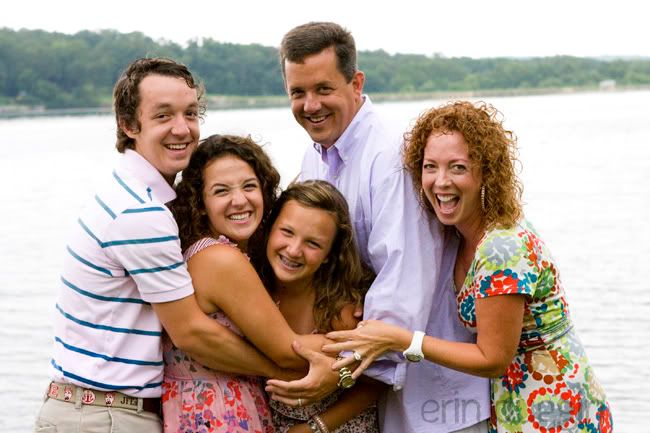 Thanks guys! Thanks Abbey!