Last week Mista Nug had a b-day. I can't believe that this little chunk is 2! I borrowed him for a bit on Friday so I could get some new pics.
Its no secret that this little man is adorable, but he exceeded even my expectations on this particular day. I mean seriously.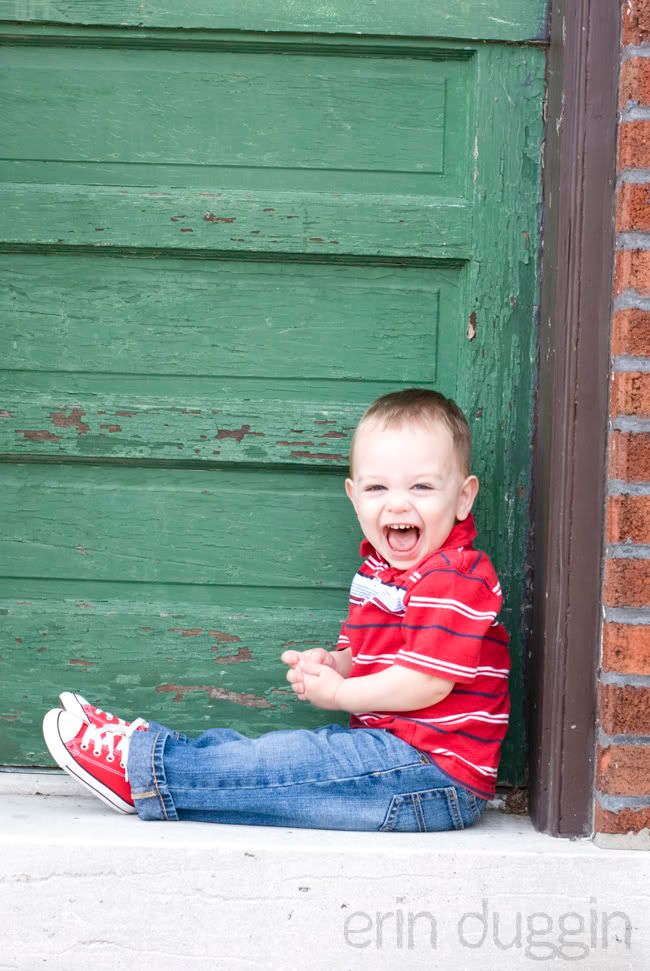 He did a little light reading...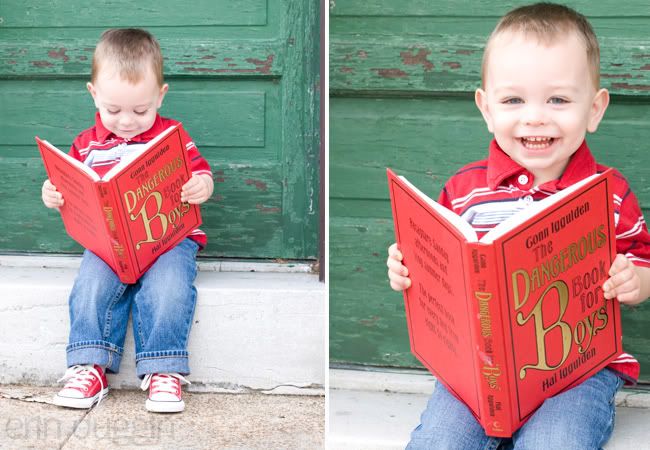 And showed me his new b-day shoes...
and his huge blue eyes...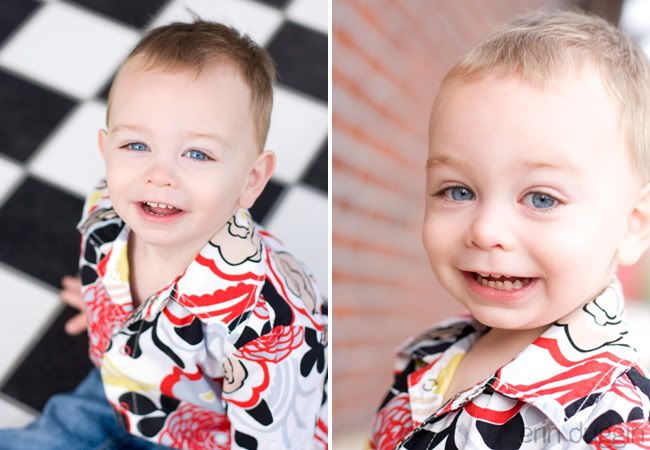 Westie is really in to dinosaurs these days so we brought his new ones along to play with.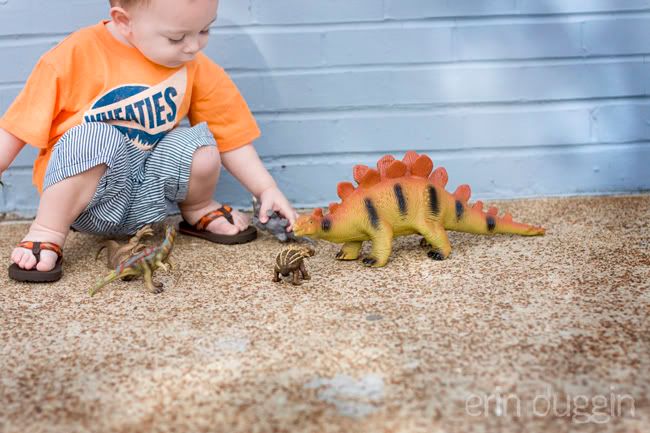 Oh those eye lashes..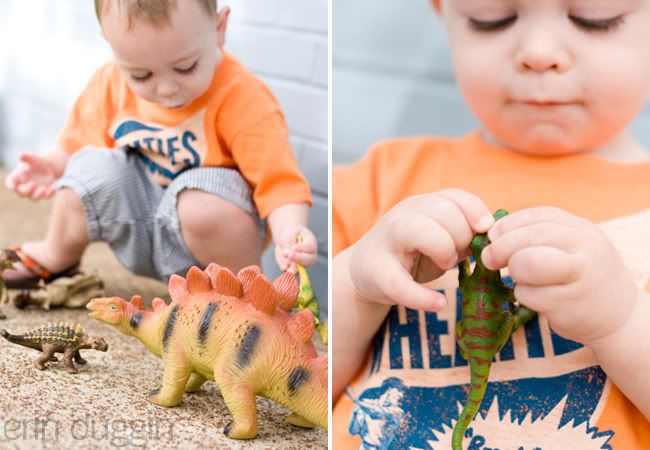 Lets take a closer look...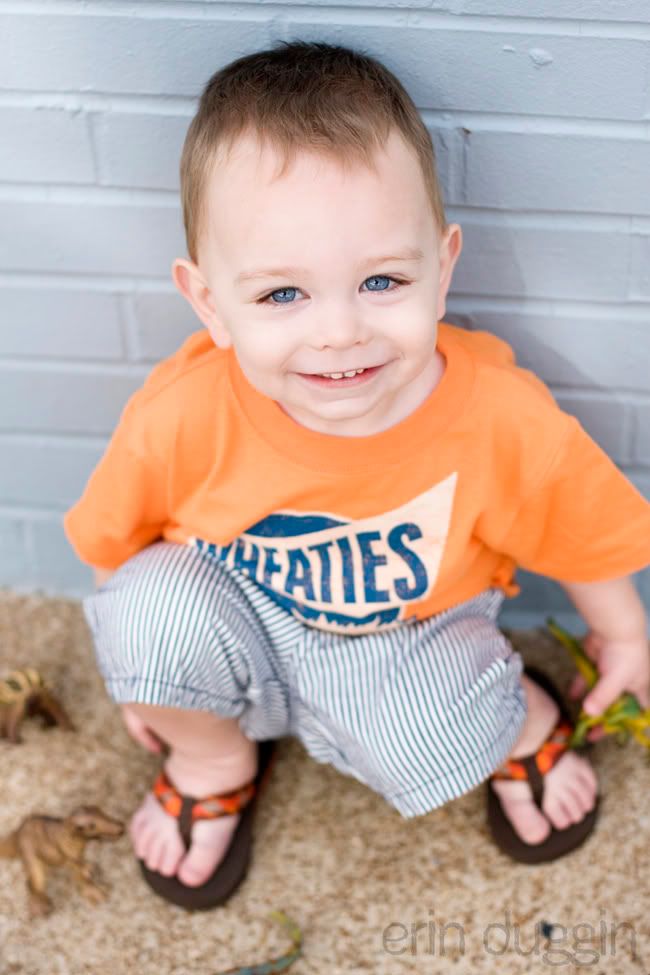 Happy b-day Mista Nug. I love watching you grow but you will always be a little nugget to me.