This weekend was packed full of fun stuff. It was Shane's birthday, Easter, and my best friend and her 3 little girls were in town. There was laughing, field trips, dinners out, time with family, time with friends, naps, too much candy, galoshes necessary for a soggy egg hunt...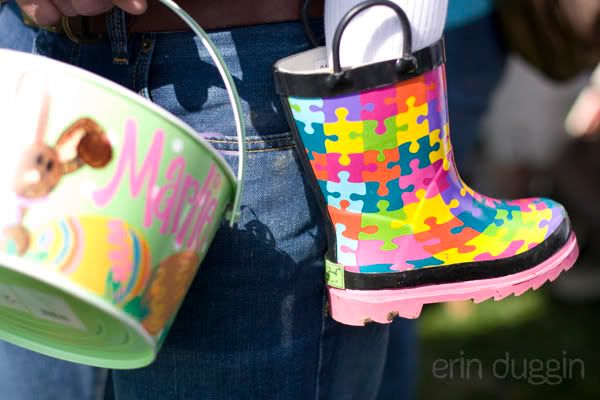 pink ruffles, silver shoes, butterfly nets...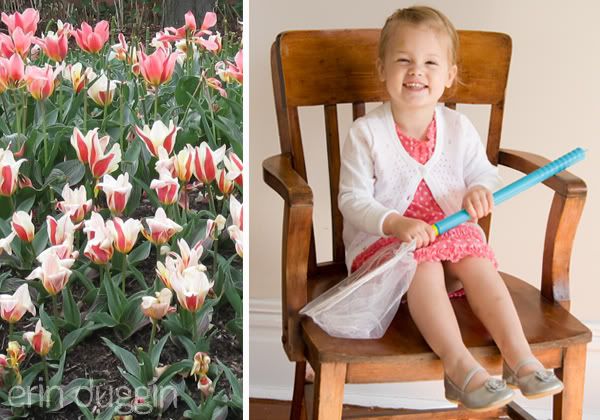 And of course today, like every year, I was reminded that while all of those things are wonderful, Easter is about something so much bigger...
There in the ground His body lay
Light of the world by darkness slain
Then bursting forth in glorious Day
Up from the grave He rose again
And as He stands in victory
Sin's curse has lost its grip on me
For I am His and He is mine
Bought with the precious blood of Christ
("In Christ Alone" Keith Getty & Stuart Townend)
Hope your weekend was great!