This weekend we packed up some cute clothes, cute shoes and one cute 3 year old for a photo shoot. Honestly, it didn't go how I had dreamed. Photographing Marlie is really challenging for me. There are several reasons, but mostly because it is just way too painful for her to look at the camera and smile for me because that would mean doing exactly what I ask you see. I just had to breathe deep and let go a bit and we got some great shots in the end.
I love this kid...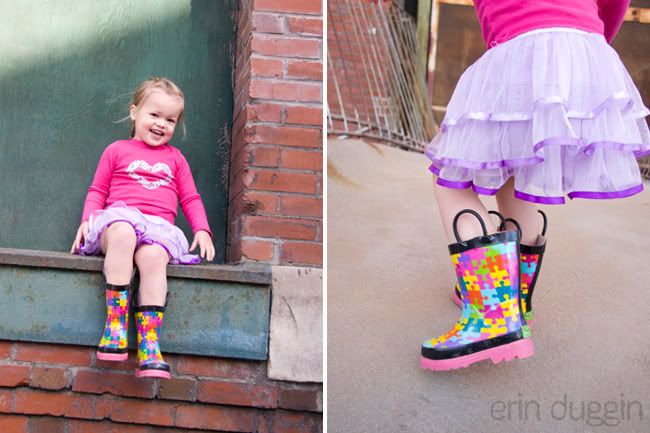 One of my new favorite dresses...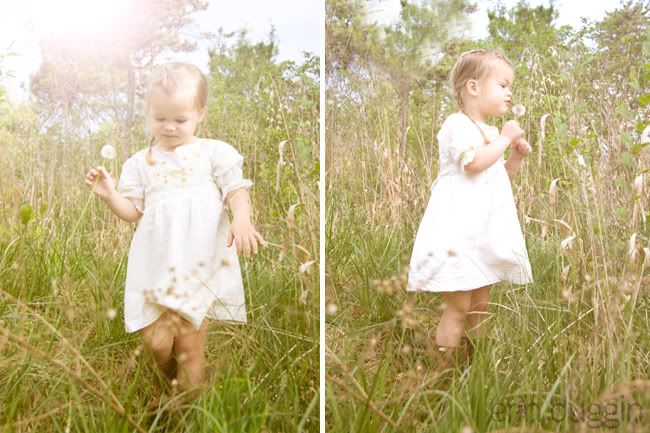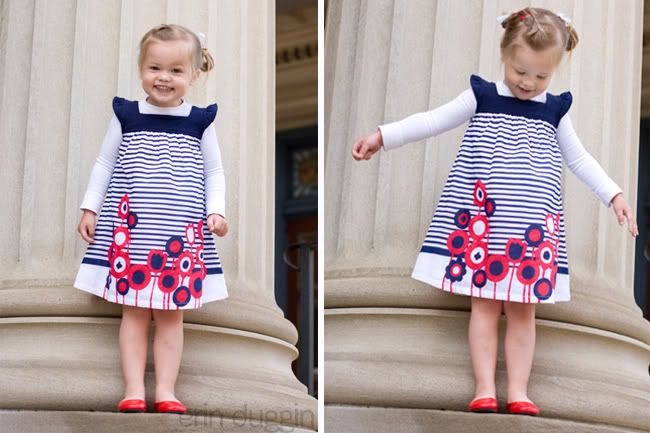 fav...
love this one too. She is always bouncing...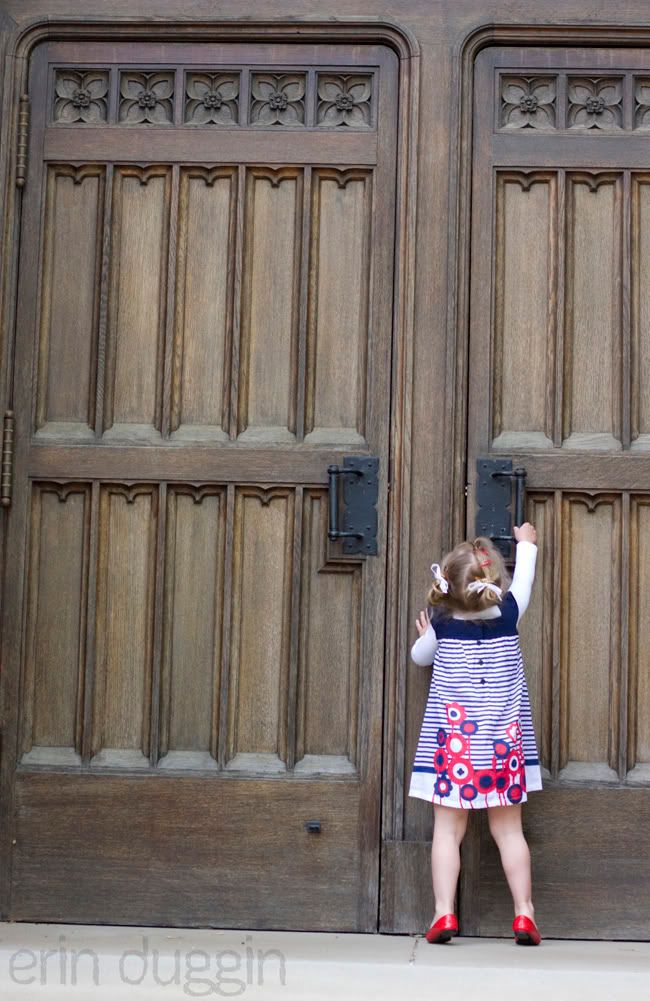 Marlie thanks you for all the b-day wishes and I thank you for all of the comment love!