We spent what felt like FOREVER packing up the car and kiddos and headed to our favorite state, Colorado. It was a stinkin long car trip, but when we got there we were welcomed by some of our favorite people. Our friends Bill and Peggie recently fulfilled a dream of theirs and retired to an amazing house in the mountains. I tried to get them to let me do a photo shoot of them while I was there but they just wouldn't do it. Stinkers. I did get this one though...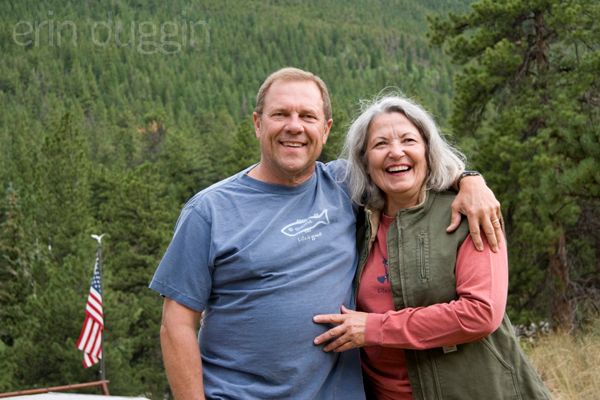 Love those two. I hope Shane and I are brave enough and in love enough to embark on such an adventure when we retire. So cool.
Marlie was in awe of their antique swing set in the front yard. Now that is what I call a view! She was so inspired that she learned to pump while we were there.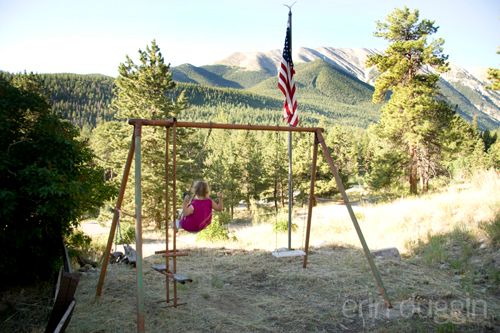 What a sweet girl...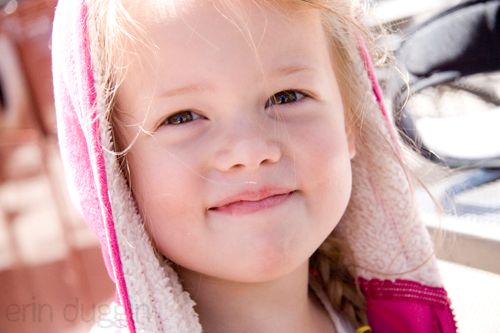 Tate was a pretty perfect little traveler and just went with the flow. Its a little soon to tell, but I think he'll be a mountain man.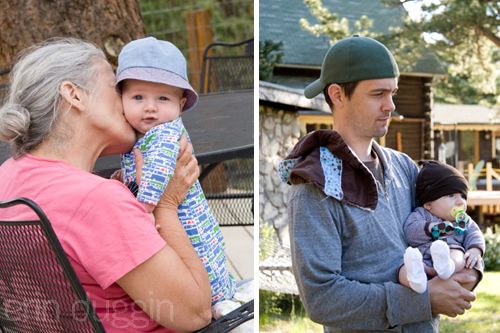 Our friends the Days were there too. You may remember them from
this post
.
Liddy and Marlie were little buddies...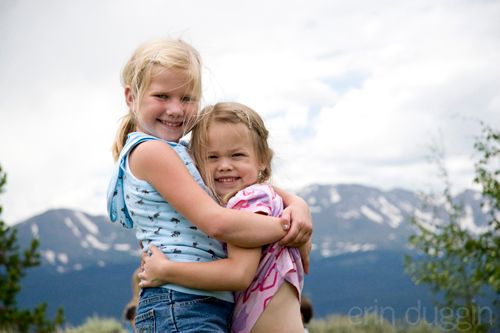 Chad and Shane rode in a benefit bike ride for Children's Hospital in Denver. More specifically for the Children's Hospital Metabolic Clinic. Two of Chad and Sarah's girls live with an incredibly rare metabolic disorder. The clinic and the amazing staff are a large part of their lives. We've watched them make their way through this journey with their girls so I couldn't think of a better ride for Shane to be a part of or a better friend to do it with.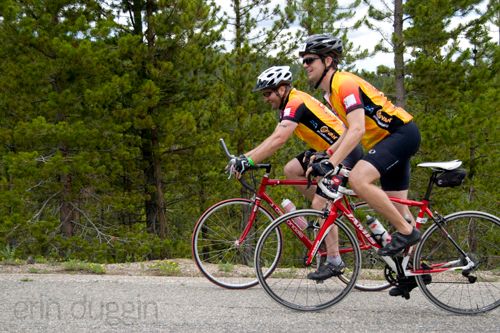 Chad had the girl's names written on his arm for inspiration to keep going...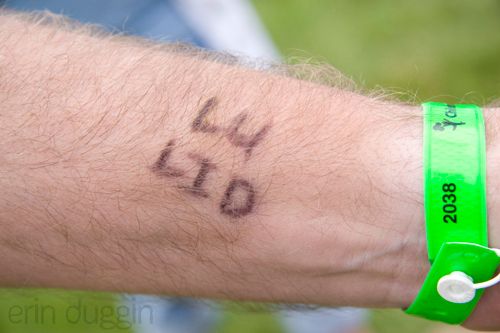 And it worked. I was amazed at how far they rode. Huge hills, high altitude. Amazing, and all for the kids.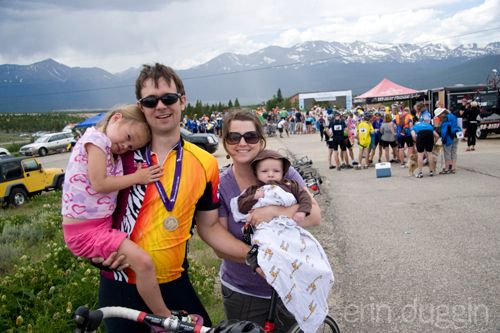 If you want to donate to the metabolic clinic you can
click here
to donate even though the ride is already completed.
Such a fun trip. Traveling with two kids is exhausting, I think I'm still recovering. But, it was worth it just to be with these folks. I miss the cool mornings and evenings, a warm cup of tea on the porch, the smell of an afternoon rain storm, the huge mountain peaks, but most of all I miss our friends. Love you guys!