When I first met Alyssa about a year ago through a mutual friend, she told me a little bit about herself. I was (extremely) pregnant with Tate which got us talking about kids. She shared with me a little bit about her and her husband's journey toward parenthood and their desire to have children. So, when I got an email from her several months later I was elated to hear that they were expecting their first baby.
Little miss Lucy arrived on St. Patrick's Day. She is a tiny little sweet thing and has been spending her days working her way up to 5 pounds. Mom and Dad are smitten.
She was so sleepy. Perfect for her first photo shoot.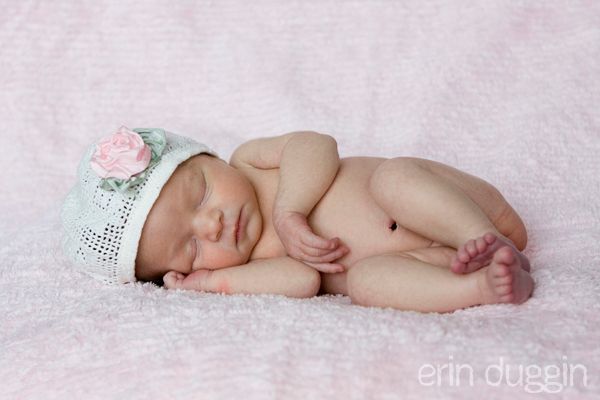 Then she even opened her eyes a little bit for us.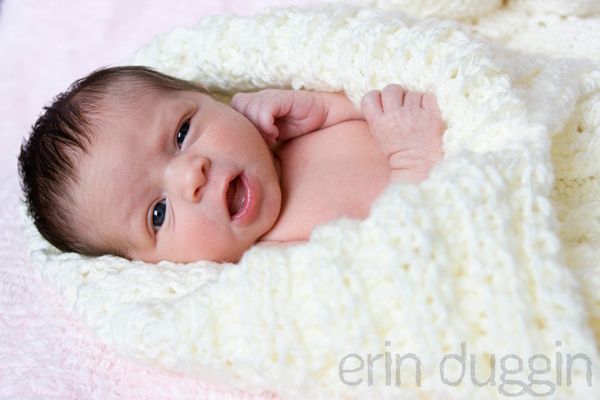 fav...
Alyssa's mom was there and we talked her in to getting in a few shots. I'm so glad she agreed because I love this three generations photo...
Congratulations guys! She really is adorable!