Oh sweet Tate. I have no idea how a year can have gone by already. I tried not to take the moments for granted and I knew it would go fast, but somehow time still got away from me.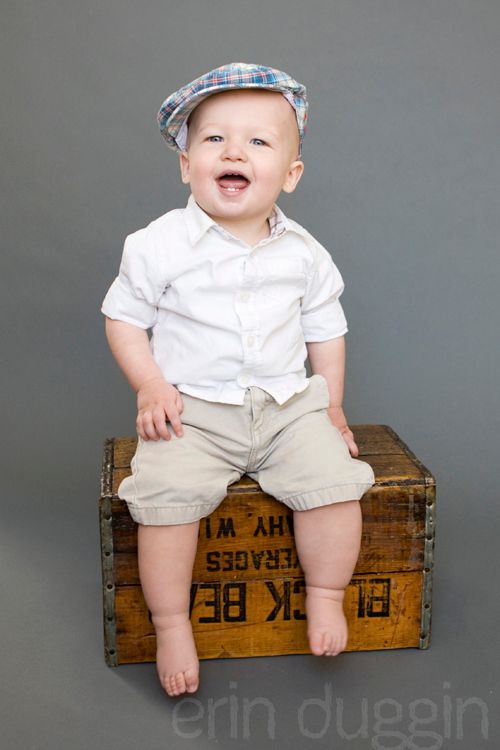 You have a little bit more hair. You have rolls for ankles. You have the softest skin and the squishiest cheeks.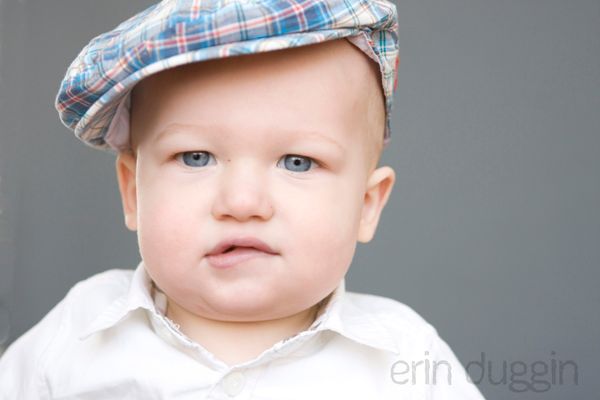 You are talking a lot. You love saying "hi" to everyone we see and "bye" to anyone we leave. You say "no" more than any other word. Sometimes if we tell you we love you, then you will even say it back.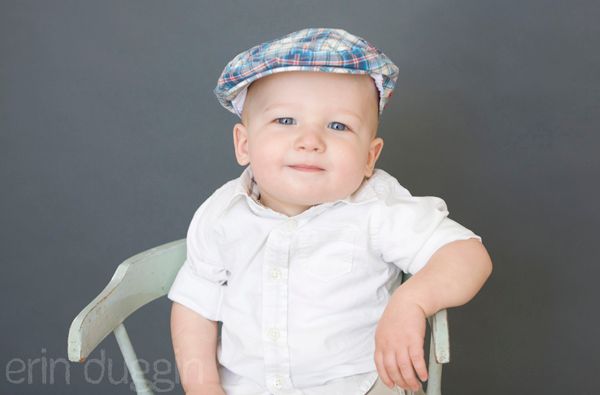 You are walking quite a bit, taking up to 10 steps at a time now. You get so tickled when you walk and giggle the whole way.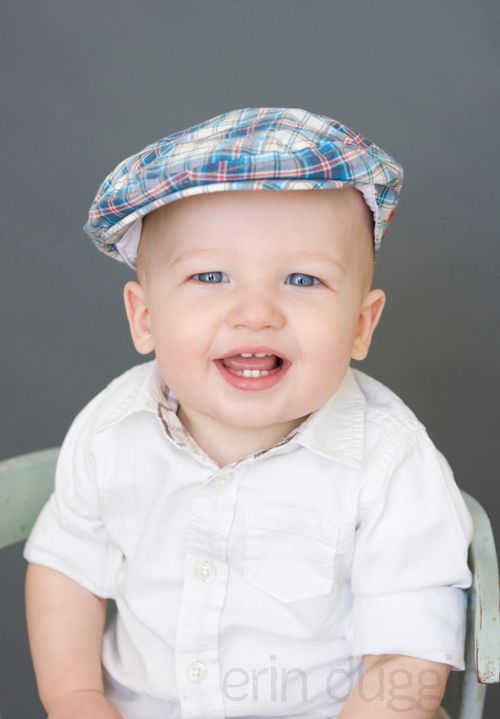 You have made this year fun for all of us. You've kept us smiling and laughing. Happy Birthday tiny man. We love you.