Hi Tate boy.
Hi Mamma.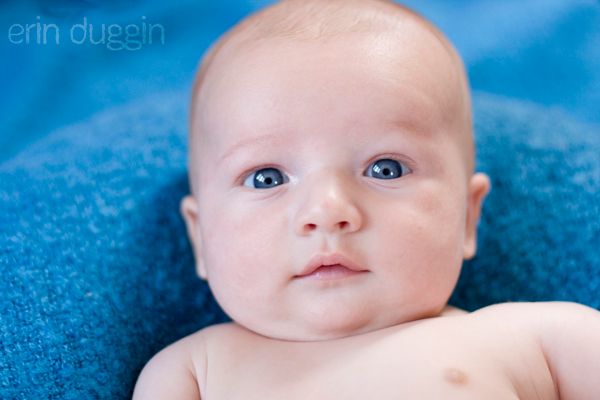 How's it going? What are you up to these days?
Oh, pretty good. I've just been sleeping and snuggling and cooing.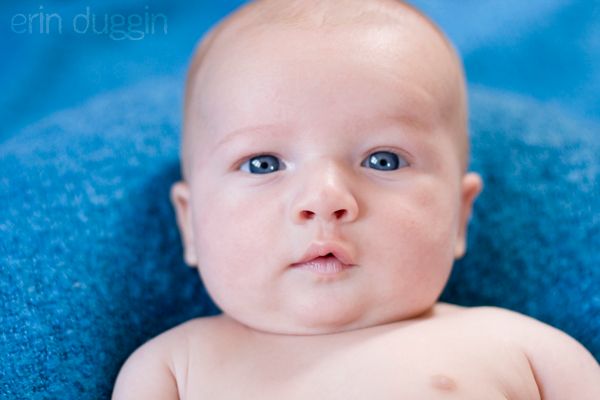 You've been smiling a lot too. Why won't you smile for me when I get out my camera?
It makes me nervous. I'll give you a little smirk.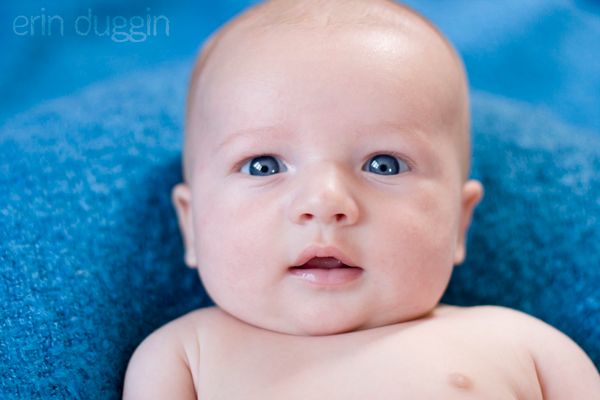 What about that big sister of yours? Are you guys getting along?
Yeah, she makes me smile. She can squeeze a little hard so I have to watch out. Oh, here she comes now!
You guys are the cutest kids I ever had.
Thanks Mamma.