Dear Marlie,
Today I saw our rain boots lined up next each other and I teared up a little. I know that I am a little emotional these days, but it just got me thinking about me and you.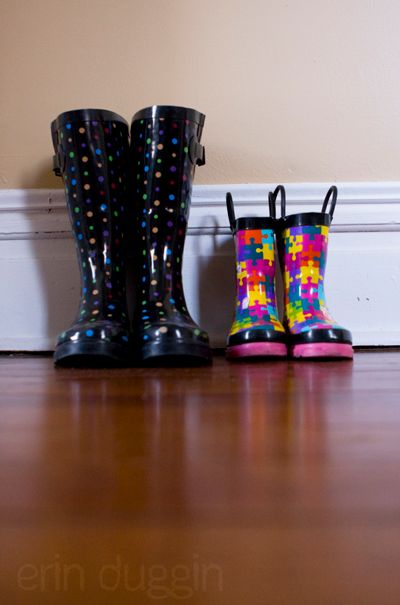 I am really excited about your little brother who is coming so soon. But I must admit Monkey Pants, that I am a little sad that the days of just me and you are coming to an end.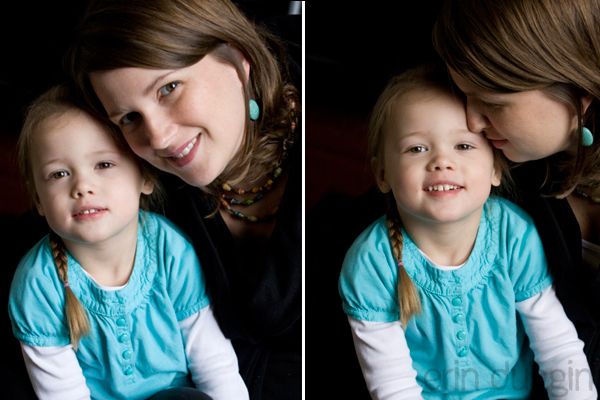 With Daddy at school and work over the last 4 years, we've spent a whole lot of time together, just the two of us. And I've loved it. You are my little side kick. My favorite munchkin. My sweet girl.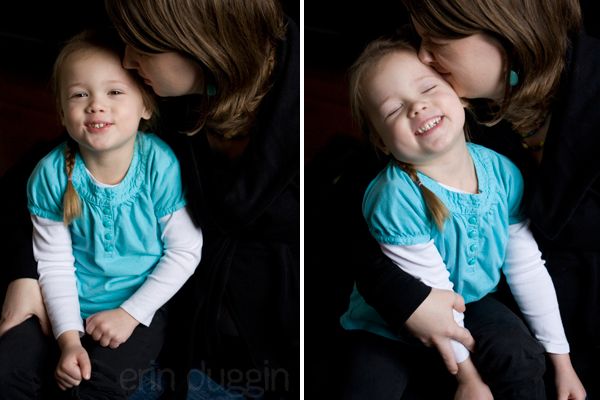 I know you will be a great big sister. I know we will have some hard days getting used to this big change. I also know we will work it out and be just fine.
Thanks for scratching my itchy belly and letting me sleep a little longer in the mornings. Also, thank you for not liking peanut butter so I can keep all of my Girl Scout Cookies to myself. Thanks for everything. I love you to pieces. - Mommy