He saw an advertisement about the daddy daughter dance and decided without prompting to take her. He asked and she said yes. They both got dressed up in their dancing outfits. She wanted to wear her Cinderella dress, but we compromised on a different one. He bought her neon pink and green flowers for their date and she loved them. He bought me some non-neon flowers and I loved them.
I snapped a few photos before they left. Having her leg up like that was her idea and it worries me a bit, but its funny.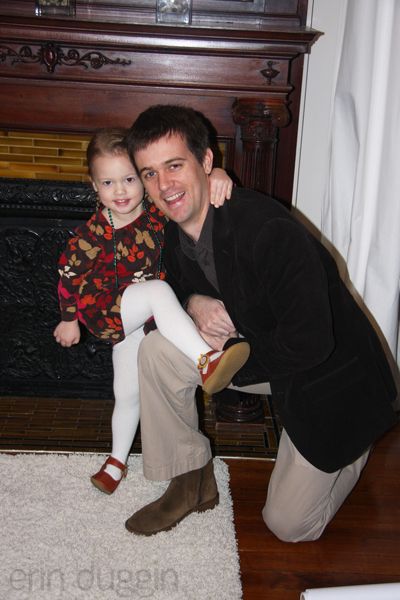 She also insisted on getting a picture of them practicing a dip. Too cute.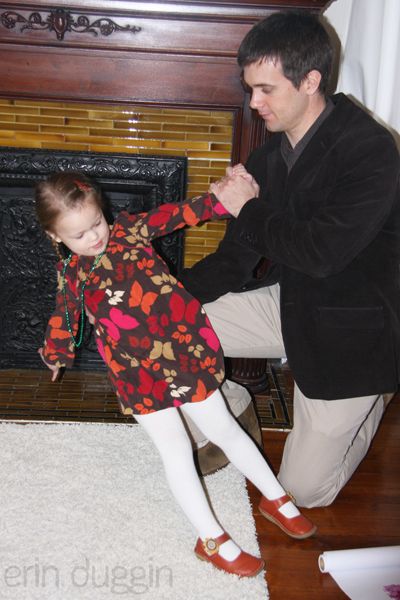 Shane sent me a text later that said "Marlie just came out of her shell on the dance floor when
Party in the USA
came on." That's my girl. She has some moves.
I stayed home and read a book in the bathtub. It was so nice. I love those two.