We got away for a long weekend. Just the two of us. One last just the two of us trip before baby boy comes along.
We slept in. We saw a movie. We walked and talked. We held hands. I read a book cover to cover. It was a great way to start off the new year.
I am now past the cute little baby bump stage and on to the look out here comes a big pregnant lady stage. Don't believe me? Here is proof.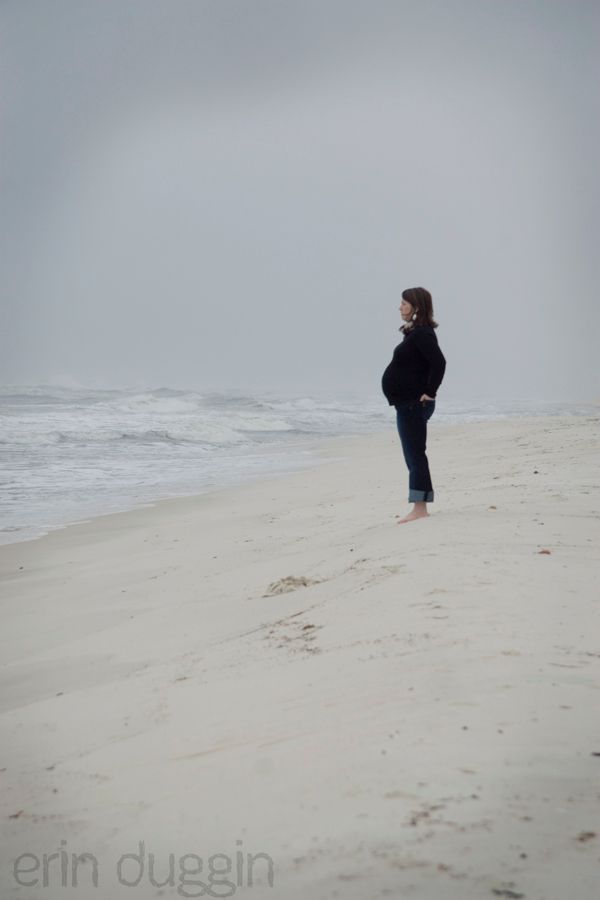 I am large and people keep telling me so. That I look like I am due any day now even though I'm not due until early April. Oh well. I'm growing a person, what can I say? It didn't really matter to me this weekend because this guy always makes me feel beautiful. I like him.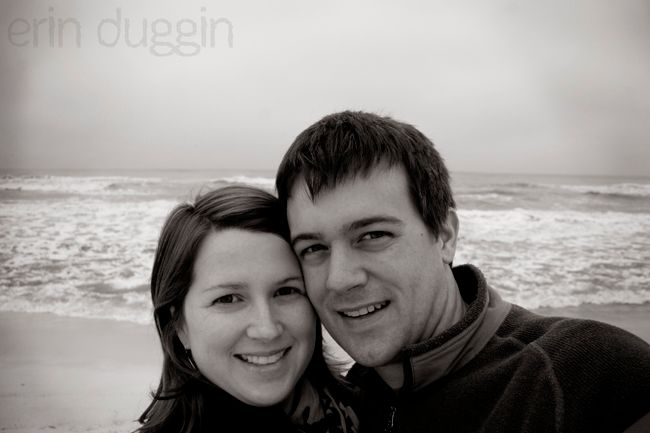 A HUGE thanks to Terry and Mary for lending us the condo. It was once again phenomenal! And thanks to all of you who left comments on my last post. I really appreciate all of the encouragement!