I'm back from a much needed break. We saw good friends in Kansas City for the 4th and then headed to Wisconsin for a week. Life slowed down...
Marlie drove the boat.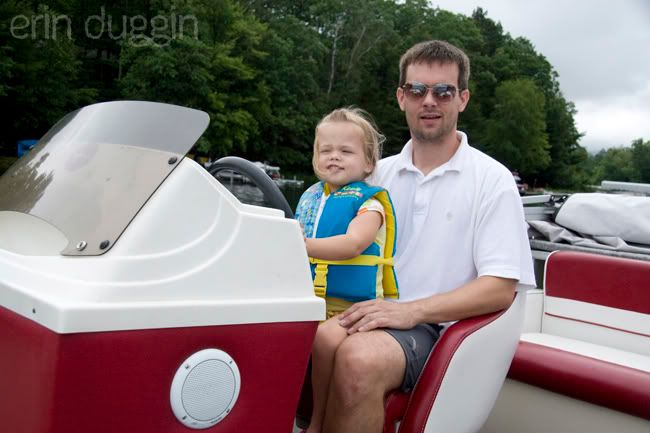 We hung out with Gunnie and Papa.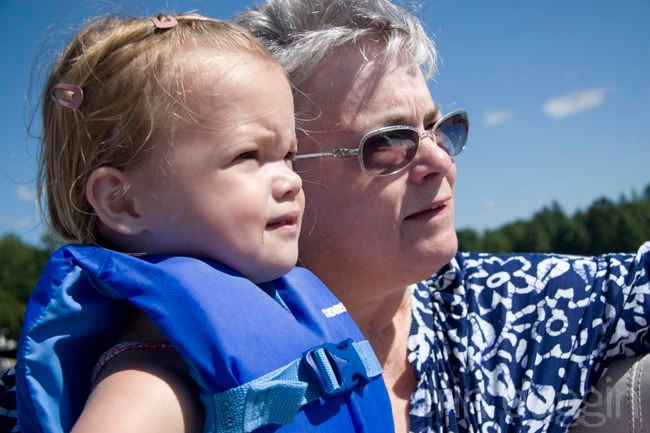 The three of us went on a camping adventure in Michigan.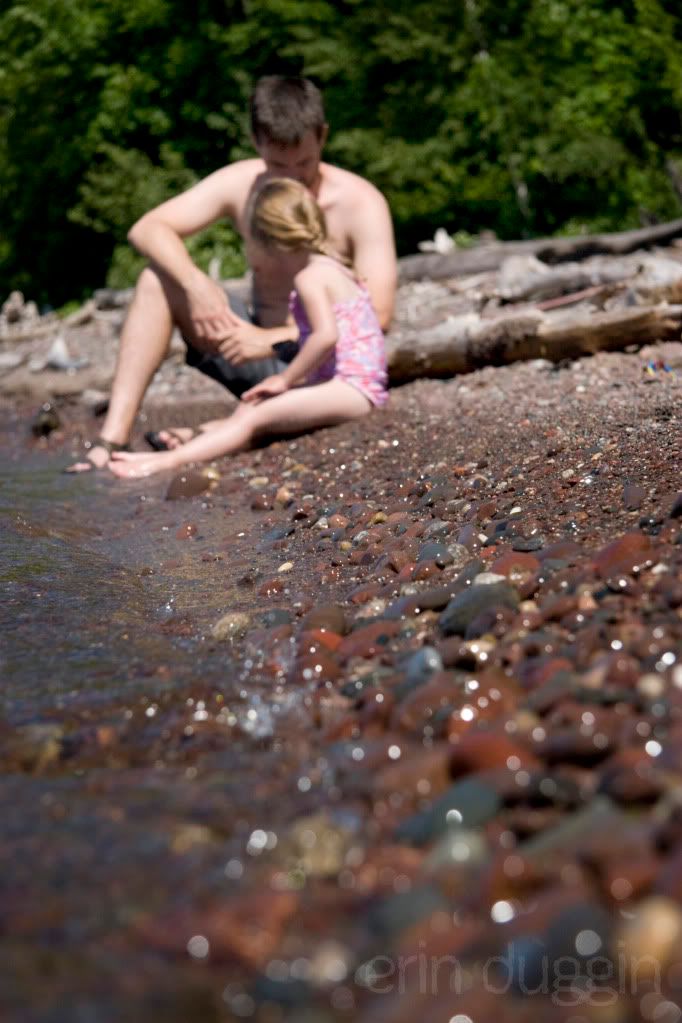 We watched the sunset near our camp site.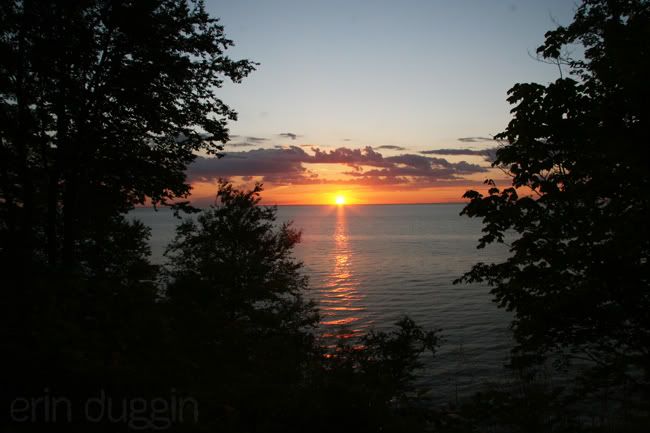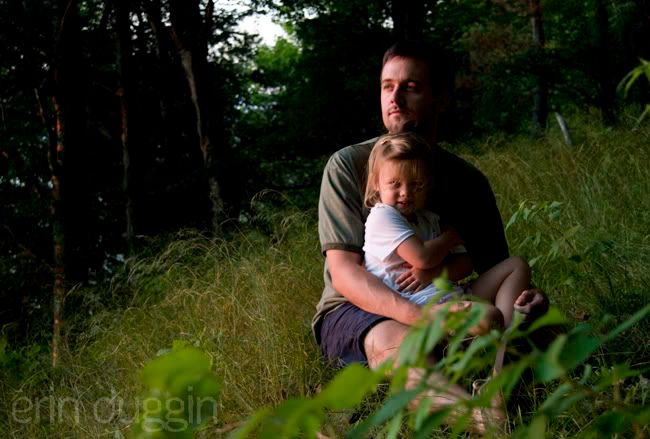 We discovered what pasties are, and they weren't doughnut holes with double sided tape like we guessed.
Marlie made lots of funny faces and poses for pictures.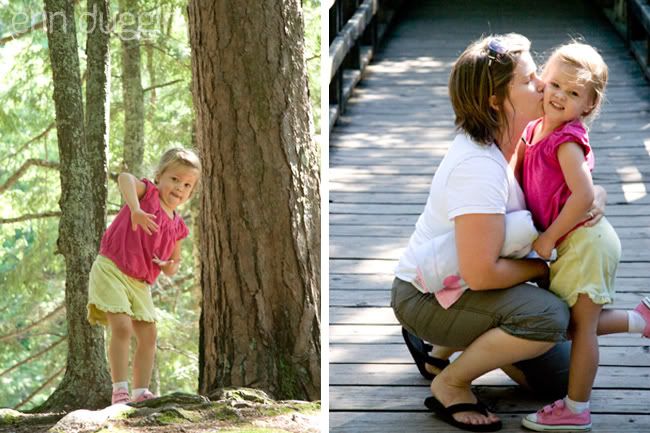 She also caught her first fish.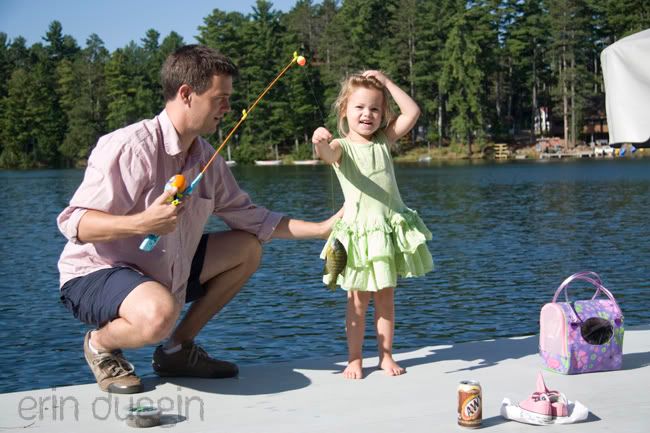 Shane grew a mustache and took me on a date.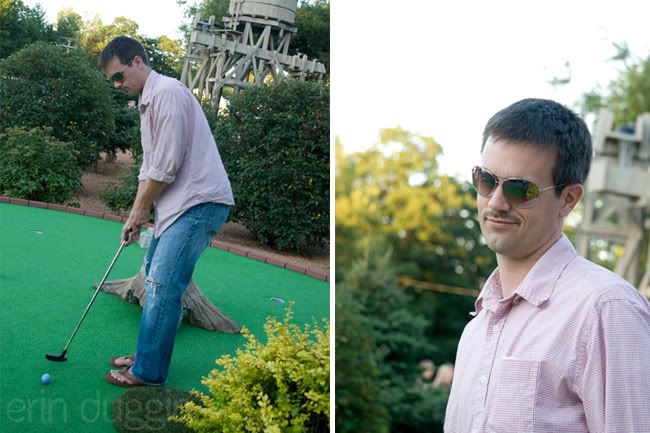 We rode our bikes in to town.. a lot.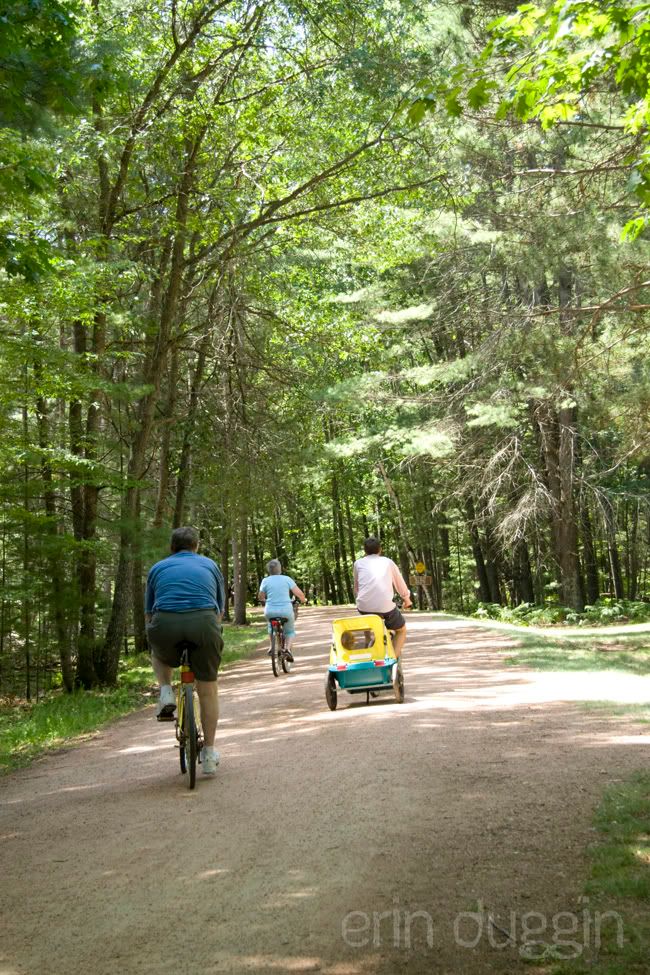 Marlie had a blast with her cousins.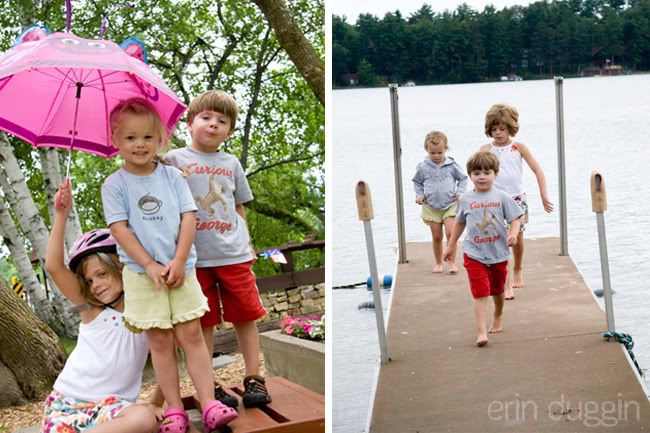 It was so nice.
Now its back to reality. I am still digging my way out of emails and phone calls so bare with me if you are waiting for me to get back with you. Thanks for your patience!